Suite Details
King-sized bed
46″ TV
Jetted tub with shower
Blue-ray player
Fireplace (turned off from May 1 – October 15)

Full breakfast included

Sparkling cider included
Snacks, DVD's and other lovely options available.
Located on the bottom floor.
Peace & Calm
Breathe deep, it's time to relax and let all your senses be soothed and excited. We have a simply sublime experience created for you. Get ready to surround yourself in the simple calm refreshing state of Zen.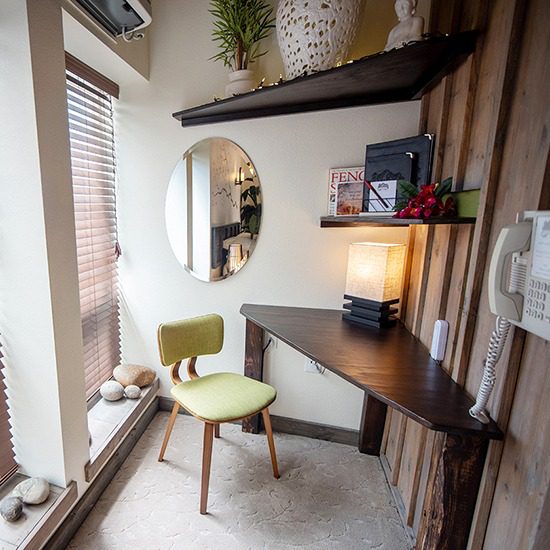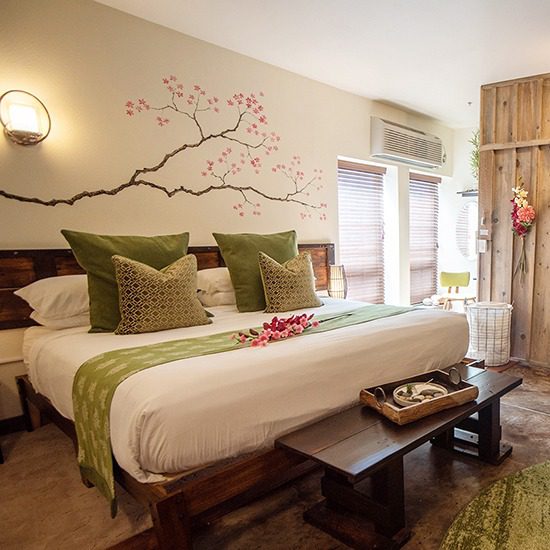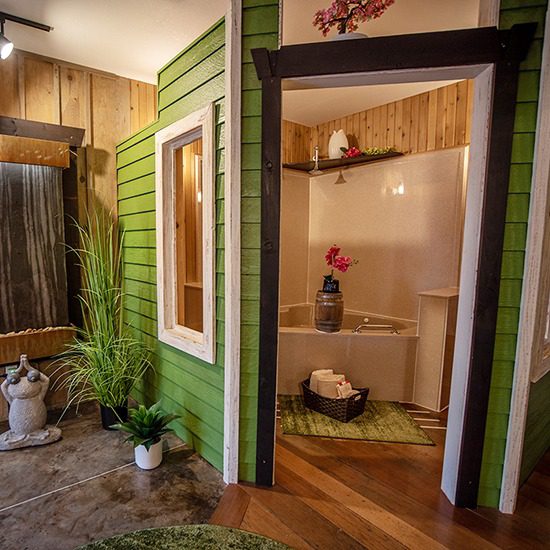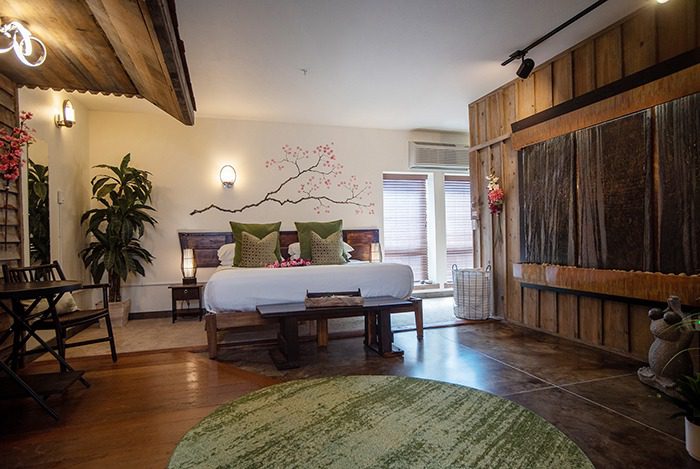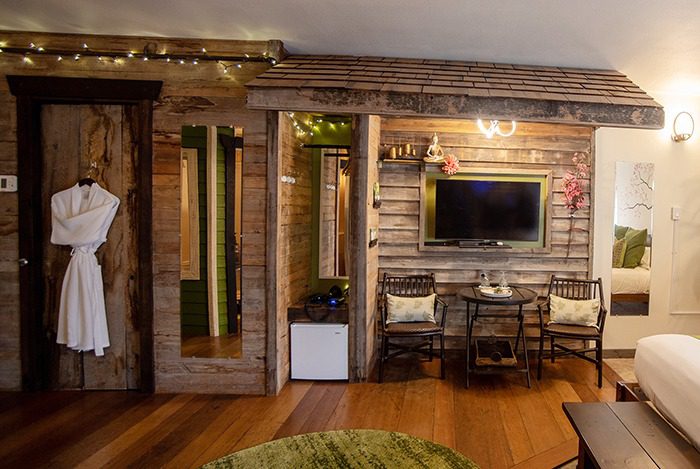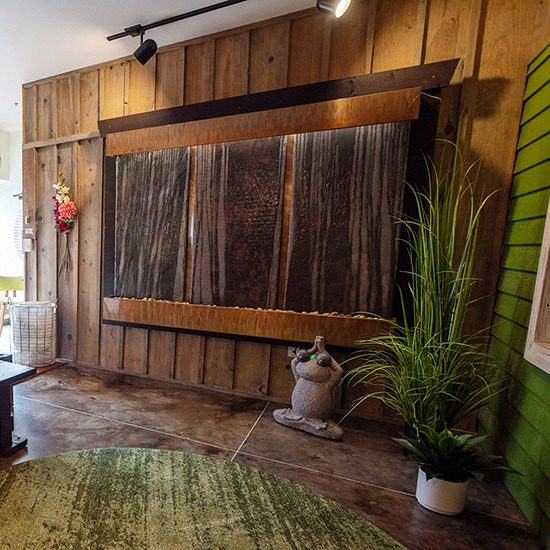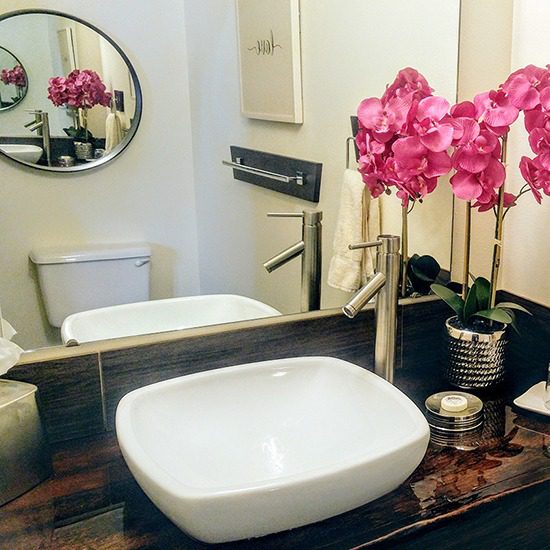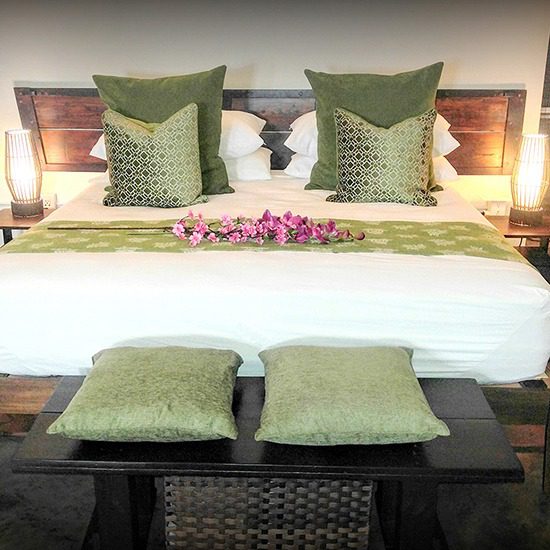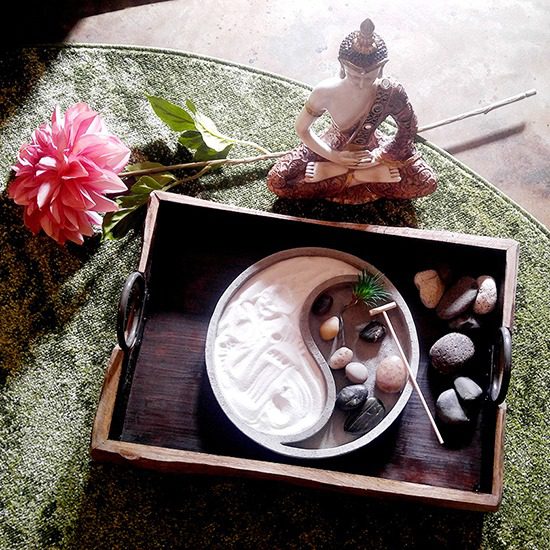 Brought my girlfriend here for our first visit for her birthday today! Asked her to marry me she said yes. Needless to say we had a very memorable and amazing stay.
The Future Mr. & Mrs. Wright
Staying at The Anniversary Inn is always a treat! The Zen room is very peaceful and relaxing, but taking a dip in the jetted tub is always the best thing when my husband and I stay here. We hope to come back and enjoy Boise again soon!
The Hortings
After a year of being parents to two crazy little boys and not having a night away since our youngest was born, this space and time was much needed! It was so wonderful to reconnect and remember our love outside of being parents. We have come to realize how much of a priority this needs to be in our marriage. We definitely can't wait to be back!
Hailey & Dallin
To whoever reads this, we wish you many blessings. After years of military service, learning to sit and just be at peace within our own skin has been a daily struggle. So this room is a perfect reminder to find your zen. We are here celebrating 10+ years of rocky love. I think we've just started learning how to love ourselves enough to truly love each other. Here is what we've gathered, we hope it helps. 1) Listen more, talk less. 2) Face challenges together. 3) Don't let family interfere. 4) Be grateful for each other. 5) Celebrate every milestone, life is hard but love is easy. Let if flow.
The Lewises
We've been here six times–this is by far OUR BEST ROOM! The waterfall is soothing especially since we just needed to relax! Just the two of us. The whole room is simply flowing and very Zen. Thank you. Our two-night stay was so relaxing and enjoyable. Shower and jetted tub by far the greatest. Thank you.
The Daltons
Join Our Email List
Sign up to join our email list and receive Anniversary Inn news and specials directly in your inbox. Sign up today!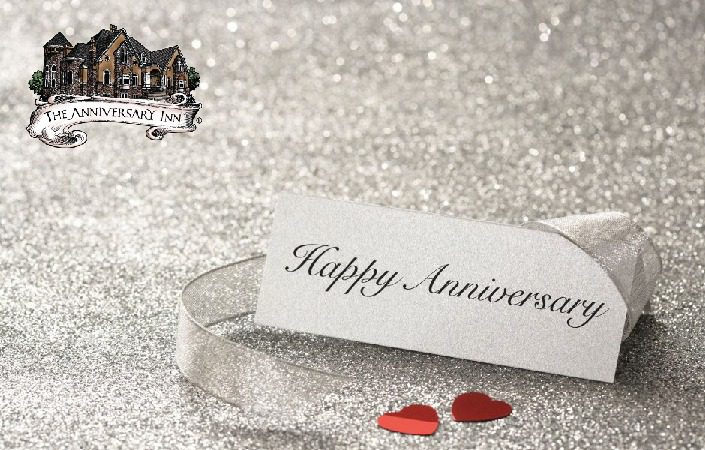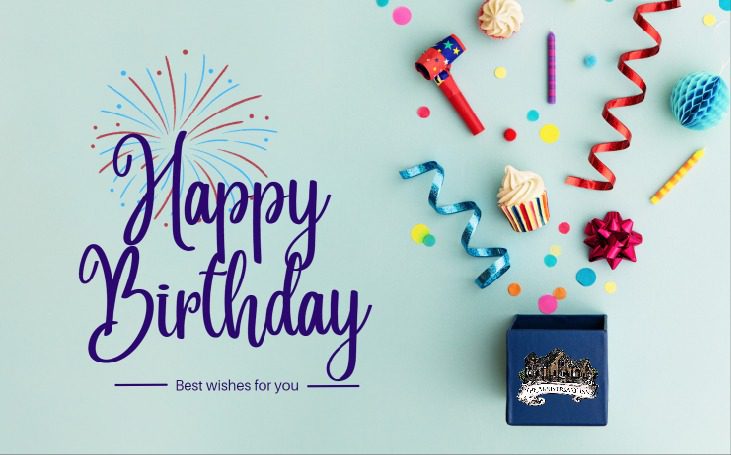 Special promotion codes for Anniversary and Birthday gifts will be emailed to you 1-4 weeks before the dates you have given us. Be sure to sign up today so you don't miss out.
Other Suites You May Like
The sole purpose of the gardens was to offer the monks a place to meditate.
You, yourself, as much as anybody in the universe, deserve your love and affection.
― Buddha
There are traditionally eight main elements of a Zen garden: bridges, islands, plant material, sand, stones, trees, water and waterfalls. 
Disclaimer: The photos as well as the amenities and characteristics of the suite as described on this page (such as type of tub, size of television screen, bed, etc.) may vary from what is in your suite at the time of your stay due to repairs and updates. If you require a specific type of tub or TV screen or other room characteristics during your stay, please call us and verify this with us on the phone to verify that we will be able to accommodate your needs. Otherwise, no refunds or discounts after your stay can be given due to minor variations in suite layout or characteristics such as these.
BOISE, IDAHO
1575 South Lusk Place
Boise, ID 83706
208-387-4900
1-800-324-4152
INN KEEPER
Galen Bechtel
[email protected]