Biker Roadhouse
5th South, Salt Lake City, Utah
Suite Details
King bed
43″ TV

DVD player

Full breakfast included

Sparkling cider included
Snacks, DVD's and other lovely options available.
Located on the second floor.
An Intimate Bike Rally
Take a fantasy ride down Route 66 on your Harley until you reach the Biker Roadhouse. Park your bike next to the antique Harley located at the end of the well-appointed Biker themed Queen bed. Relax on the couch and watch TV or soak in the jetted tub that is fronted by an old fashioned storefront as if you were in Sturgis, South Dakota.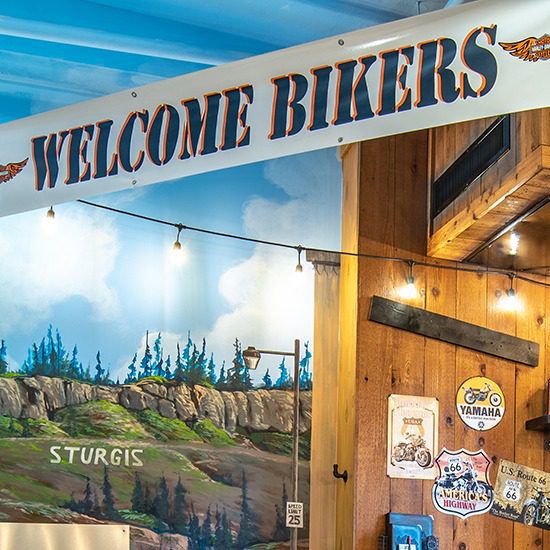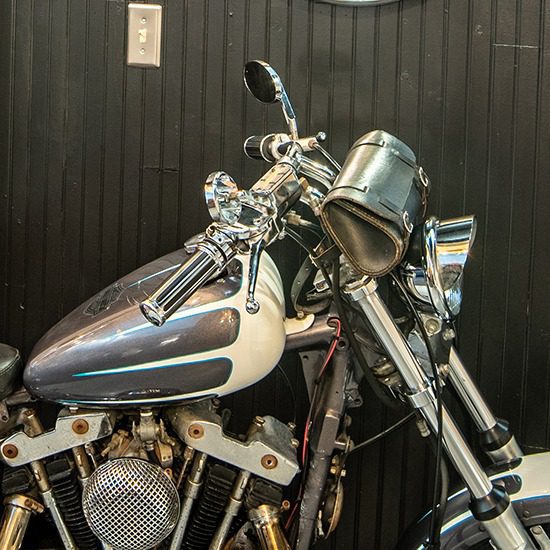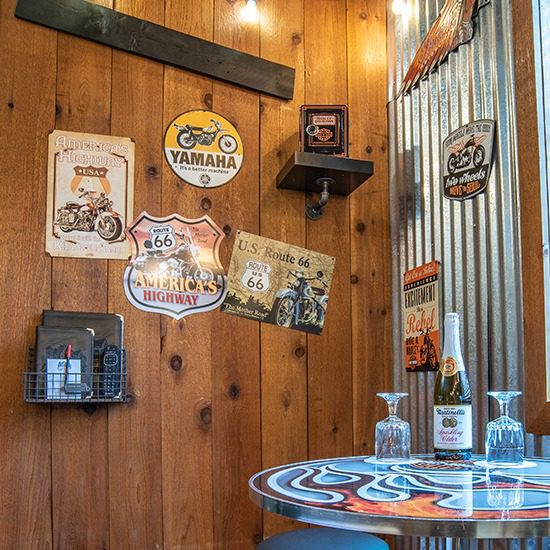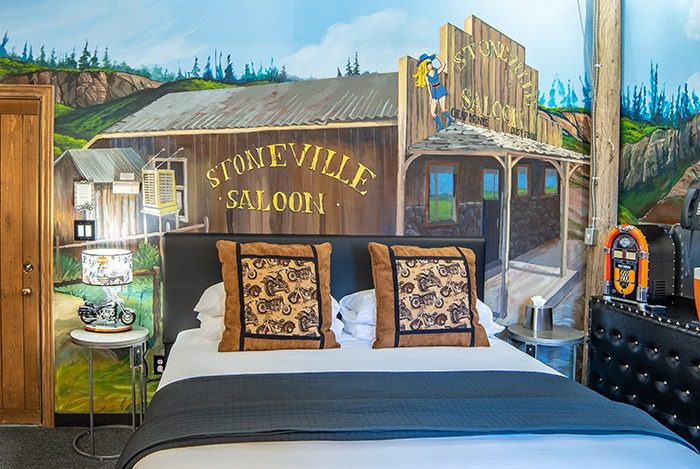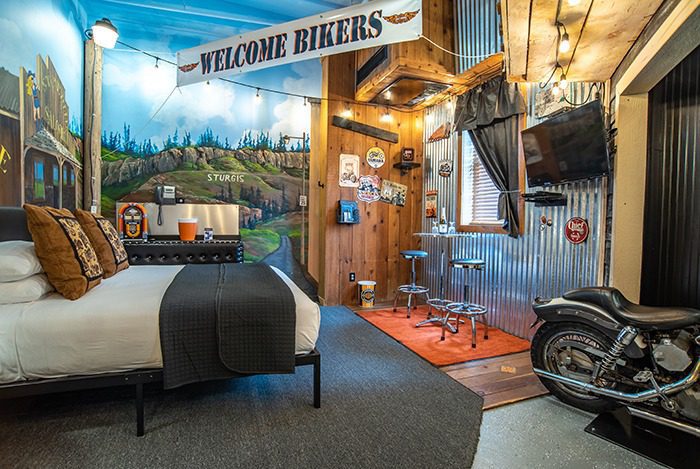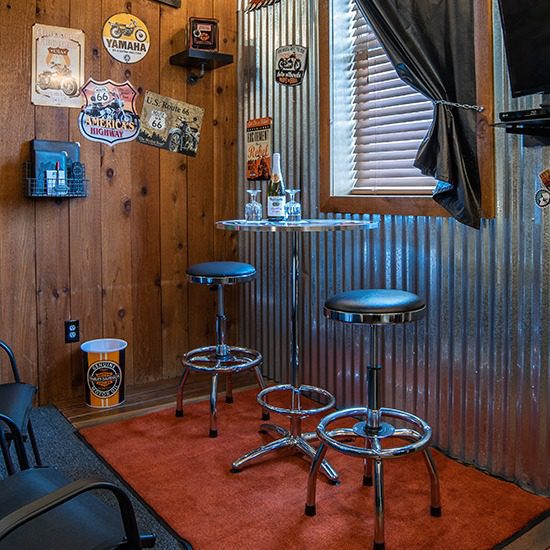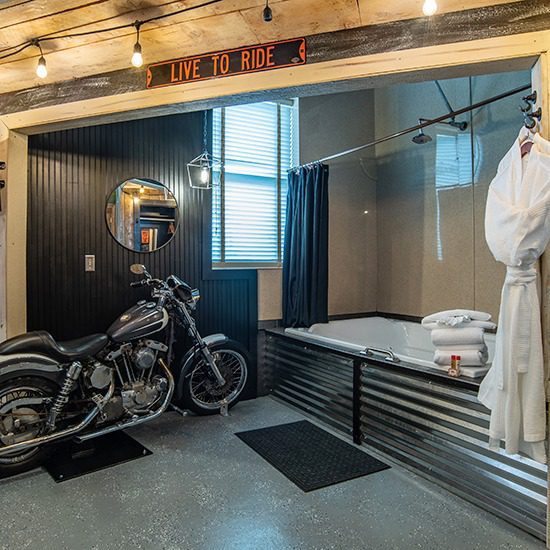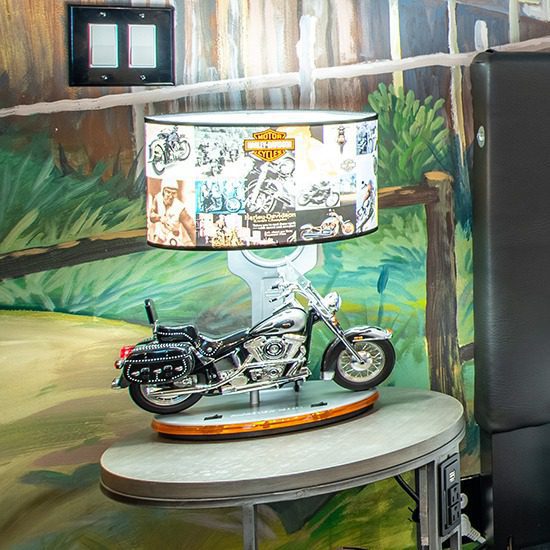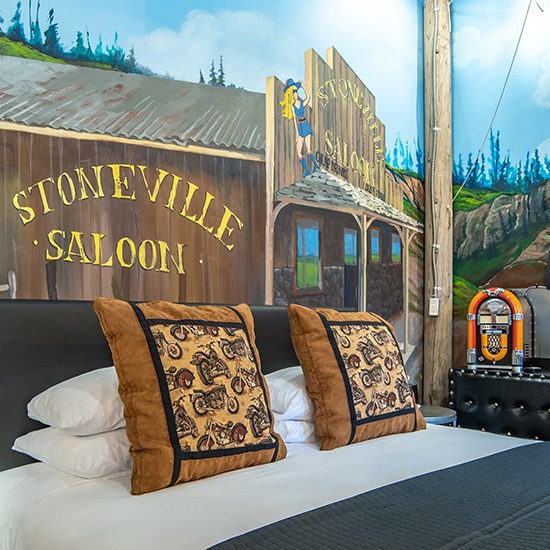 My husband and I drove from Boise, Idaho to celebrate our fifth wedding anniversary. We love everything about Harley's and riding. WE do own a '92 sportster which my husband rodeos in Idaho, yes I said rodeos like around barrels and drag races. We participate with the Idaho Motorcycle Rodeo Association. The suite was amazing, the bike was fun too. This was a great get-away with no kiddos. We try to stay at the Anniversary Inn twice a year and usually in our home town, but this year we wanted a different scene. Enjoy your stay!
Harley Riders
My husband and I came for our 26th anniversary and absolutely loved the biker room as we are bikers ourselves! We will definitely be back!
Dustan and Amber
Rekindling our marriage one ride at a time. It's been a wild ride.
S & K
We have never stayed here before and had a blast!! Took a total of six baths!! The shower fixture is amazing. Breakfast was amazing. Until next time!
Candace and Sunshine
This was our second visit to the Anniversary Inn. My husband and I love coming here. The bike in the room made this stay even more fun. A belated birthday present for my husband. Such a neat experience.
Justafina and Randy
Join Our Email List
Sign up to join our email list and receive Anniversary Inn news and specials directly in your inbox. Sign up today!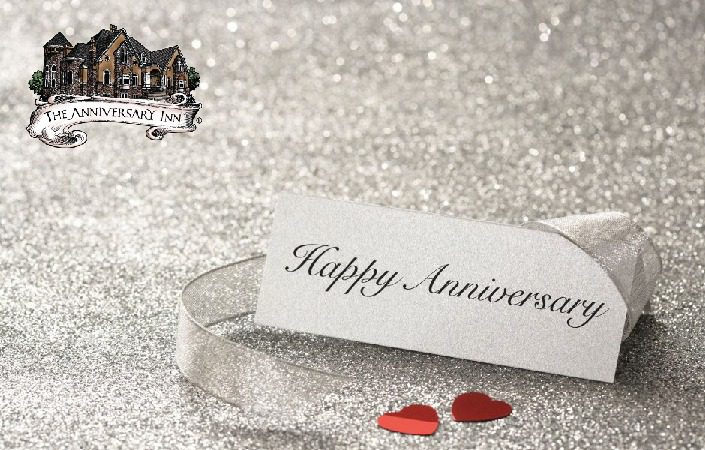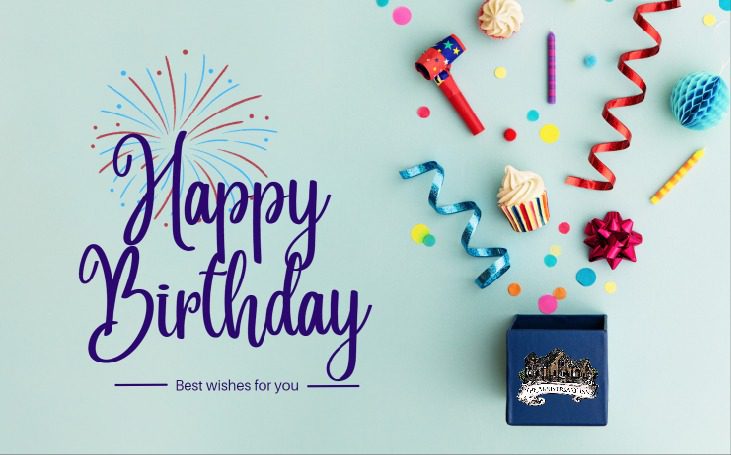 Special promotion codes for Anniversary and Birthday gifts will be emailed to you 1-4 weeks before the dates you have given us. Be sure to sign up today so you don't miss out.
Other Suites You May Like
"Life is a highway
I wanna ride it all night long
If you're goin' my way
Well, I wanna drive it all night long."
— Tom Cochrane
Get Your Kicks on Route 66
If you ever plan to motor west,
Travel my way, take the highway that is best.
Get your kicks on route sixty-six.
In 1903, the innovation and imagination for what was possible on two wheels sparked a transportation revolution and lifestyle shift. Now it inspires your relationship!
Disclaimer: The photos as well as the amenities and characteristics of the suite as described on this page (such as type of tub, size of television screen, bed, etc.) may vary from what is in your suite at the time of your stay due to repairs and updates. If you require a specific type of tub or TV screen or other room characteristics during your stay, please call us and verify this with us on the phone to verify that we will be able to accommodate your needs. Otherwise, no refunds or discounts after your stay can be given due to minor variations in suite layout or characteristics such as these.
SALT LAKE CITY
5TH SOUTH
460 South 1000 East
Salt Lake City, UT 84102
801-363-4900
1-800-324-4152
INN KEEPER
Kristen Blea
[email protected]