Hayloft
South Temple, Salt Lake City, Utah
Suite Details
Queen bed
43″ TV
Oval jetted tub with waterfall shower
DVD player
Full breakfast included
Sparkling cider included
Snacks, DVD's and other lovely options available.
Located on the third floor.
Yehaw!
The Hayloft brings back a flood of memories to anyone who spent a weekend at a favorite aunt's or grandpa's farm. Like a couple of freckled-faced kids exploring a rustic barn, you'll find the Hayloft fun and playful. The showerhead is a watering pail, and the setting is warm and friendly. A granny quilt covers the bed. Sleep in, we do all the chores.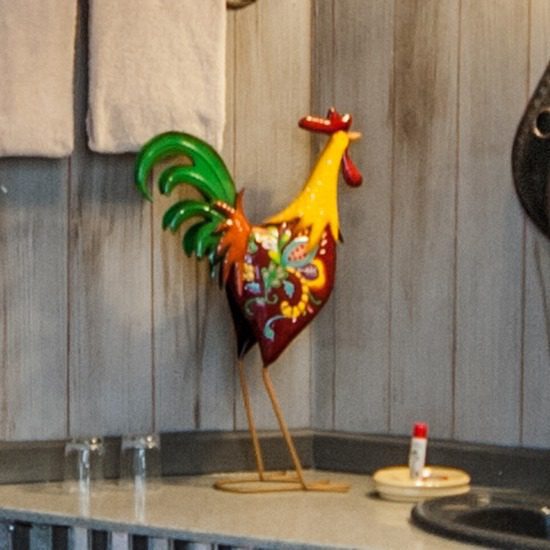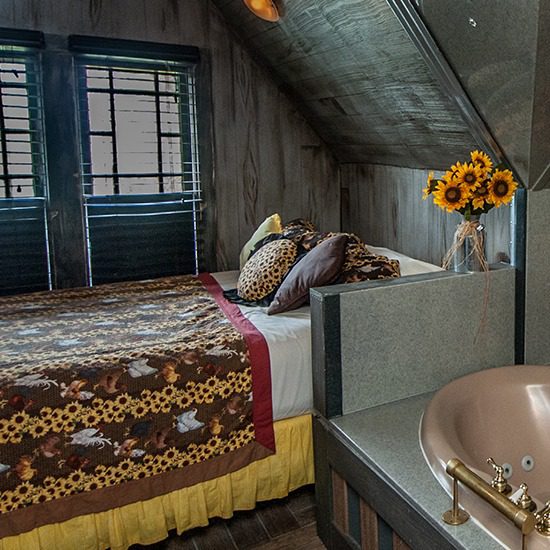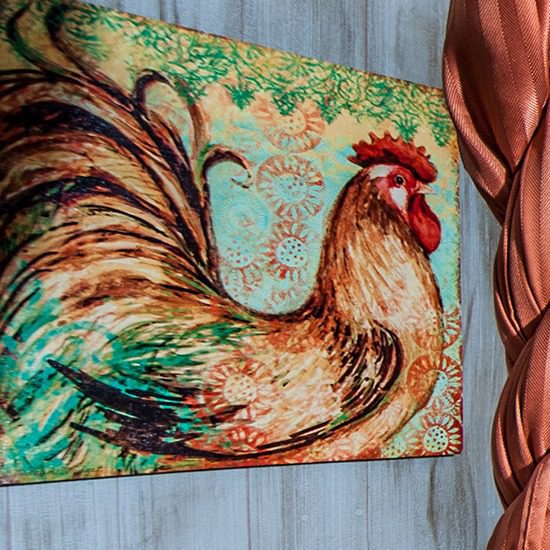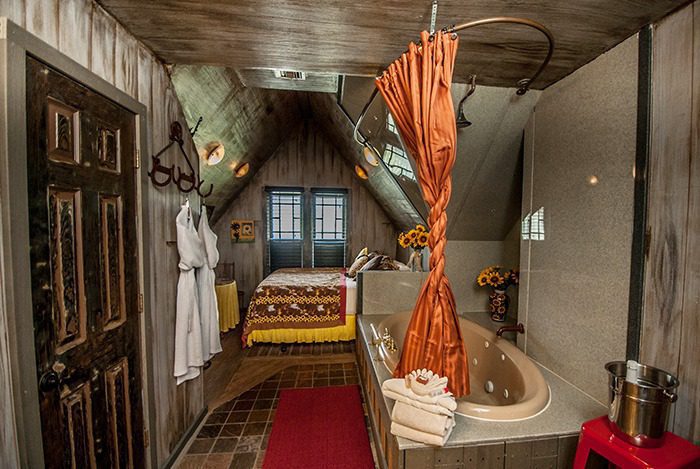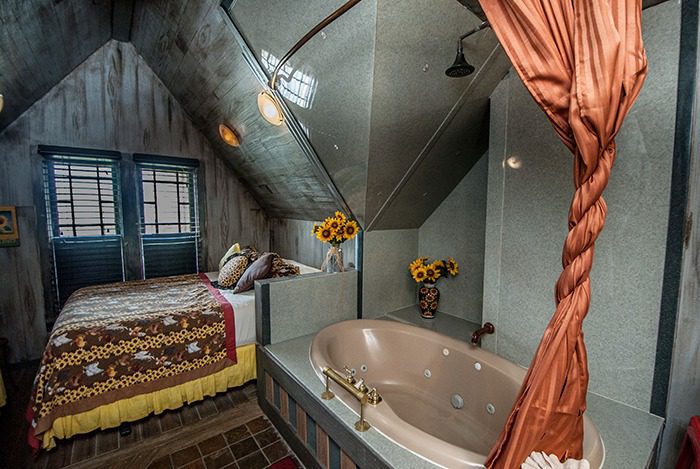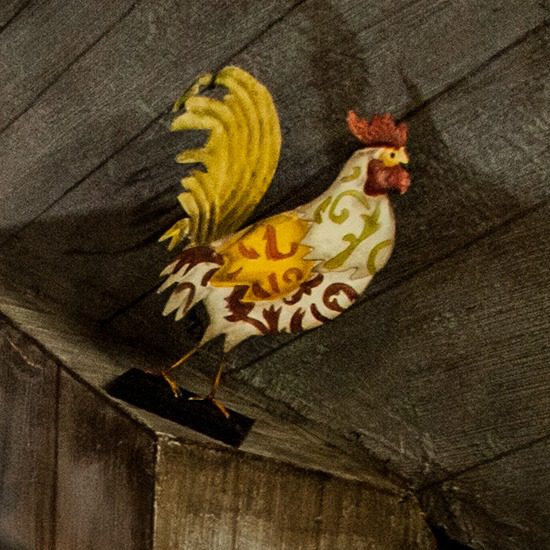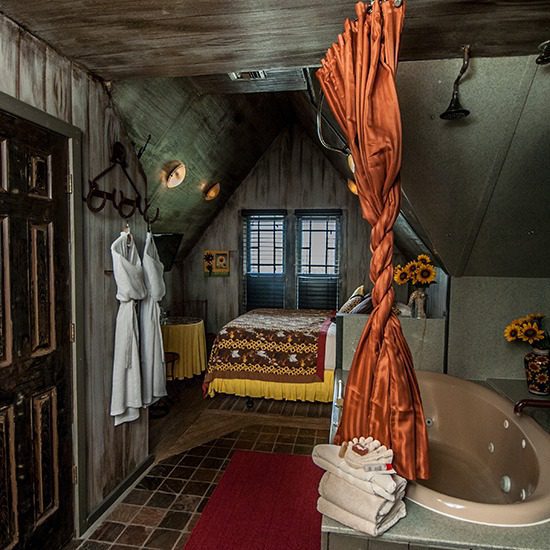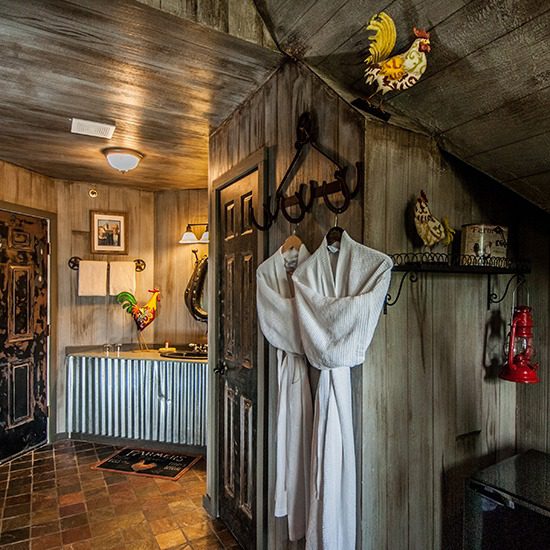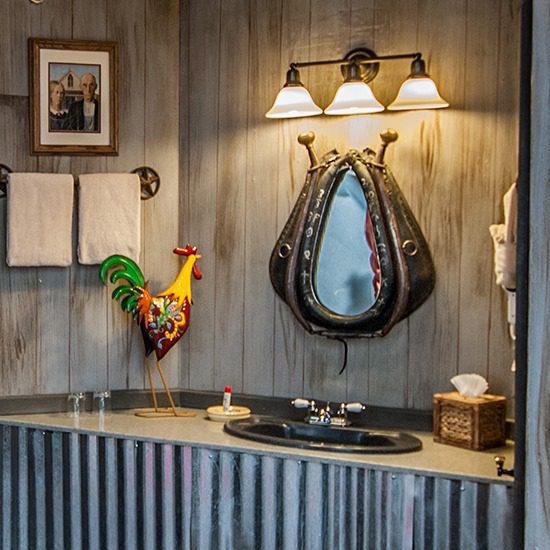 We had a great stay in the Hayloft! We loved the chickens and the rustic country flare! This room is so fun! Always nice for a quick getaway!
The Mele's
Celebrating our 37th Anniversary! This room was cute! Loved it! Thank you!
The Mes
We were here for Valentines Day, good location, great staff and relaxing bathtub. Thank you,
Mike & Rachel
We're from Kansas so this room brought us right back! Nice get-a-way.
The Nichols.
We filled the tub up with bath bombs! BOOM!
K & T
Join Our Email List
Sign up to join our email list and receive Anniversary Inn news and specials directly in your inbox. Sign up today!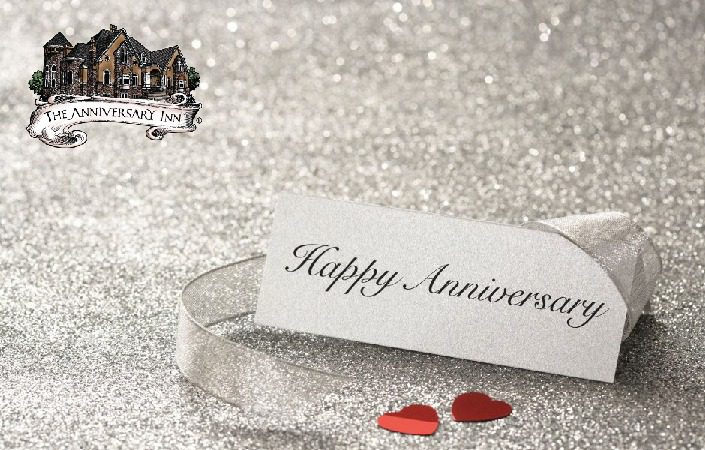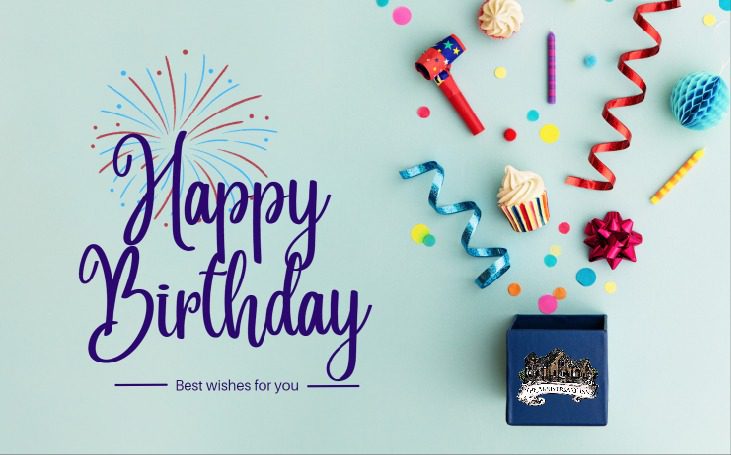 Special promotion codes for Anniversary and Birthday gifts will be emailed to you 1-4 weeks before the dates you have given us. Be sure to sign up today so you don't miss out.
Other Suites You May Like
Step out of the hussle and bussle and enjoy a relaxing evening in your very own hayloft!
Sneaking Around in the Hayloft
You don't have to sneak around in this hayloft. You'll have all the privacy you need as you cuddle up next to one another.
All the charm of the country side without the dusty road to get there.
Disclaimer: The photos as well as the amenities and characteristics of the suite as described on this page (such as type of tub, size of television screen, bed, etc.) may vary from what is in your suite at the time of your stay due to repairs and updates. If you require a specific type of tub or TV screen or other room characteristics during your stay, please call us and verify this with us on the phone to verify that we will be able to accommodate your needs. Otherwise, no refunds or discounts after your stay can be given due to minor variations in suite layout or characteristics such as these.
SALT LAKE CITY
SOUTH TEMPLE
678 East South Temple
Salt Lake City, UT 84102
801-363-4950
1-800-324-4152
INN KEEPER
Kristen Blea
[email protected]