Romeo's Retreat
Boise, Idaho
Suite Details
King-sized bed
52″ TV
Jetted tub with shower
Blu-ray player
Leather Loveseat

Full breakfast included

Sparkling cider included
Snacks, DVD's and other lovely options available.
Located on the second floor. Multi-level suite.
Wherefore Art Thou Romeo?
Rest, rejuvenate and relish in a touch of old Verona Italy with the comfort of modern luxury. Romeo's Retreat is the perfect place for romancing your loved one as rich golden and time worn stone walls invite you in, and regal red carpet leads you up the stairs to Romeo's balcony bedroom where golden slumber awaits you in the wood carved king-sized bed. Soak in the over-sized jetted tub, lounge on the love seat set in the grand columned archway, and dine on the veranda imagining overlooking an ancient city steeped in a rich history of love. Step back in time and relax in the romance of Romeo's Italy.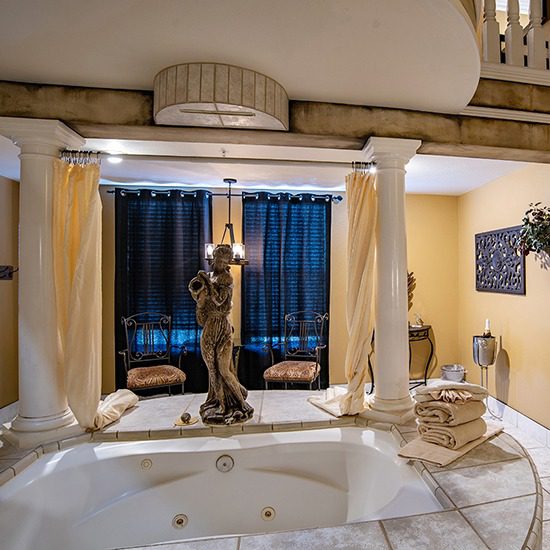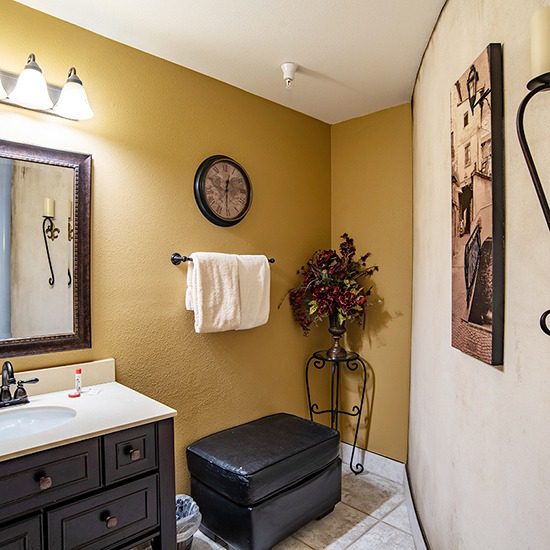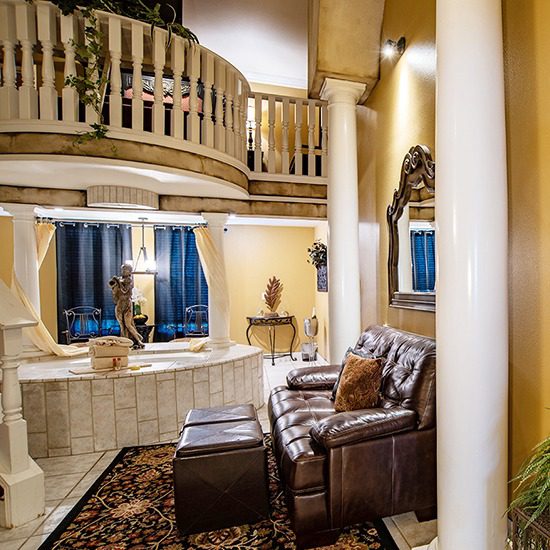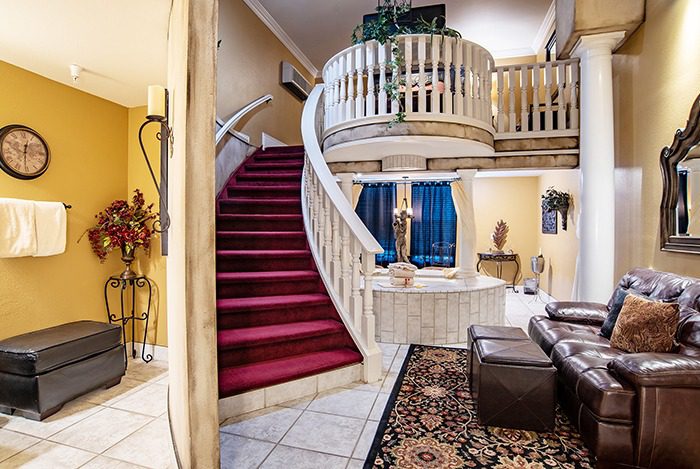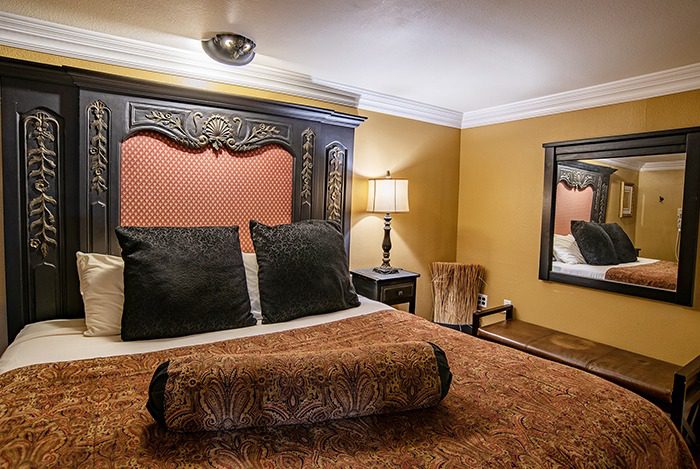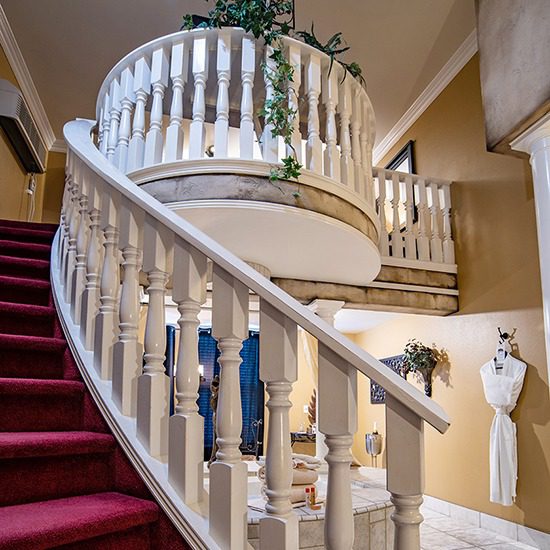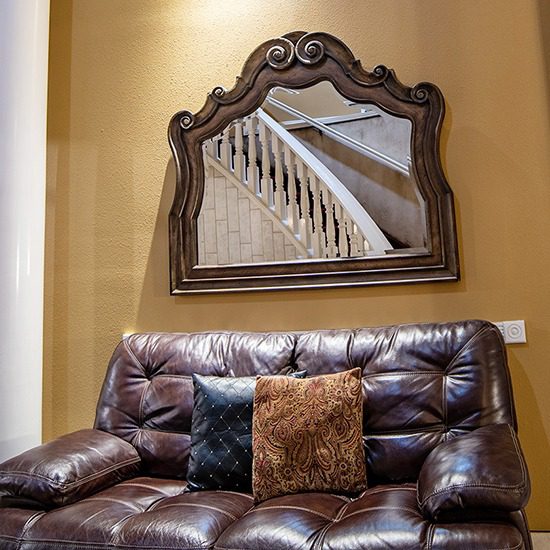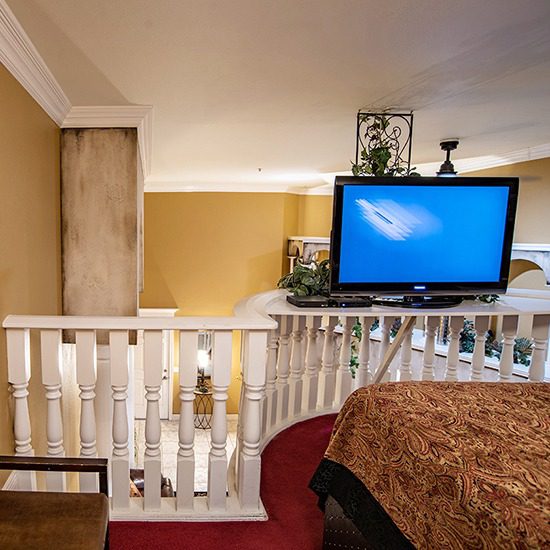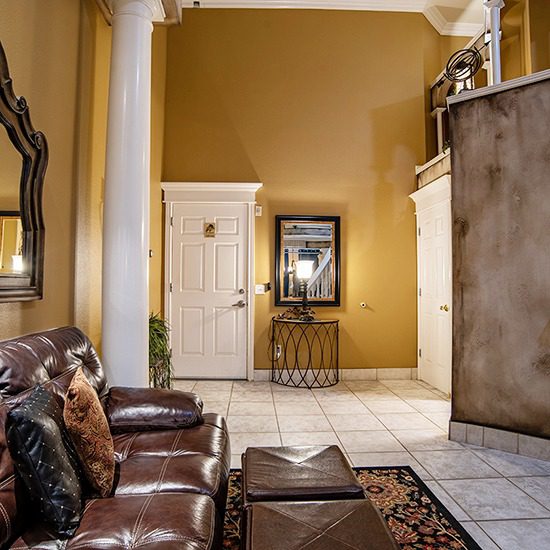 I think we both can say that this experience was a spectacular way to spend three years together as a couple. The room was so lavish and relaxing, the breakfast in bed was a wonderful way to start each morning and the baths were definitely our favorite way to wind down. I definitely recommend the spa package! Thank you for providing such an enjoyable and romantic experience. We will be back.
R & M
We eloped! Romeo's Retreat was the perfect room for us, enjoying the two story romantic setting. Breakfast in bed and in the jacuzzi was perfect starts to our days. So excited for our future and plan to revisit in the future!
The Buntons
We had a great time. Just being able to focus on each other and not everyday life! Loved having breakfast in bed and the ambiance of the room! Already planning our next stay!
The Simmons
We have been here so many times but first time in Romeo's Retreat–it didn't disappoint! Beautiful room and amazing way to celebrate our seven-year anniversary. Here to many, many more.
The Pillons
First time here. Will not be the last. So grateful for this new tradition. Thank you for an amazing stay.
Mr. & Mrs. Garza
Join Our Email List
Sign up to join our email list and receive Anniversary Inn news and specials directly in your inbox. Sign up today!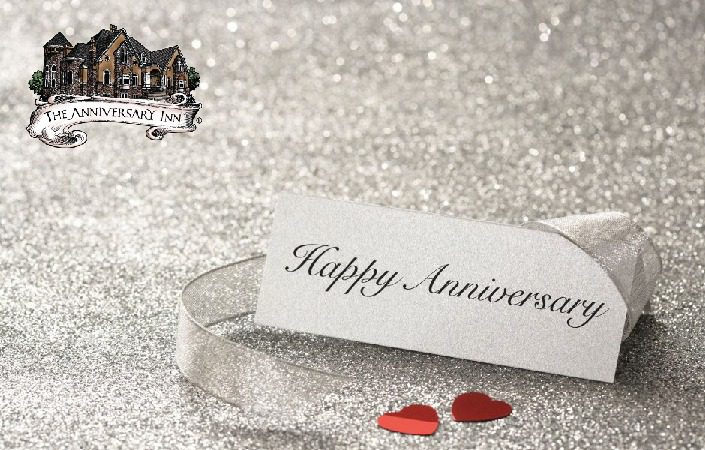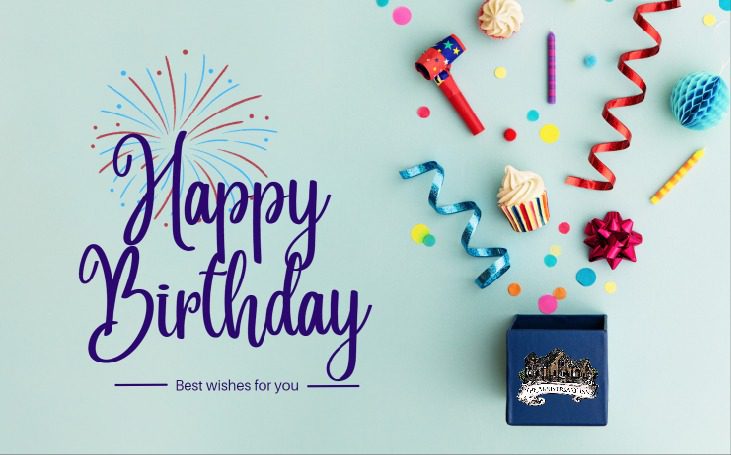 Special promotion codes for Anniversary and Birthday gifts will be emailed to you 1-4 weeks before the dates you have given us. Be sure to sign up today so you don't miss out.
Other Suites You May Like
My bounty is as boundless as the sea, My love as deep; the more I give to thee, The more I have, for both are infinite.
― William Shakespeare
Did my heart love till now? Forswear it, sight! For I ne'er saw true beauty till this night.
― William Shakespeare
"What's in a name? That which we call a rose by any other name would smell as sweet."
― William Shakespeare, Romeo & Juliet
Disclaimer: The photos as well as the amenities and characteristics of the suite as described on this page (such as type of tub, size of television screen, bed, etc.) may vary from what is in your suite at the time of your stay due to repairs and updates. If you require a specific type of tub or TV screen or other room characteristics during your stay, please call us and verify this with us on the phone to verify that we will be able to accommodate your needs. Otherwise, no refunds or discounts after your stay can be given due to minor variations in suite layout or characteristics such as these.
BOISE, IDAHO
1575 South Lusk Place
Boise, ID 83706
208-387-4900
1-800-324-4152
INN KEEPER
Galen Bechtel
[email protected]