Sultan's Palace
South Temple, Salt Lake City, Utah
Suite Details
King bed
50″ TV
Jetted tub with waterfall shower
DVD player

Full breakfast included

Sparkling cider included
Snacks, DVD's and other lovely options available.
Located on the second floor.
My First Wish Is…
The magic carpet stops here in the Sultan's Palace! A beautiful room done in gold and amber. The only thing that could make this room more complete is sleeping in a king bed in tranquility. Oh yeah, we thought of that too! Time to start thinking up those three wishes…!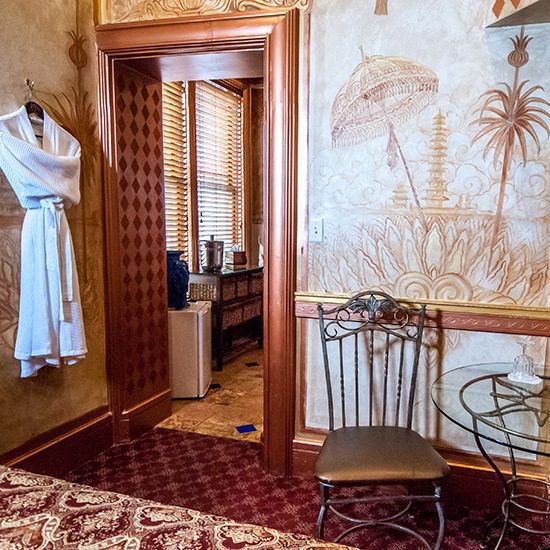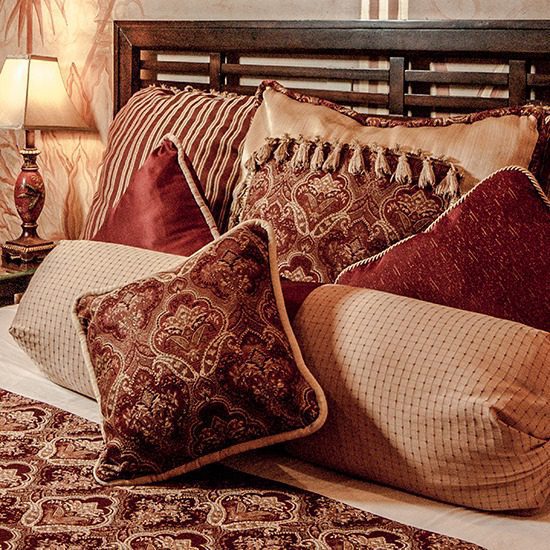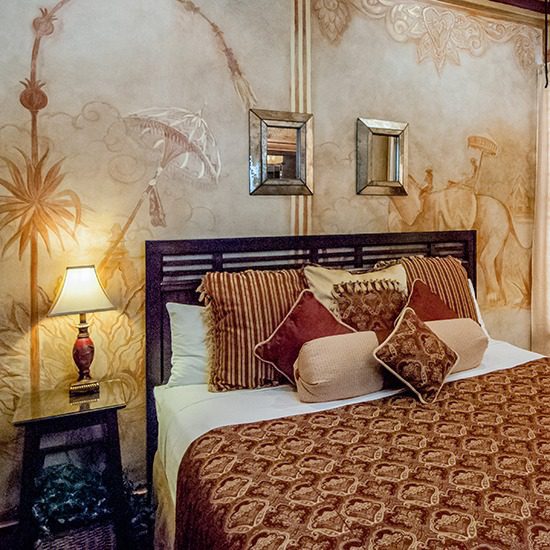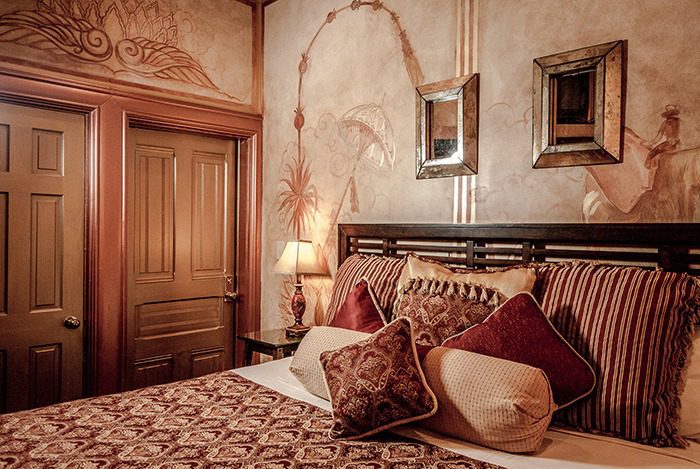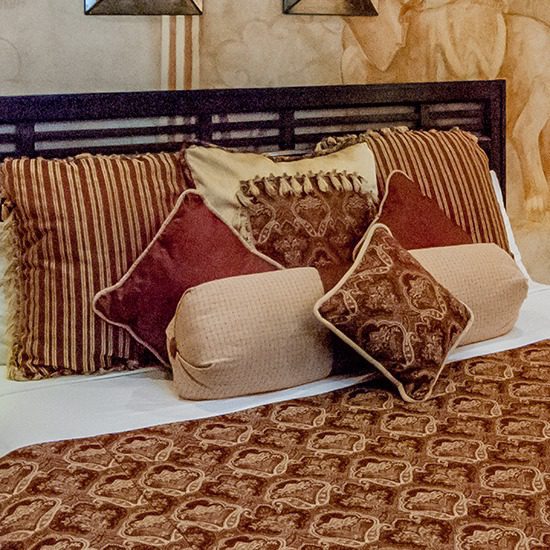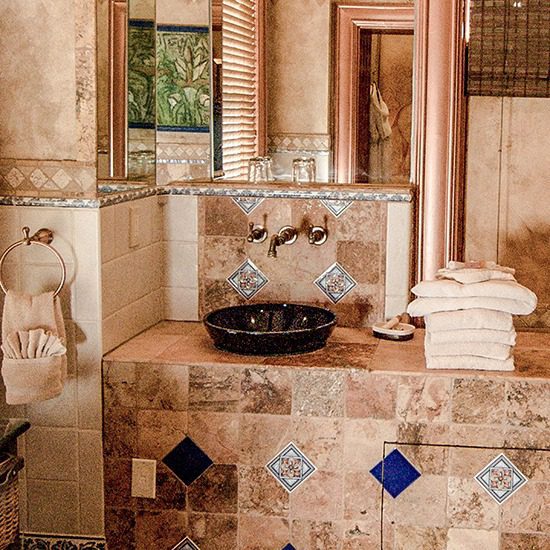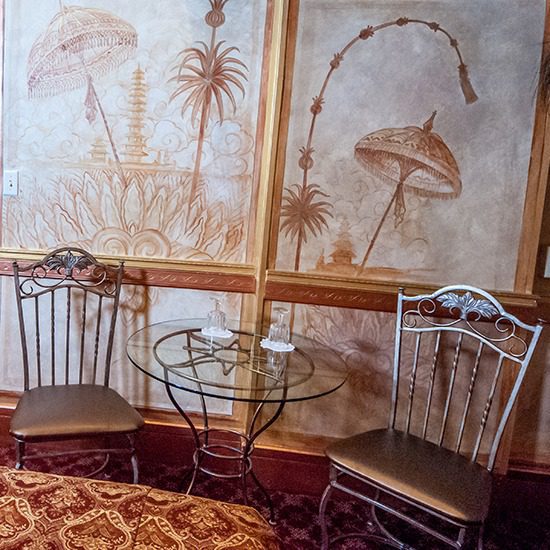 My beautiful girlfriend and I stayed here on Valentines for our first Valentines day together. The room is wonderful and we had a blast watching a few classic movies together. We talked, we laughed, we enjoyed our time together. I fall in love with her more each day and I am so thankful I finally found my "One true north." I will marry this woman and I have no doubt I'll spend the rest of my life showing her how much she means to me. I'm going to propose to her shortly after this and I hope she says yes and I can make her the happiest woman around–like she makes me the happiest man around. Cheers to my future with my future wife.
Bretlen and Lindsi
My sweetheart and I stayed here for special memories. It is truly enchanted. It is magical looking. Overall, magical, intimate and special. Thank you.
Vanessa & Randy
My partner and I celebrated our six year anniversary as a couple and he surprised me with an engagement ring and I couldn't have asked for anything better! This room is amazing! So so magical! I love the tub! 😊 Thank you Anniversary Inn for such a great stay-cation! Oh and the pretzels are amazing! Hehe! The woman at the front desk was so kind! We will be back!
Brooke and Coleman
My Hubby and I stayed here for the 15th Anniversary of our first date. It was wonderful to just be able to shut out the world and enjoy each other!
R & D
We loved our stay here! Service is always great. I will continue to choose this place. Thank you!
Flor and Bobby
Join Our Email List
Sign up to join our email list and receive Anniversary Inn news and specials directly in your inbox. Sign up today!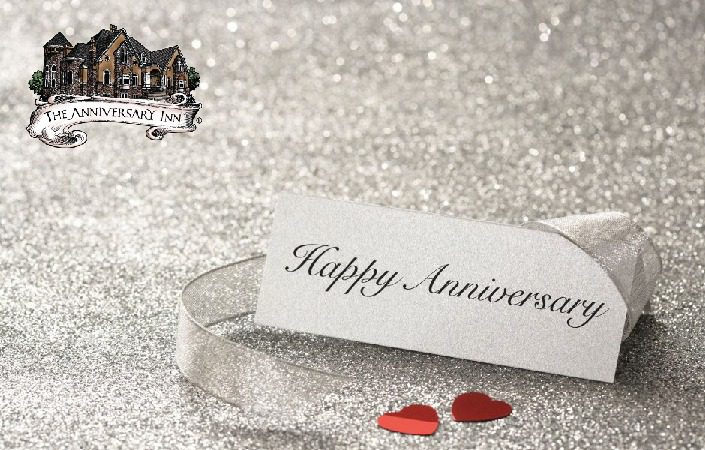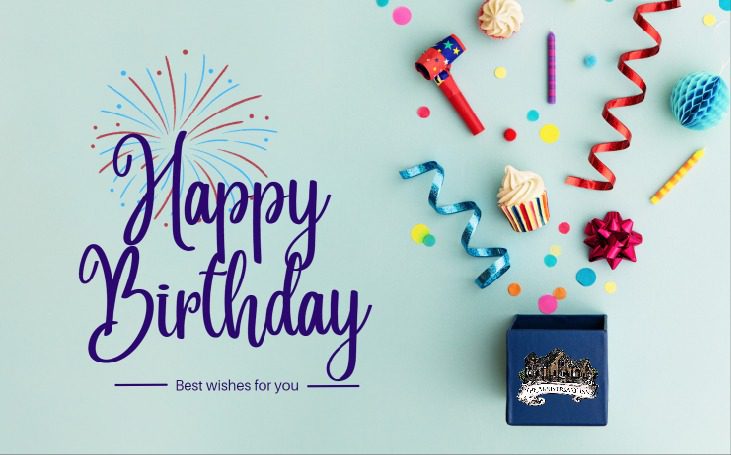 Special promotion codes for Anniversary and Birthday gifts will be emailed to you 1-4 weeks before the dates you have given us. Be sure to sign up today so you don't miss out.
Other Suites You May Like
Tanzania is one of the oldest continuously inhabited areas on Earth. 
The Royal House of Tanzania
Over 100 different languages are spoken in Tanzania, the most linguistically diverse country in East Africa. However, here at the Anniversary Inn, you'll only need to know one language to communicate…the language of love.
The Sultan's Palace is one of the main historial buildings of Stone Town, Zanzibar, Tanania. The palace was built to serve as a residence for the Sultan's family.
Disclaimer: The photos as well as the amenities and characteristics of the suite as described on this page (such as type of tub, size of television screen, bed, etc.) may vary from what is in your suite at the time of your stay due to repairs and updates. If you require a specific type of tub or TV screen or other room characteristics during your stay, please call us and verify this with us on the phone to verify that we will be able to accommodate your needs. Otherwise, no refunds or discounts after your stay can be given due to minor variations in suite layout or characteristics such as these.
SALT LAKE CITY
SOUTH TEMPLE
678 East South Temple
Salt Lake City, UT 84102
801-363-4950
1-800-324-4152
INN KEEPER
Kristen Blea
[email protected]