New York, New York
5th South, Salt Lake City, Utah
Suite Details
King bed
55″ and 44″ TVs
Prime view of downtown Salt Lake City
Jetted tub with waterfall shower
Electric fireplace (turned off May 15 – October 15)
Full-size sofa and loveseat

Full breakfast included

Sparkling cider included
Snacks, DVD's and other lovely options available.
Stairs to upper level bed.
Located on the second floor.
The Big Apple
Welcome to the BIG APPLE – enjoy upscale loft living at the Anniversary Inn. Three levels of luxury and style in contemporary industrial comfort. View one of the two TV's from the full size sofa, the tub, the table, the bed or the loveseat in the loft. From the bedroom loft, when the lights go out, be ready for a star gazing surprise. It is said that New York never sleeps, we hope you get a bit of rest along with all the fun you are sure to enjoy in this fabulous taste of uptown delight.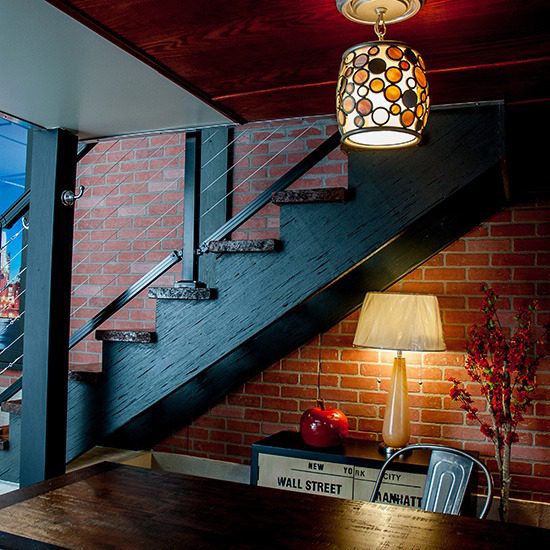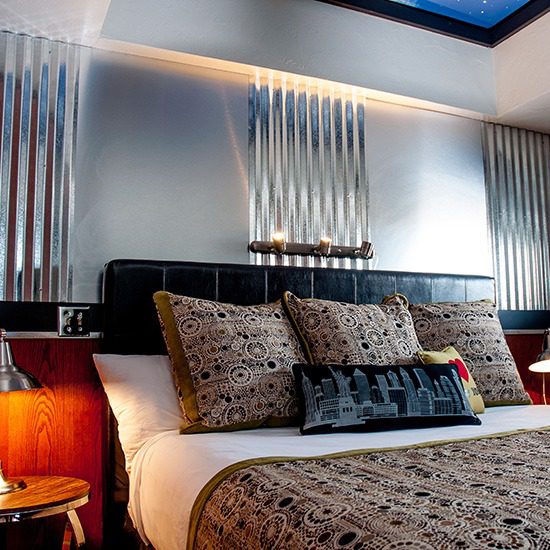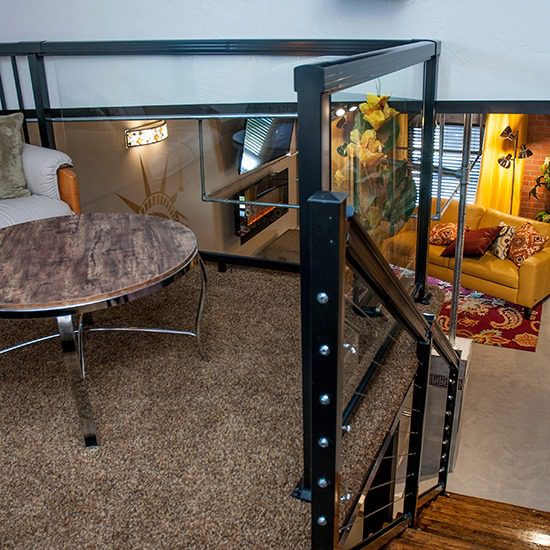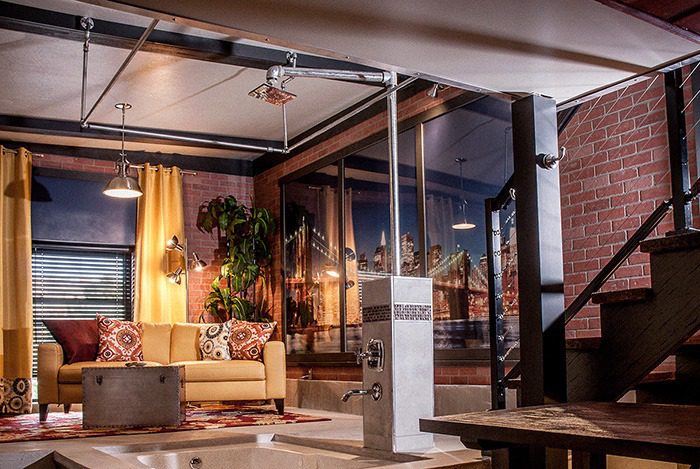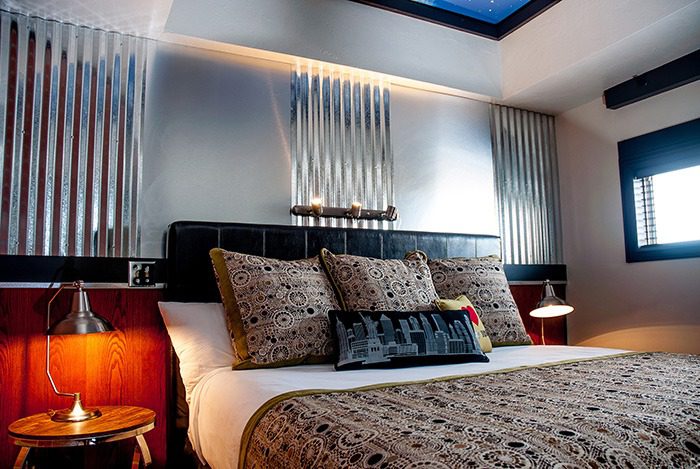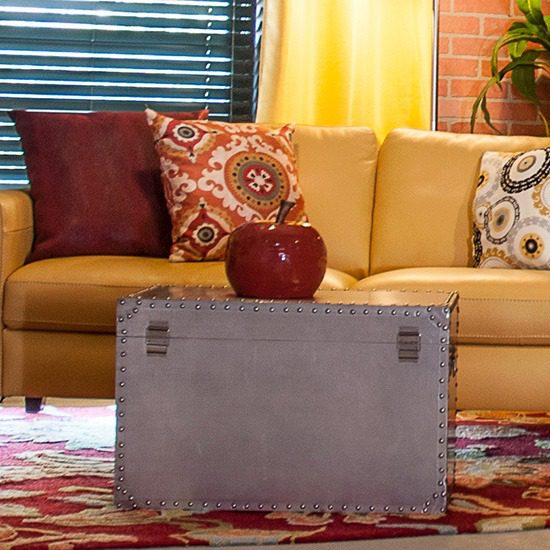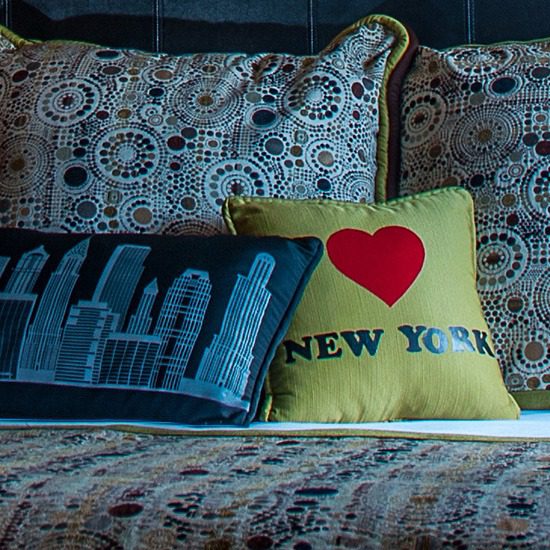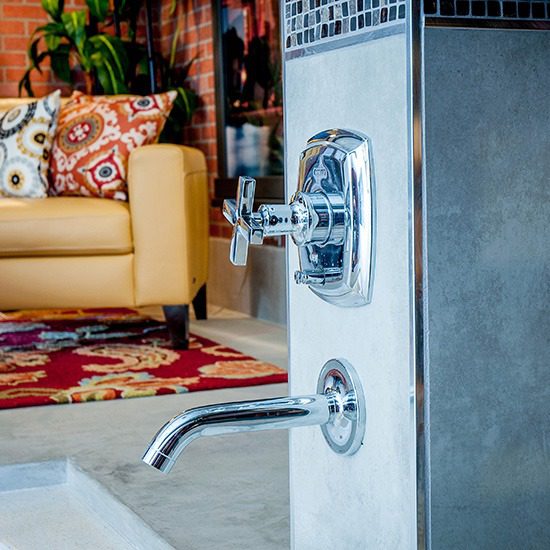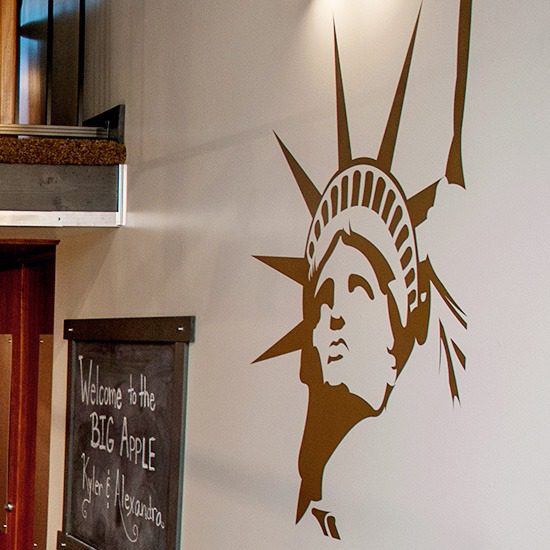 My husband and I got to experience the Anniversary Inn back in December. It was a gift from our 4 wonderful kids. We decided to use our bounce back certificate for the New York New York suite. This suite met every expectation! It was nice to relax. The bubble bath was amazing; my husband & I could relax side by side. We're already looking forward to our next stay & try some more suites. We will be celebrating 18 years this May. More than 1/2 our lives together! Can't wait to see what the next 18 years hold for our beautiful family.
Long Time Marrieds
My husband reserved the New York New York suite 6 months ago and kept it a secret until last night when we arrived!. This suite is such a special way to celebrate! We got married right after everything shut down with COVID and we weren't able to go anywhere to celebrate our 1st anniversary. This suite is the best way to celebrate our 2nd! Everything from the tub, the food to the staff was wonderful! We'll definitely come back here again!!
Terra & Alek
We stayed here for our 3 year anniversary! It's our 3rd time staying at this hotel and this suite was our favorite! We love being able to escape into another world here! We will definitely be back!
Paul & Lexee
We had never been here before, just heard great things about the Anniversary Inn, and it exceeded our expectations. The suite was beautiful. The staff was friendly and helpful and the breakfast was delicious. It was a great anniversary getaway. We will be back!
Zach & Megan
We love this suite! Feels like we spent the night in New York. Love the openness and all the hangout places. Décor is perfect! Thank you so much!
Happy guests
Join Our Email List
Sign up to join our email list and receive Anniversary Inn news and specials directly in your inbox. Sign up today!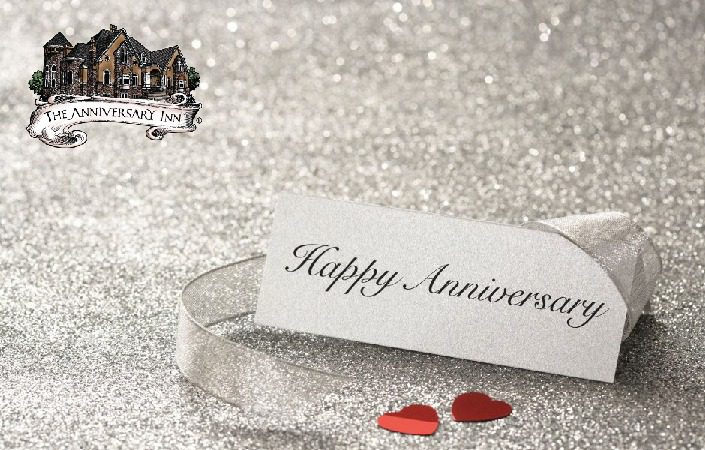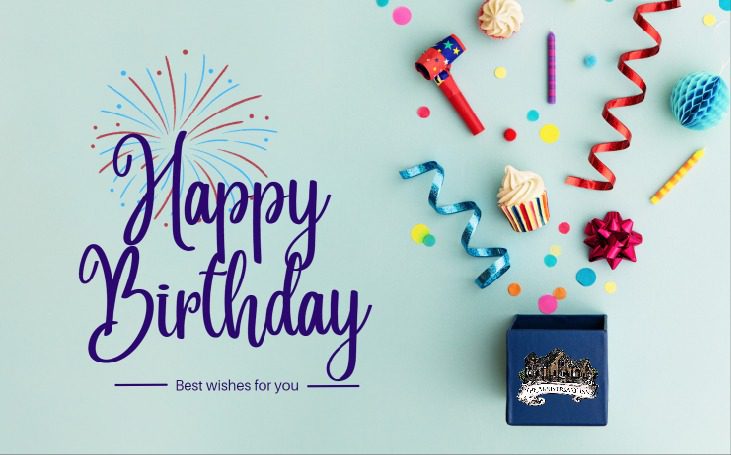 Special promotion codes for Anniversary and Birthday gifts will be emailed to you 1-4 weeks before the dates you have given us. Be sure to sign up today so you don't miss out.
Other Suites You May Like
New York City is the most populous city in the United States, with an estimated population of 8.3 million people. But you can enjoy the big apple with just the two of you.  
The City of Tall Sky Scrapers
Overlook the city below as you snuggle in your cozy bed under the deep blue starry sky. 
As many as 800 languages are spoken in New York, making it the most linguistically diverse city in the world. But when you close the door, the only language you will need is the language of love.
Disclaimer: The photos as well as the amenities and characteristics of the suite as described on this page (such as type of tub, size of television screen, bed, etc.) may vary from what is in your suite at the time of your stay due to repairs and updates. If you require a specific type of tub or TV screen or other room characteristics during your stay, please call us and verify this with us on the phone to verify that we will be able to accommodate your needs. Otherwise, no refunds or discounts after your stay can be given due to minor variations in suite layout or characteristics such as these.
SALT LAKE CITY
5TH SOUTH
460 South 1000 East
Salt Lake City, UT 84102
801-363-4900
1-800-324-4152
INN KEEPER
Kristen Blea
[email protected]