Jungle Safari
Boise, Idaho
Suite Details
King-sized bed
50″ TV
Jetted tub with shower
Blue-ray player
Full breakfast included
Sparkling cider included
Snacks, DVD's and other lovely options available.
Located on the bottom floor.
Wild Animals
Few adventures can compare to that of an African safari and here we bring the excitement right to you! Beware of crocodiles, snakes and other wild beasts. Soak in the Jacuzzi tub and shower in ruins and marvel at the Savannah. The fun continues as you relax those weary muscles in our king-sized bed without the giant mosquitoes. You can even enjoy watching your favorite jungle movies on your 50″ television. This is an experience you won't soon forget!
(Once inside the tour, click and drag your mouse to look around, or click on the circles to move around the suite.)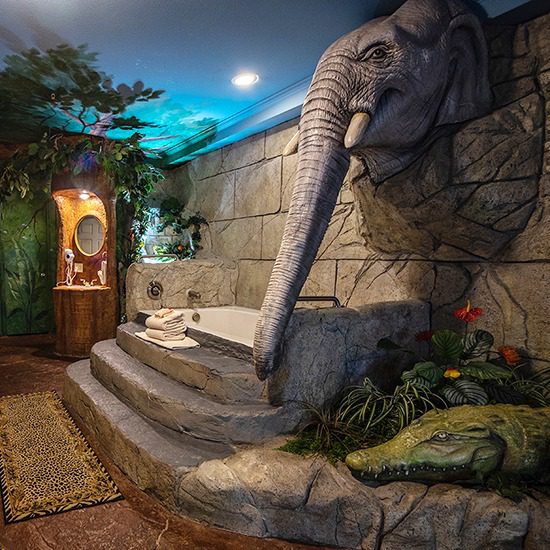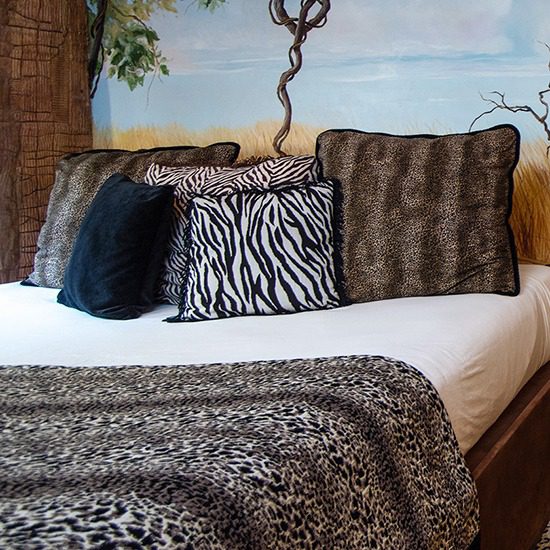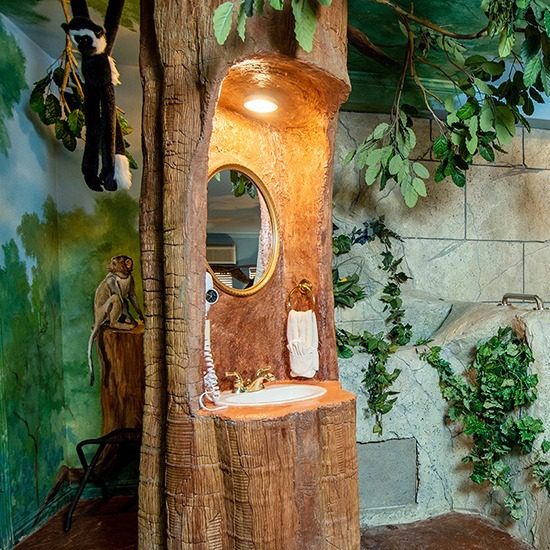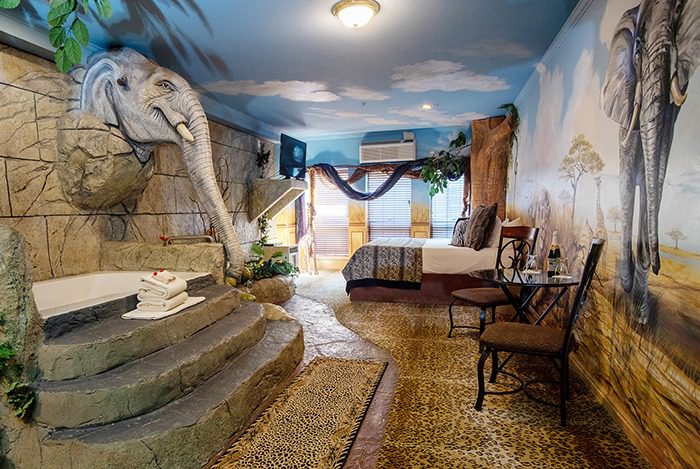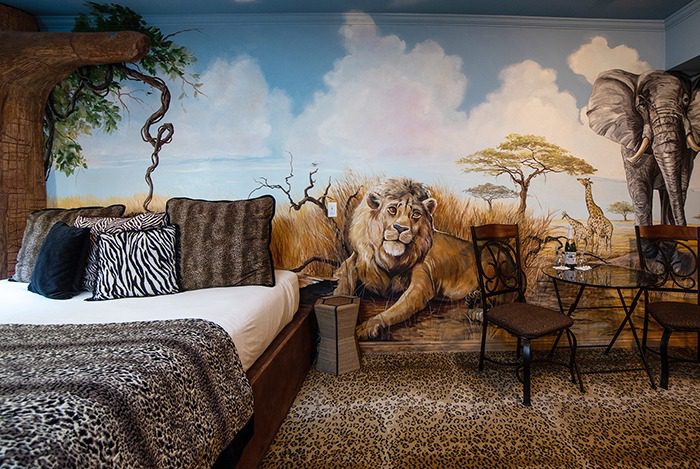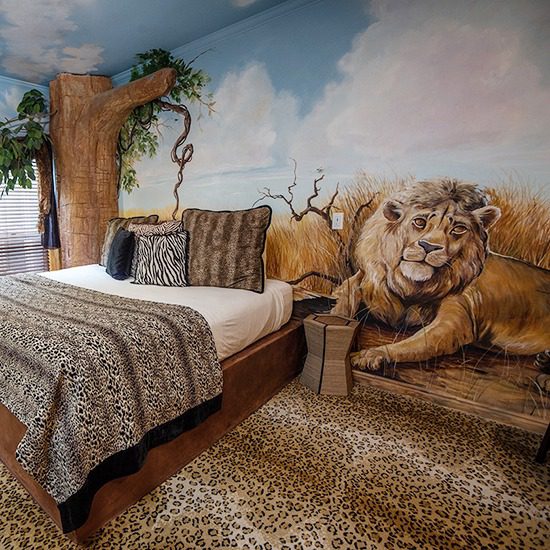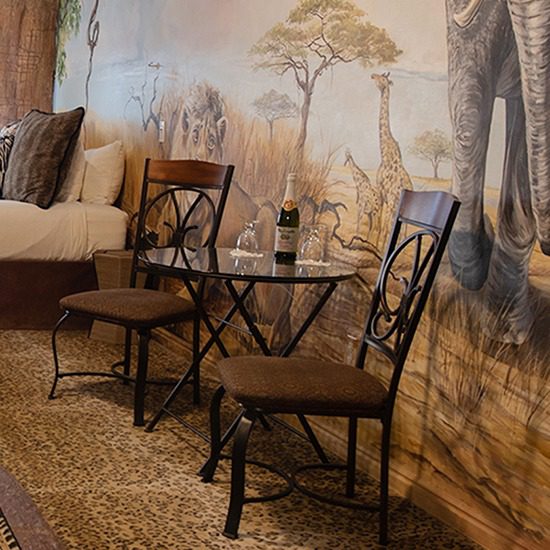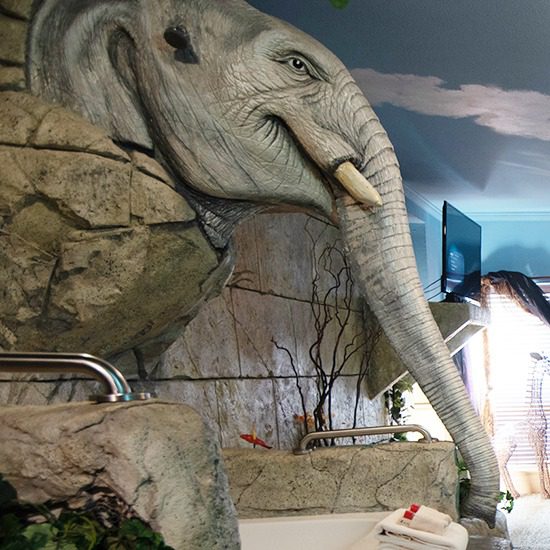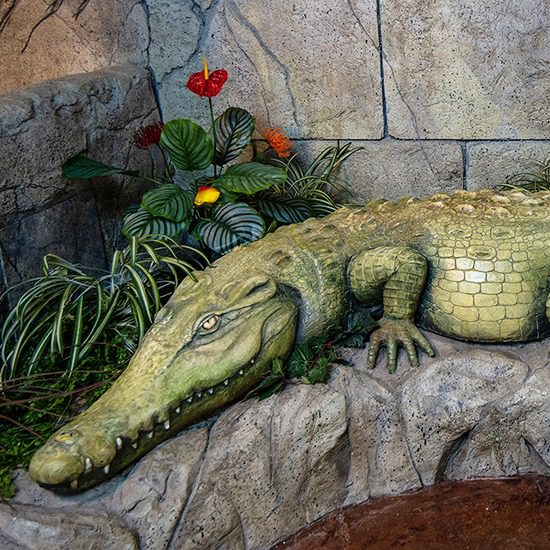 My sweetie and I celebrated our 27th anniversary. First time staying here and a neat getaway just minutes from home. We loved the room and the "jungle" activities.
Tarzan and Jane
We booked this room just to get away from the hustle and bustle of every day life. Very quiet, clean and accommodating room. We plan to hit every room here eventually!
Jeff & April
Loved our time here. Great escape! Fireworks & BBQ were worth it! Love life!
J & J
My husband and I came here for the first time on our honeymoon and now we're here for our third anniversary and couldn't be more pleased. The bed was amazing, the tub and jets felt like a dream. We will always come back! Hope you enjoy your stay as much as we did!
The Days
After eight years, we chose to celebrate our marriage in here. It inspired us to quit ignoring the elephant in the room.
The Communicators
Join Our Email List
Sign up to join our email list and receive Anniversary Inn news and specials directly in your inbox. Sign up today!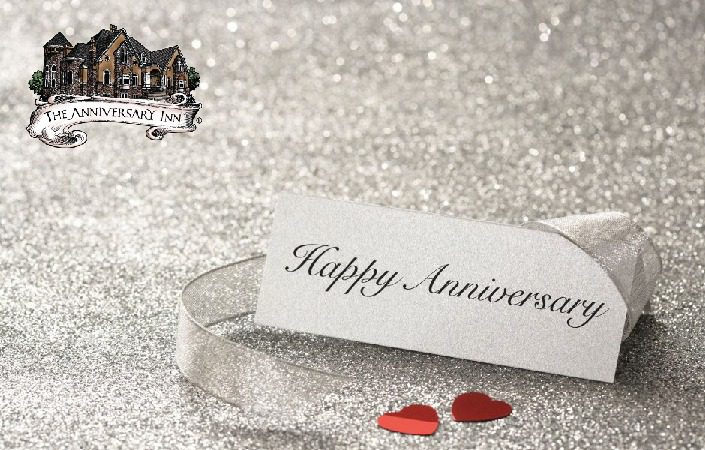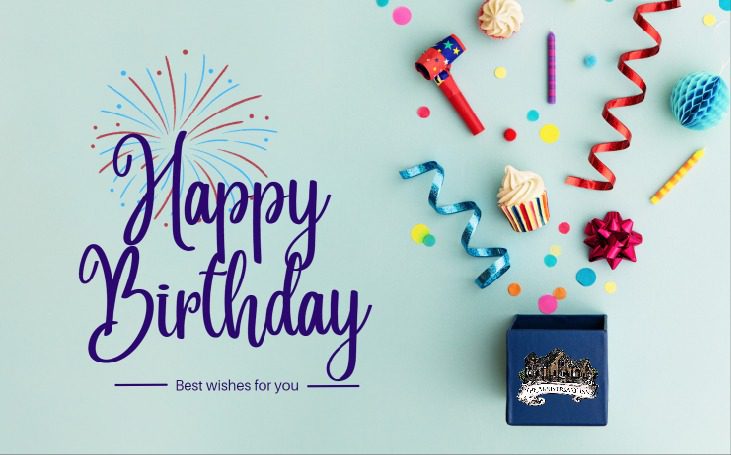 Special promotion codes for Anniversary and Birthday gifts will be emailed to you 1-4 weeks before the dates you have given us. Be sure to sign up today so you don't miss out.
Other Suites You May Like
A wild land overgrown with dense vegiation, often nearly impenetrable, especially with tropical vegetation or with a tropical rainforest.
Your Custom Safari Awaits
Start your unforgettable, tailor-made customized safari journey tonight!
All you gotta do is… Look for the bare necessisties, the simple bare necessitites. Forget about your worries and your strife.
― Baloo, Jungle Book
Disclaimer: The photos as well as the amenities and characteristics of the suite as described on this page (such as type of tub, size of television screen, bed, etc.) may vary from what is in your suite at the time of your stay due to repairs and updates. If you require a specific type of tub or TV screen or other room characteristics during your stay, please call us and verify this with us on the phone to verify that we will be able to accommodate your needs. Otherwise, no refunds or discounts after your stay can be given due to minor variations in suite layout or characteristics such as these.
BOISE, IDAHO
1575 South Lusk Place
Boise, ID 83706
208-387-4900
1-800-324-4152
INN KEEPER
Galen Bechtel
[email protected]