Hawaiian Paradise
(Suite #14)
Boise, Idaho
Hawaiian Paradise
(Suite #14)
Suite Details
King-sized bed
52″ TV
Jetted tub with shower
Blu-ray player

Full breakfast included

Sparkling cider included
Snacks, DVD's and other lovely options available.
Located on the main floor.
Tropical Paradise
Welcome to the Islands of Hawaii! The breathtaking "views" of tropical oasis are pure bliss. You can almost hear the soft roar of the ocean as you laze about on your king-sized bed under a bamboo hut. Don't worry, this "simple" hut is equipped with all the modern conveniences like a 52″ TV and Blu-ray player. Take your adventure underwater and climb into your jetted tub, complete with waterfall shower.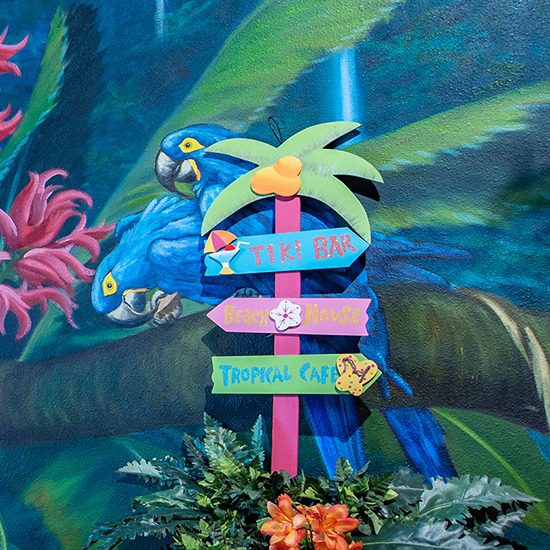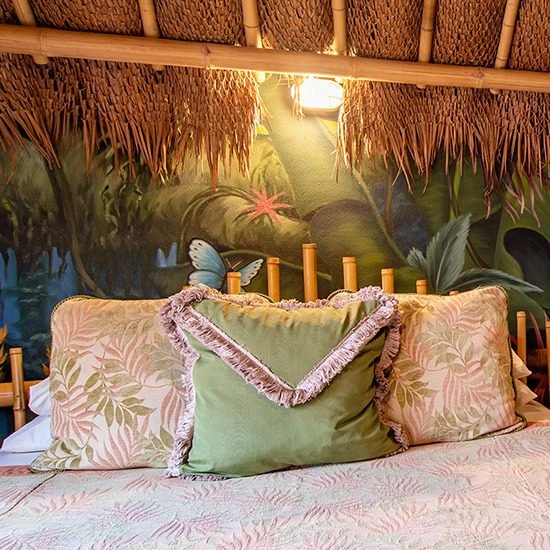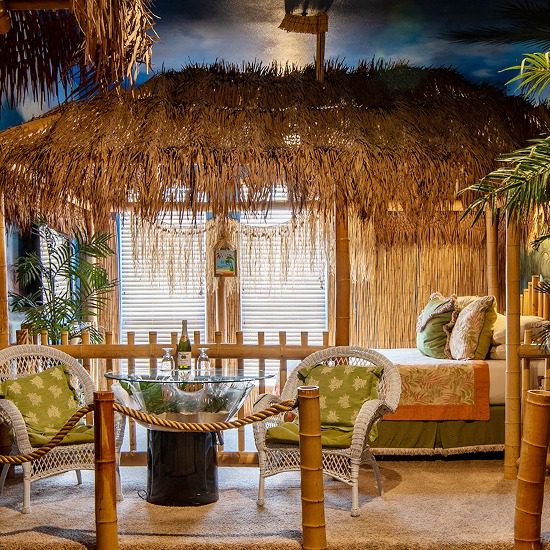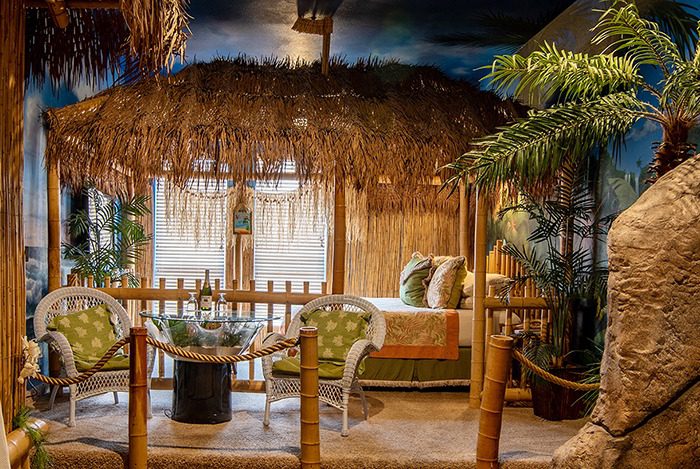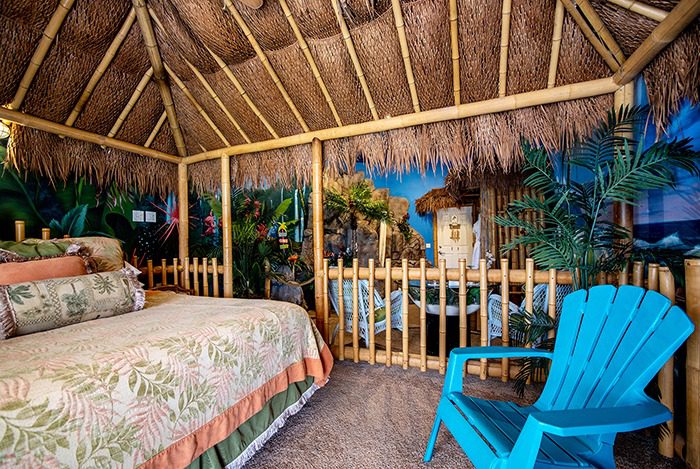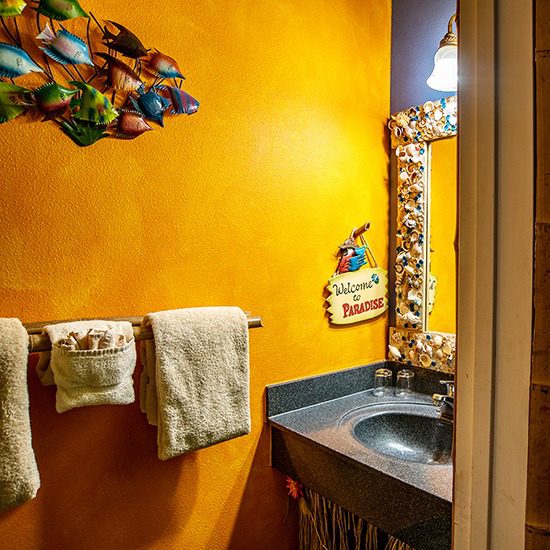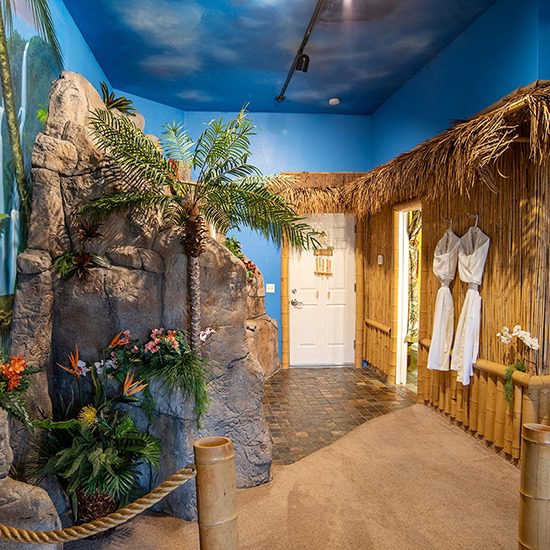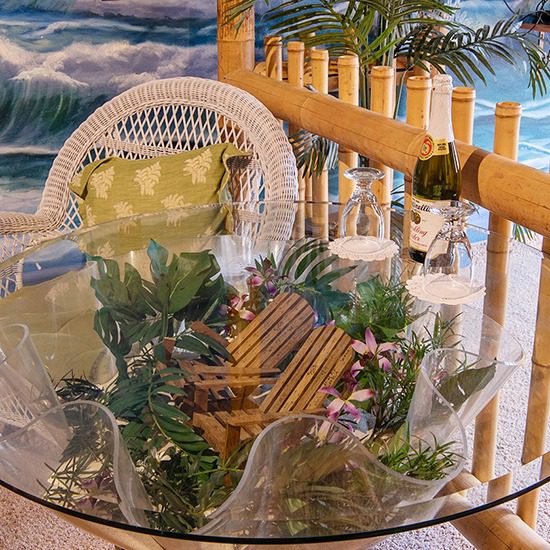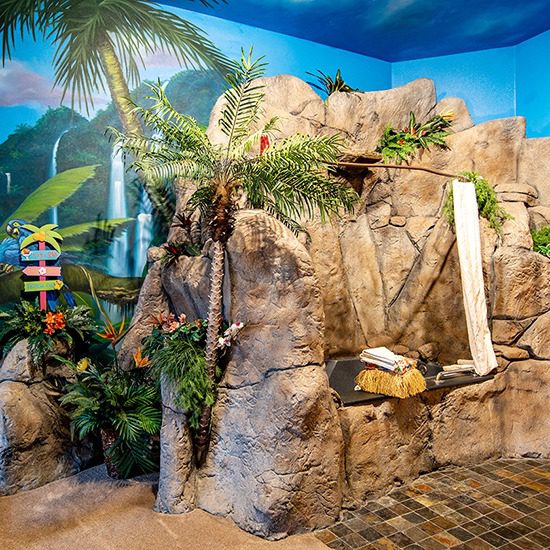 Thirteen years of marriage and our first night alone in four years. Perfect getaway for a staycation from the kids. What a beautiful room for a wonderful anniversary. The last 14 years together have been years of love, growth and experience. Four different homes, various jobs, and two beautiful daughters have made us who we are…and love my sweetheart even more.
Jesse & Bree
We had an excellent birthday adventure at the Anniversary Inn in the excellent Hawaiian Paradise room. From the moment the door opened, brushing against a straw roof, we were instantly in our own private paradise. The room takes the best parts of a tropical vacation without having to deal with nearly as much nonsense. The staff was friendly and helpful, and it was a great surprise to realize all the amenities we were getting. This was the best "Dirty Thirty" anyone could have!
Josh & Angie
I surprised my beautiful bride with this room for our 15th anniversary. While our anniversary is in April, we had to do an early celebration due to a military deployment. Hawaiian Paradise seemed appropriate due to a postponed trip to Hawaii due to this deployment. The Anniversary Inn allowed us to escape, even if just for the night. Until next time, because there will most definitely be a next time.
Jason & Tara
We loved this suite, it smelled amazing the whole time! So beautiful! We loved eating our breakfast next to the ocean scene. The simple but adorable touches everywhere completely made the room so much more amazing! The bed was perfect with our parrot friend. 🙂 We had a great time and cannot wait to come visit other rooms!
Lexi & Katie
My girlfriend surprised me with this room for our first year anniversary, well…since I won her over. She was my first kiss in 2014. We absolutely loved the bathtub and waterfall shower. Room service breakfast is life changing, never had that before. I also love how the walls are soundproof. We didn't hear anyone else the whole time. Felt like we were really on a private beach. 10/10 will stay here again and try another room. This was the perfect way to celebrate us.
Sidney & Serena
Join Our Email List
Sign up to join our email list and receive Anniversary Inn news and specials directly in your inbox. Sign up today!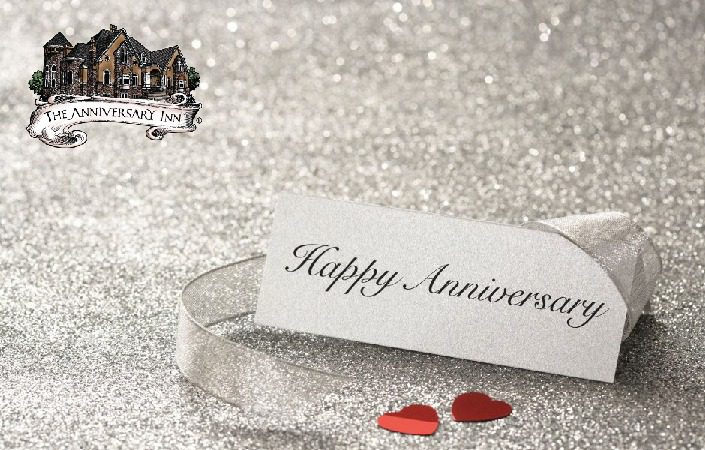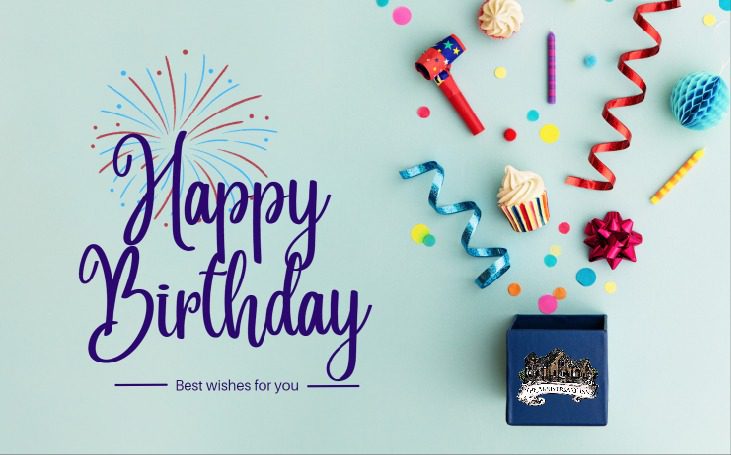 Special promotion codes for Anniversary and Birthday gifts will be emailed to you 1-4 weeks before the dates you have given us. Be sure to sign up today so you don't miss out.
Other Suites You May Like
Hugs are the form of communication in paradise, not handshakes. 
'When it rains look for rainbows, when it's dark, look for stars.'
― Oscar Wilde 
May there always be trade winds behind you, rainbows above you, and Aloha all around you. May there always be warmth in your hale, fish in your net, and Aloha in your heart. Never turn your back on the ocean.
Disclaimer: The photos as well as the amenities and characteristics of the suite as described on this page (such as type of tub, size of television screen, bed, etc.) may vary from what is in your suite at the time of your stay due to repairs and updates. If you require a specific type of tub or TV screen or other room characteristics during your stay, please call us and verify this with us on the phone to verify that we will be able to accommodate your needs. Otherwise, no refunds or discounts after your stay can be given due to minor variations in suite layout or characteristics such as these.
BOISE, IDAHO
1575 South Lusk Place
Boise, ID 83706
208-387-4900
1-800-324-4152
INN KEEPER
Galen Bechtel
[email protected]