Mountain Hideaway
South Temple, Salt Lake City, Utah
Suite Details
Queen bed
40″ TV
Jetted tub with waterfall shower
Full breakfast included
Sparkling cider included
Snacks, DVD's and other lovely options available.
Located on the lower level.
Into the Woods
In the tradition of Jim Bridger or Jeremiah Johnson, the Mountain Hideaway lets you escape the traffic, noise, and congestion of modern life in your own wooded dreamland. Fun, rustic touches give the suite a playful atmosphere, like the granny quilt covering the bed, decorative rock fireplace and the mine car tracks leading to the bathroom where a well pump and basin serves as the sink and the commode is hidden in a picturesque outhouse.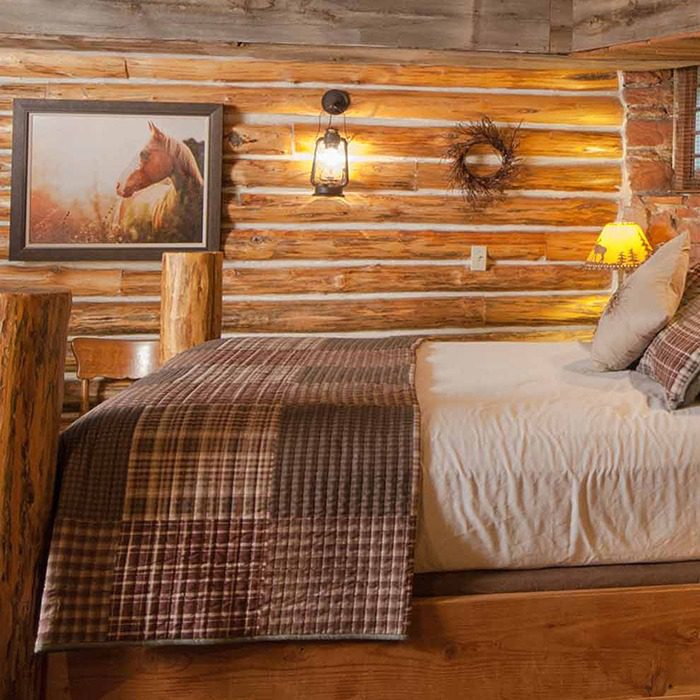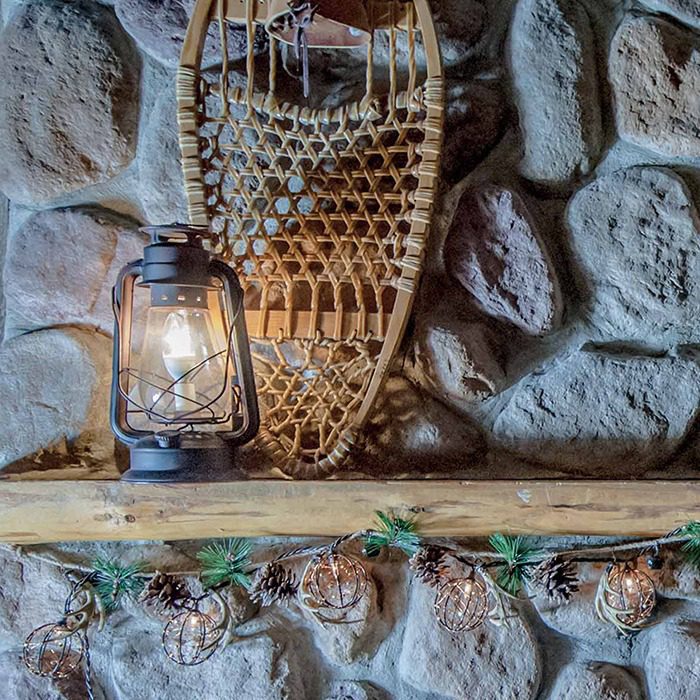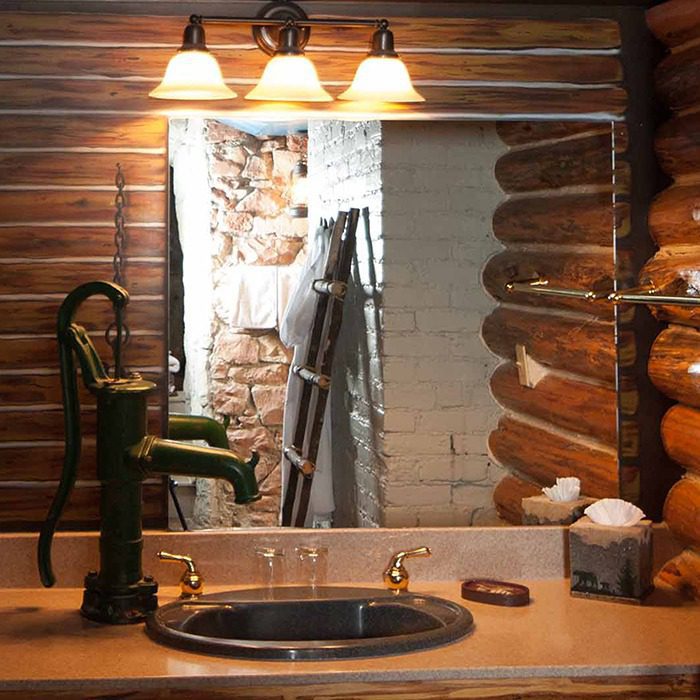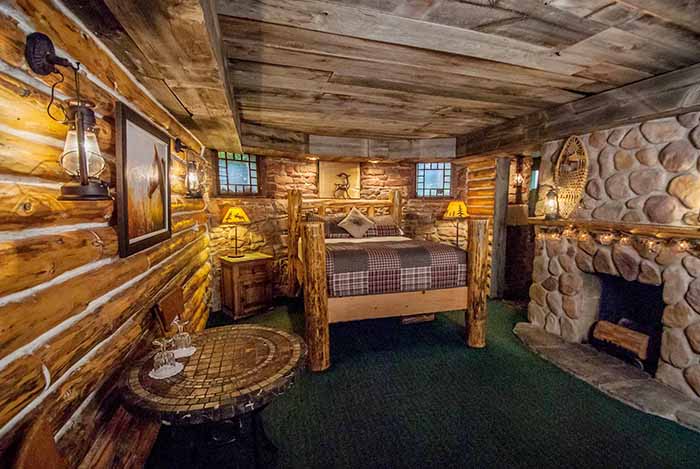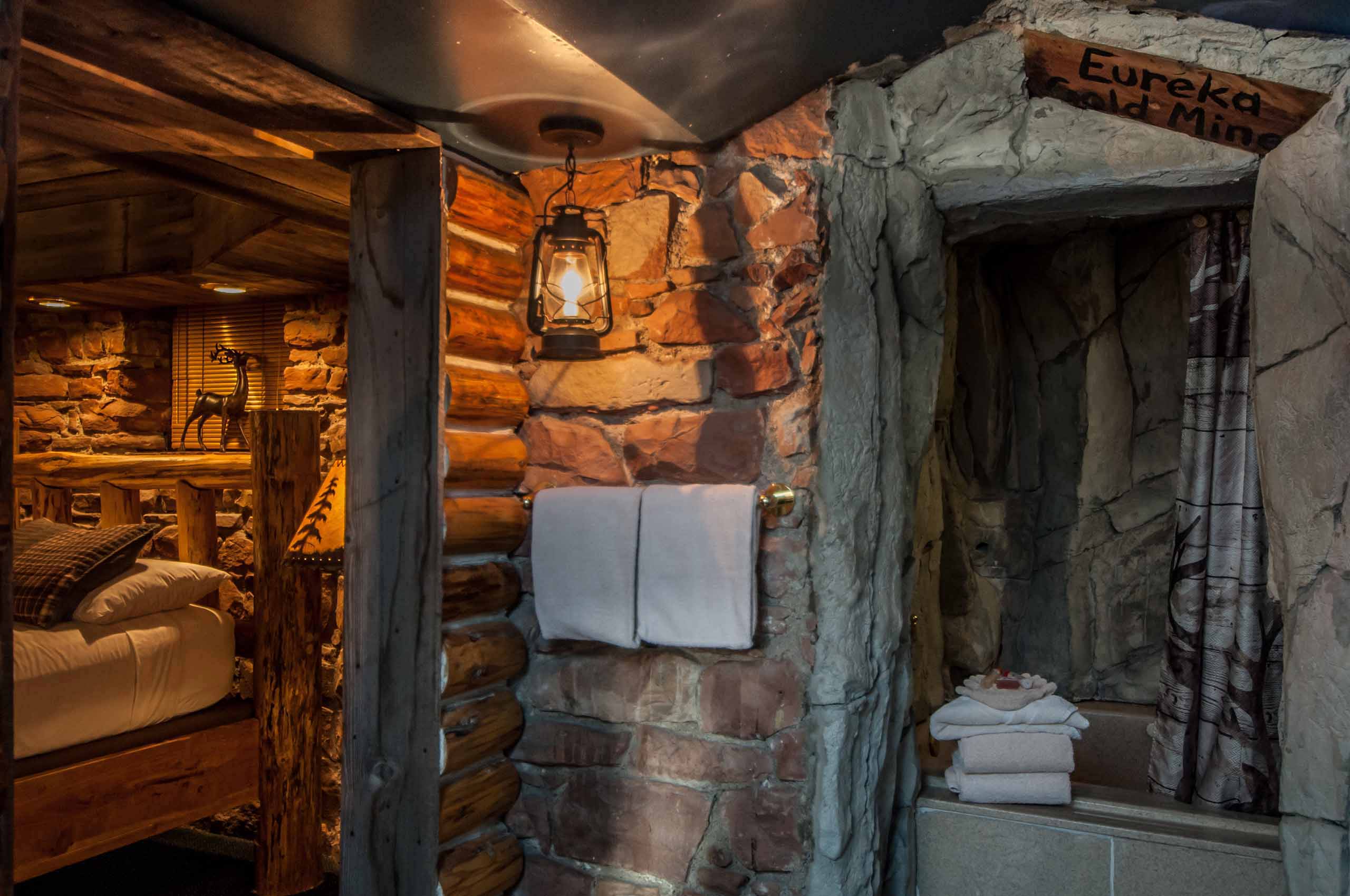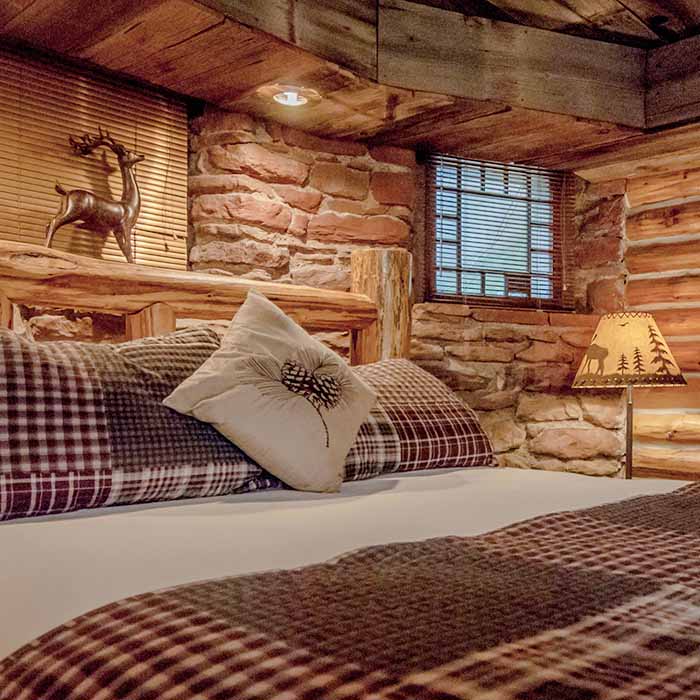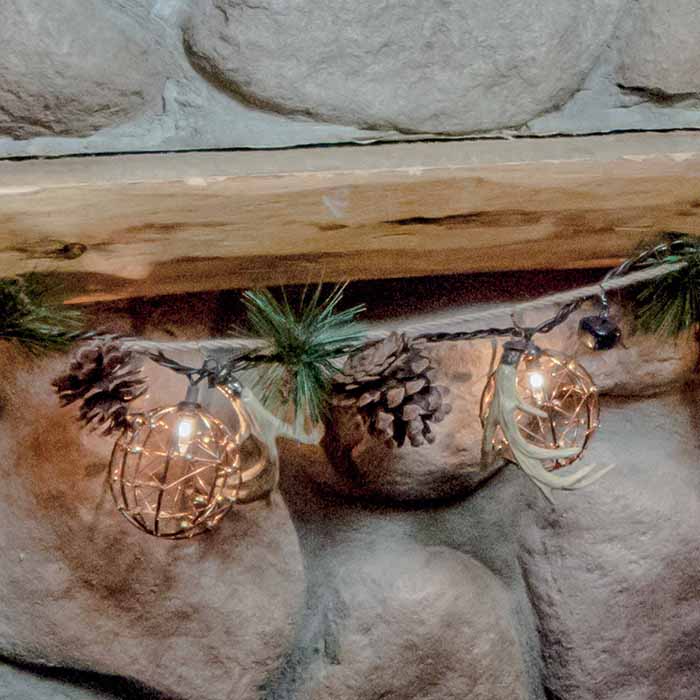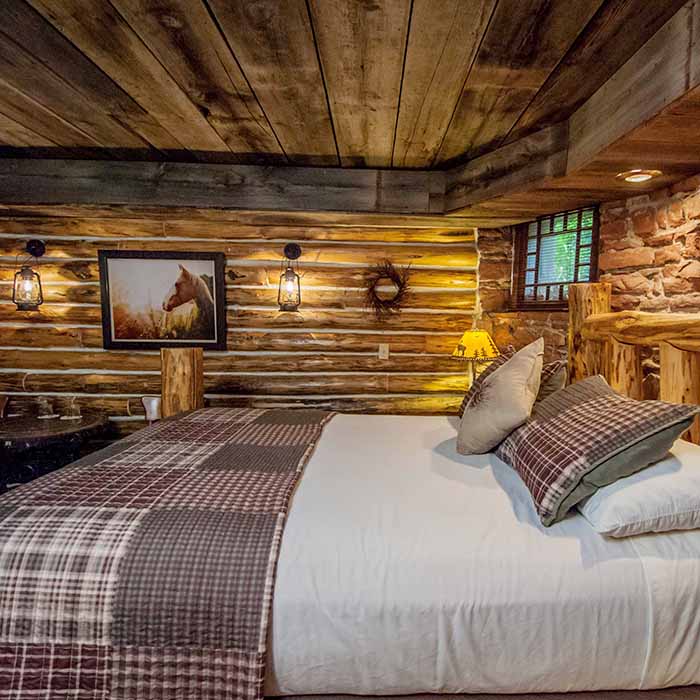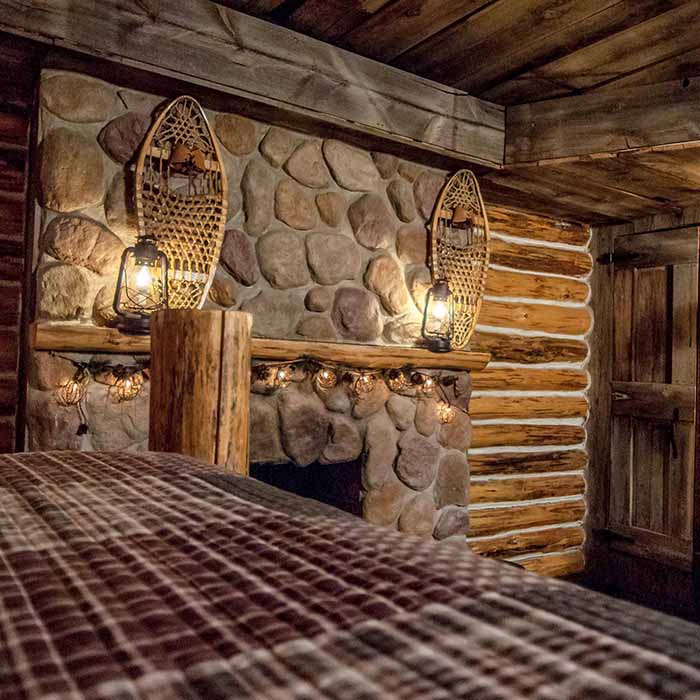 My husband surprised me for my b-day for a night at the Anniversary Inn. It was perfect! The bath fit us both! He is 6'3 & I am 5'8". So that was nice. The service was amazing. Will come back.
The Mapu's
We had a great night! The tub was amazing. We really loved the waterfall that came out of the wall. Everything has a great rustic feel to it.
The Perry's
My husband and I came here to reset. He's from Northern Cali so he fell in love with this room. A great breakfast & great staff. So happy to have found this place. Hope you love it as much as us.
Jaymee & Dustin
Came here for our third Anniversary. The room is cozy and the tub is to die for! Staff is very friendly and the building is cute!
Alexus & Tanner
Today we celebrated our 29th year of making memories — like staying here in this room. 29 yrs means not having to be right. It means being quick to humanity. Fast to say sorry. 29 yrs, mean celebrating every moment weather it's big or small. 29 yrs is saying I love you! EVERYDAY!
Paul & Tracy
Join Our Email List
Sign up to join our email list and receive Anniversary Inn news and specials directly in your inbox. Sign up today!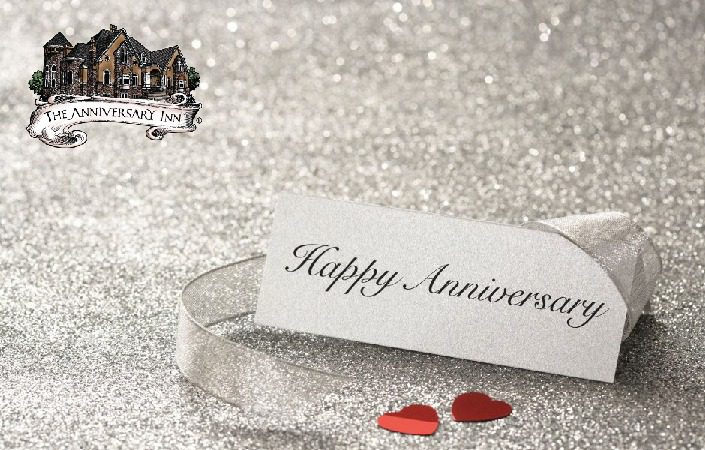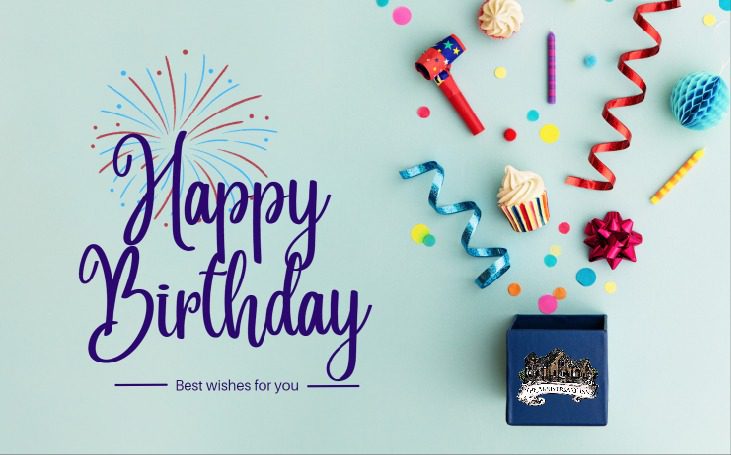 Special promotion codes for Anniversary and Birthday gifts will be emailed to you 1-4 weeks before the dates you have given us. Be sure to sign up today so you don't miss out.
Other Suites You May Like
Just a little faith, just a little trust, if you believe in love, love can move mountains. Believe in your heart, and feel, feel it in your soul. And love baby, love can, love can move mountains.
— Love Can Move Mountains, by Celine Dion
…and to the cabin we go, to loose our cares and find our souls.
"Very few things in life can be so exhilarating as a cabin in the middle of the forest and loving life effortlessly while enjoying the smell of freshly ground heaven in your hot cup, in front of a fireplace… Sweet Solitude, you have taught me to live with very little. So very little it turned out to be a luxury." 
― Efrat Cybulkiewicz
Disclaimer: The photos as well as the amenities and characteristics of the suite as described on this page (such as type of tub, size of television screen, bed, etc.) may vary from what is in your suite at the time of your stay due to repairs and updates. If you require a specific type of tub or TV screen or other room characteristics during your stay, please call us and verify this with us on the phone to verify that we will be able to accommodate your needs. Otherwise, no refunds or discounts after your stay can be given due to minor variations in suite layout or characteristics such as these.
SALT LAKE CITY
SOUTH TEMPLE
678 East South Temple
Salt Lake City, UT 84102
801-363-4950
1-800-324-4152
INN KEEPER
Kristen Blea
[email protected]