Suite Details
King-sized bed
65″ TV
Jetted tub with shower
Blu-ray player
Decorative fireplace
Loveseat and ottoman
Full breakfast included
Sparkling cider included
Snacks, DVD's and other lovely options available.
Located on the main floor.
A Night on the Town
An elegantly appointed suite done in deep colors to complete your feeling of romance, and class. Enjoy all of the amenities to their fullest including a king size bed, jetted tub, fireplace, and 65″ flat screen TV. This suite can make any evening feel like a special occasion.
(Once inside the tour, click and drag your mouse to look around, or click on the circles to move around the suite.)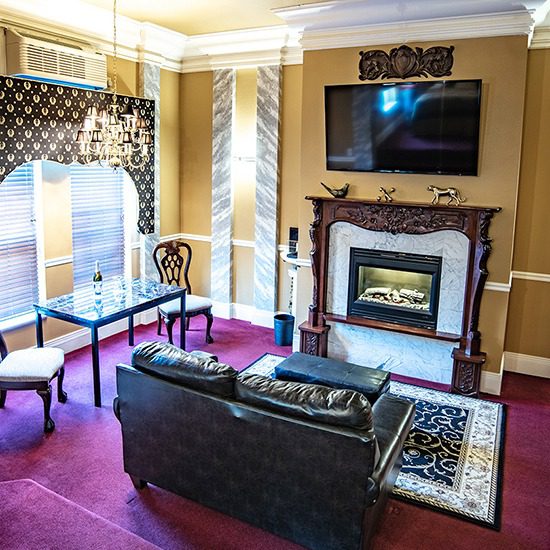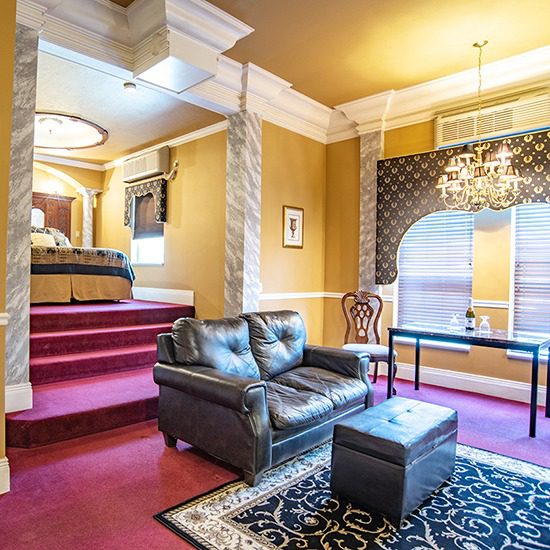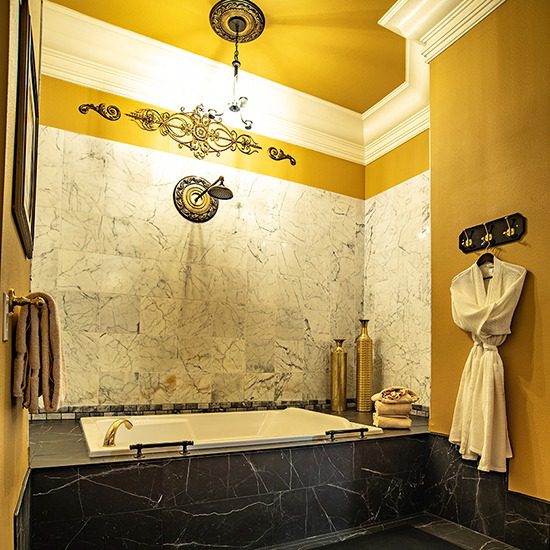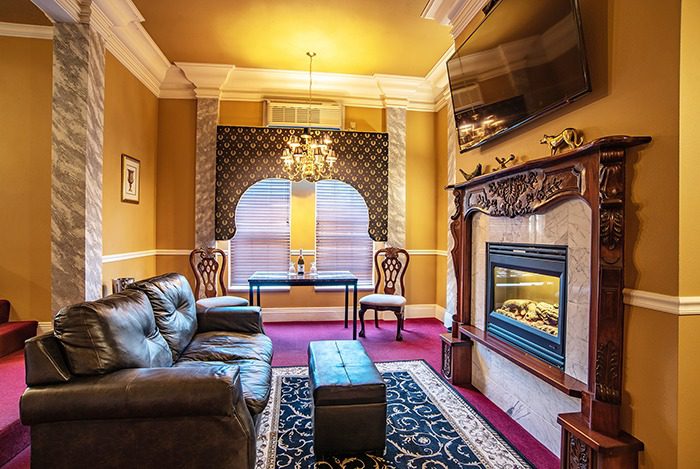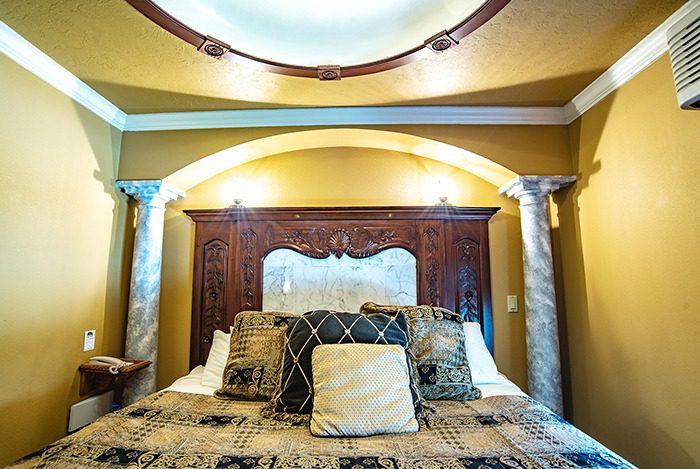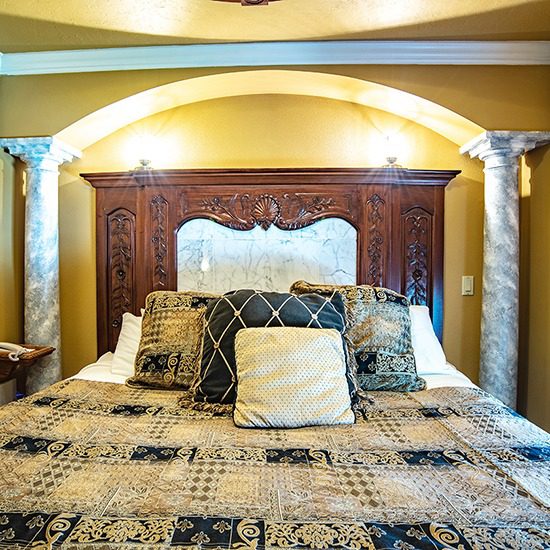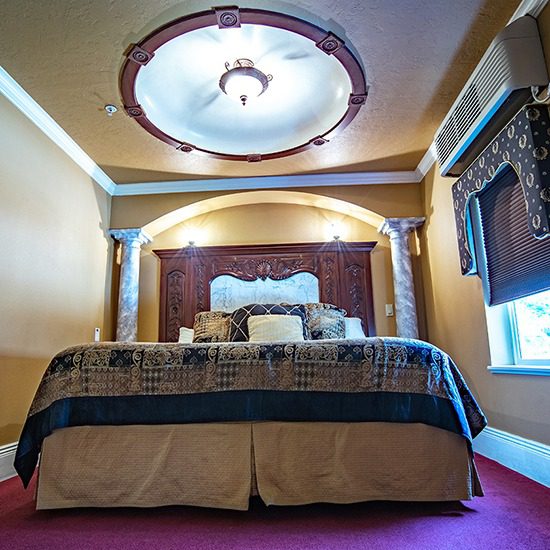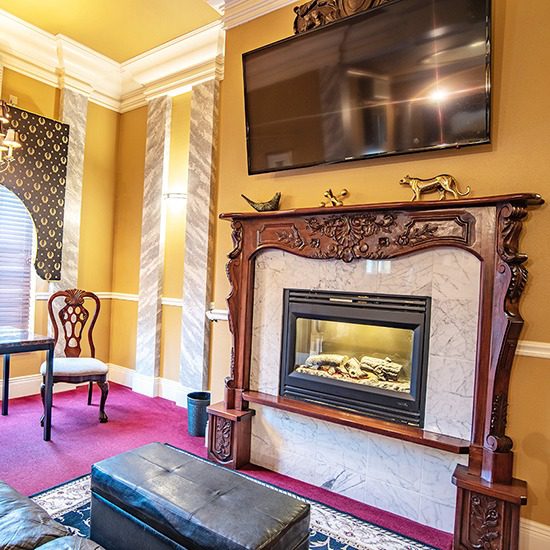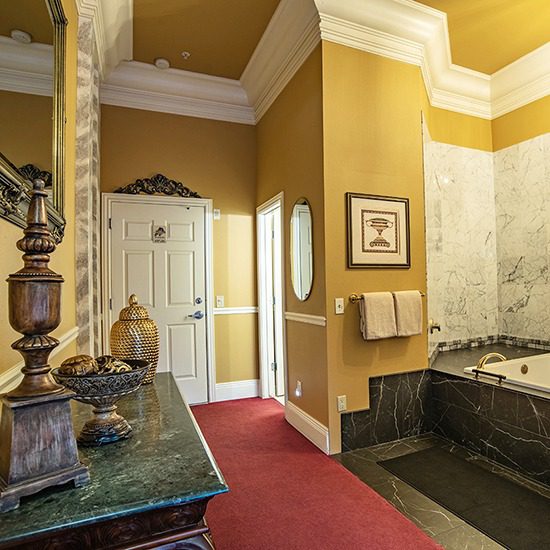 We came here for our fifth year anniversary! We have always stayed at themed rooms but this was the best one by far. We felt like a King and Queen walking in here! Loved this place!
The Johnsons
The Capitol is one of the best rooms we've ever stayed in. We are celebrating our 22nd year and we have been coming to Anniversary Inn every year for over ten years. It's a must to keep everything alive. We've explored all the Utah locations so our goal is to explore this location next. The staff is super nice and they made us feel welcomed. The room is elegant and romantic! Love this place! We will be back!
The Haynes
Absolutely amazing! We will be back. Our memory of the Capitol will forever remain in our hearts.
Tei/Bo
I fell in love with my husband all over again when we stayed here. We got one of the packages and it really boosted the romance. The luxury of this room made our first anniversary such an amazing experience! We will be back.
Beef & Candy
My husband and I stayed here for our honeymoon. It was a beautiful experience and we plan to come back.
The Perkins
Join Our Email List
Sign up to join our email list and receive Anniversary Inn news and specials directly in your inbox. Sign up today!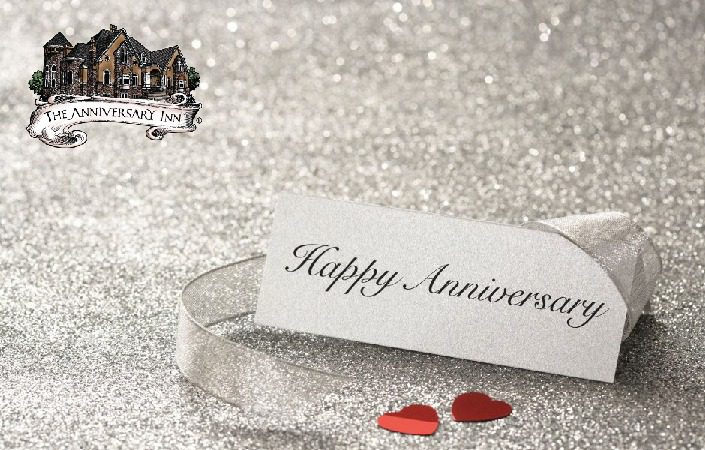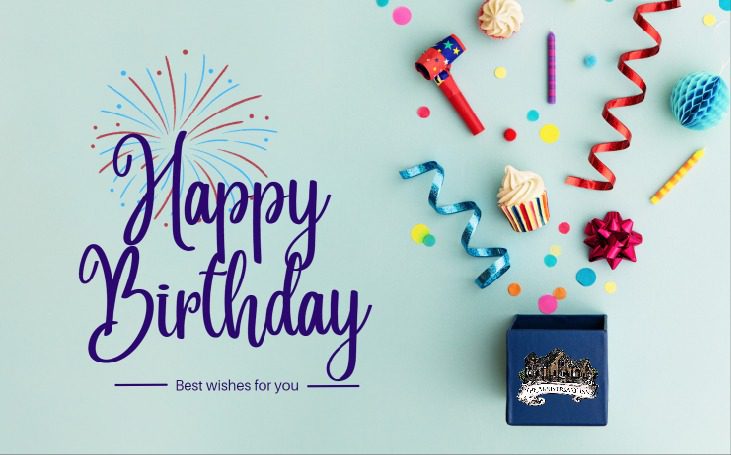 Special promotion codes for Anniversary and Birthday gifts will be emailed to you 1-4 weeks before the dates you have given us. Be sure to sign up today so you don't miss out.
Other Suites You May Like
'If you are to describe the truth, leave elegance to the tailor.'
― Albert Eisnstein 
We Cannot Lose That Which We Once Enjoyed
What we have once enjoyed we can never lose. All that we love deeply becomes a part of us.
― Helen Keller
Love is that condition in which the happiness of another person is essential to your own.
― Robert A. Heinlein
Disclaimer: The photos as well as the amenities and characteristics of the suite as described on this page (such as type of tub, size of television screen, bed, etc.) may vary from what is in your suite at the time of your stay due to repairs and updates. If you require a specific type of tub or TV screen or other room characteristics during your stay, please call us and verify this with us on the phone to verify that we will be able to accommodate your needs. Otherwise, no refunds or discounts after your stay can be given due to minor variations in suite layout or characteristics such as these.
BOISE, IDAHO
1575 South Lusk Place
Boise, ID 83706
208-387-4900
1-800-324-4152
INN KEEPER
Galen Bechtel
[email protected]