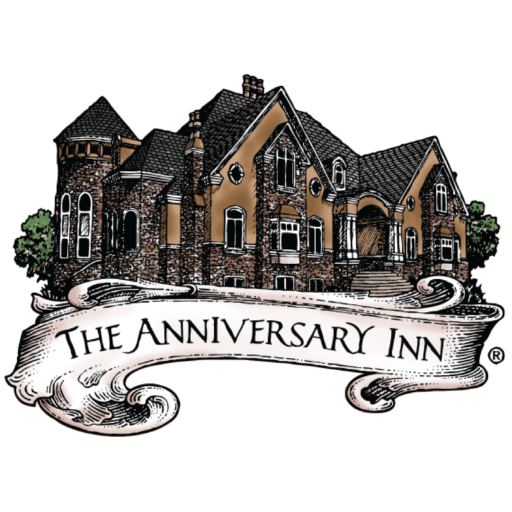 Every Stay a Story
The Anniversary Inn is the ideal hotel for special getaways like a staycation. It's a way to totally escape without the hassle of travel! Plan a little adventure, without the long security lines or gridlocked traffic by booking a stay in magical suites like the Mysteries of Egypt or the Arabian Nights. Sleep in a treehouse in our Swiss Family Robinson Suite or watch a movie on the big screen while lounging in back of a pick-up truck in Rich's Drive-In. Want to go all out with hearts and flowers? Pamper your loved one in our two-story Juliet's Balcony and Romeo and Juliet's suites. Sweep your loved one off their feet in Sleeping Beauty's castle or Aphrodite's Court. If it is romance you are looking for, you can really impress your loved one in any one of our romantic suites.
Join our Email List an receive specials and promo codes directly in your in-box!
Suites of the Month: September
Stay in any of our Suites of the Month, on any night that month, for just $159!*
To book a Suite of the Month, simply call our front desk and ask for the special rate.
This rate WILL NOT be automatically added to the reservation.
*Suites of the Month are a special promotion and may not be combined with any other offer or discount. Gift Cards are NOT accepted for Suites of the Month.
Suite Highlight
New York, New York
Welcome to the BIG APPLE! Enjoy upscale loft living at the Anniversary Inn. Step into luxury and style in contemporary industrial comfort. From the bedroom loft you can see your own authentic skyline of Salt Lake City and when the lights go out be ready for a star gazing surprise.
New York, New York joined the Suites of 5th South after it was renovated in 2016. This room was previously a Treasure Island suite.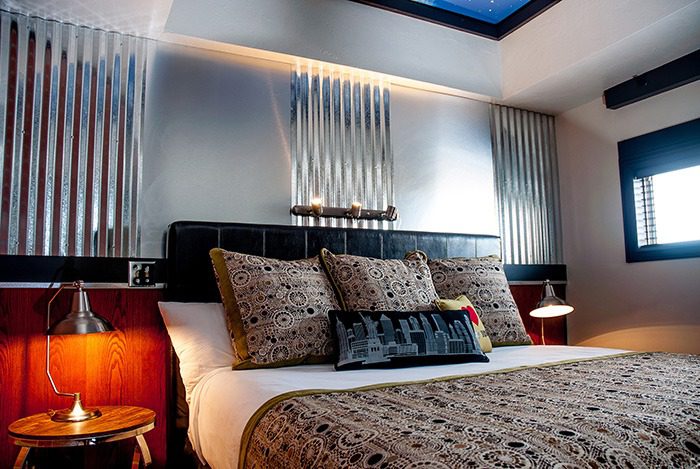 Opportunities To Stay Each Year
Planning Your Special Occasion
Let the Anniversary Inn help you plan your next special occasion with your loved-one. Book an in-room massage, order a bottle of champagne, scatter rose petals in the room or enjoy a box of chocolate-covered strawberries. Plan your perfect occasion with us!
Start Planning Today
Today is our 44th anniversary! We've had many trips to the Anniversary Inn and it is always a delight. Thanks for all the special details.
S & R
Second time staying in this room because it's so relaxing! Celebrating 25 years of marriage and stayed two nights – so fun!
Always wanted to go to New Orlenes but we don't have the time so this room is perfect! Feels like a real get-away!
A & J
We've stayed in quite a few of the rooms (Carribean Sea Cave, Lake Powell, Swiff Fmaily Robinson, Pirates Paradise) and this is by far one of our most favorites. Bring oil for the massage table. Grab a movie and cuddle on the couch. And…you know the tub is always amazing. We've been married 19 years and these trips here help keep the flame alive. So fuel the flames guys!
Larkins
Sixth Anniversary. We've been here several times before and love it. We're expecting our second child and it was nice to just get way for a night and relax. We have school and work, and a care free night was great. Relaxed in the tub, watch a couple shows, relaxed in the tipi — all great! Here's to another stay!
Racktiams
Enjoy our special amenities.
Complimentary cider

Complimentary breakfast delivered to your room

Free in-room DVD movies and satellite channels

Oversized Tubs*

Fresh baked cookies*
*Please refer to individual suites for more details regarding the specific features and size of the tub in your suite.
Fresh baked cookies are available during check-in times.