The Kahn Mansion Suite
South Temple, Salt Lake City, Utah
Suite Details
King bed
40″ TV
Oval jetted tub with waterfall shower
DVD player
Fireplace (turned off May 15-October 15)
Full breakfast included
Sparkling cider included
Snacks, DVD's and other lovely options available.
Located on the main floor.
Steps up to jetted tub.
A Mysterious One
The Kahn Mansion Suite has romance written all over it, from its elegant four-poster bed to the granite mantle fireplace. You almost feel like you have stepped back in time, thanks in a large part to the incredible appointments that are so true to the period the Kahn Mansion was originally constructed in. The comparison to the 1890's vanishes, however, when you lie back and enjoy the large-screen TV and jetted tub.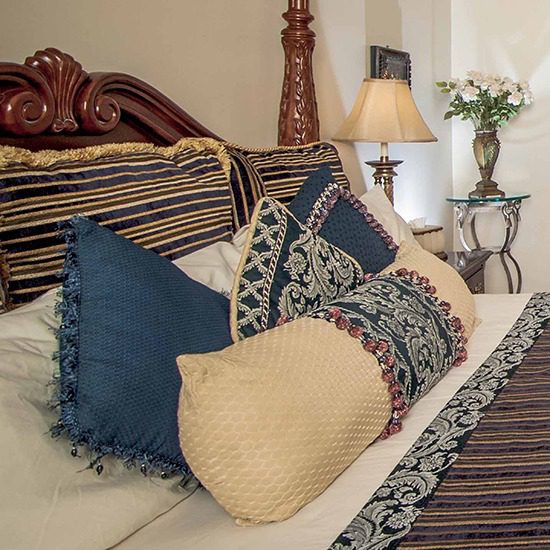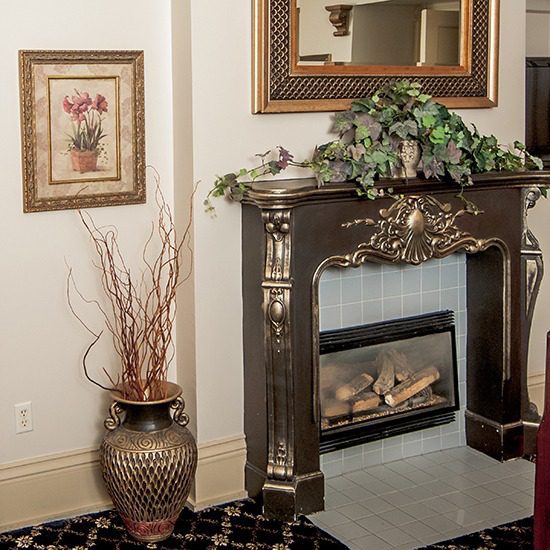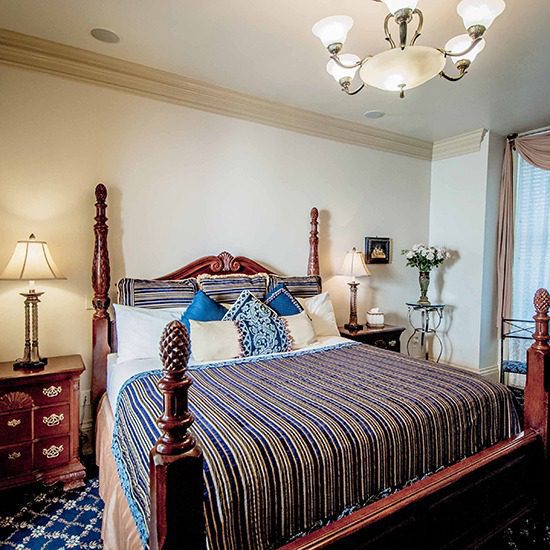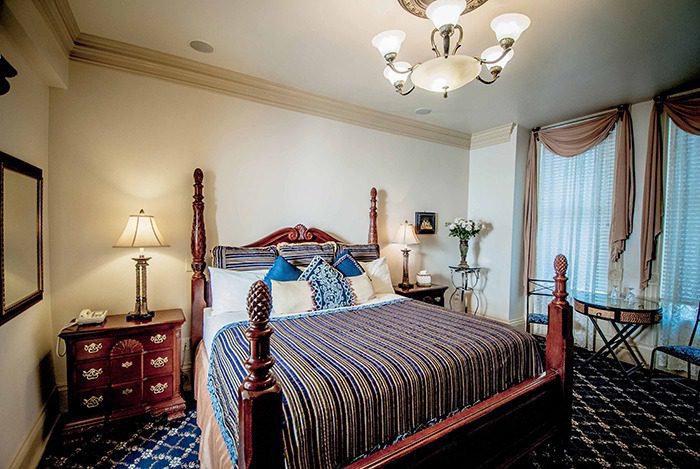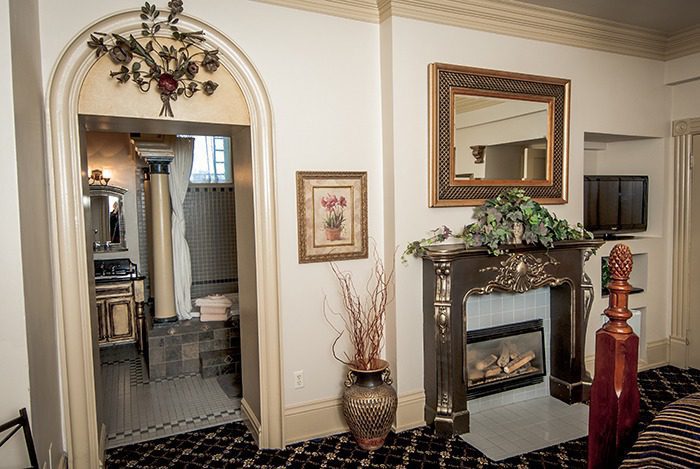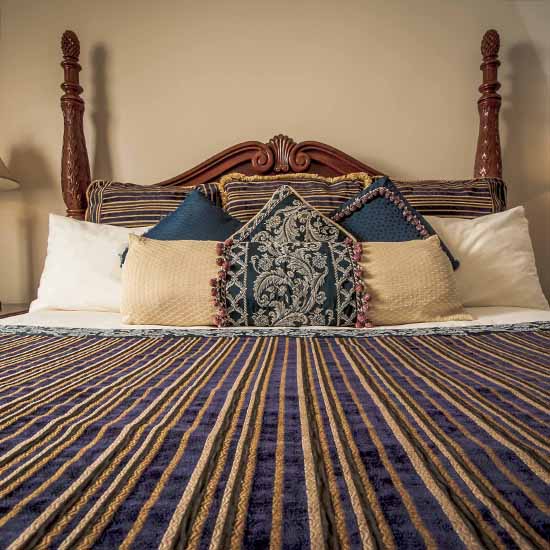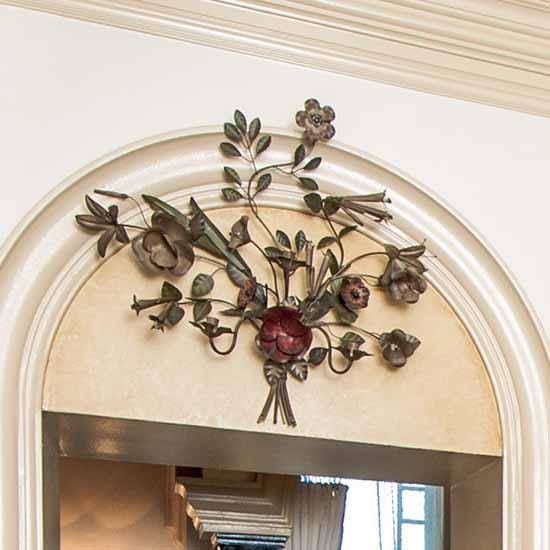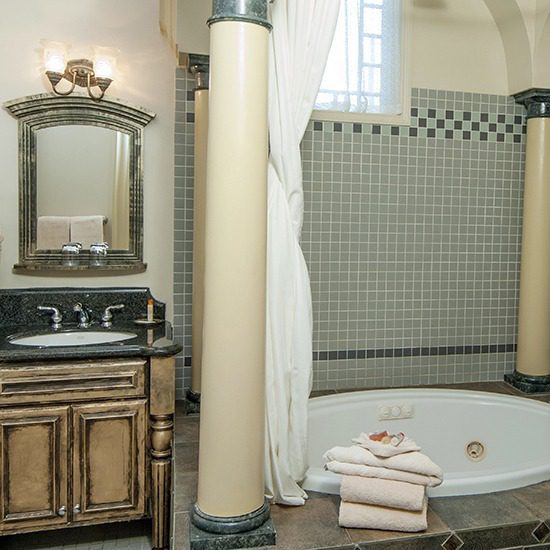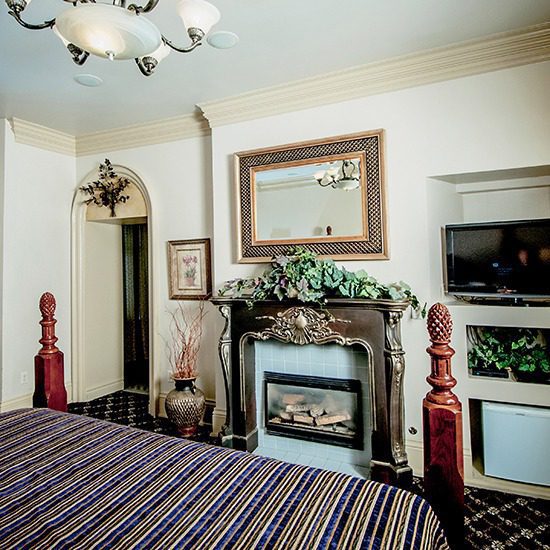 It has been a few years since staying here and we have been looking forward for a while to coming back and we finally made it. In this crazy time, this was a retreat and a much needed bit of normalcy. It was warm and cozy and we loved the ambiance of the fireplace and the tub. Food was great and we loved the privacy and silence. We hope to come back soon.
M & J Harrison
Ten year wedding anniversary and a great time! Cozy and small little space, but lovely. Thanks for the hospitality, food and warm feeling space. Anniversary Inn is a nice space to getaway.
Cindy & Scott
We drove down from Wyoming to spend some time together over the long weekend. The room is beautiful and we very much enjoyed our stay! We will definitely come again! Thank you.
Rudy & Joann Stevens
A beautiful and romantic evening celebrating valentines day. Had a movie night and multiple baths. Thank you for the romantic evening. It's a 10/10! Would recommend!
The Browns
Absolutely adored our stay! It was our first time! It was a gift for my boyfriend and we absolutely would stay again.
The Fishers
Join Our Email List
Sign up to join our email list and receive Anniversary Inn news and specials directly in your inbox. Sign up today!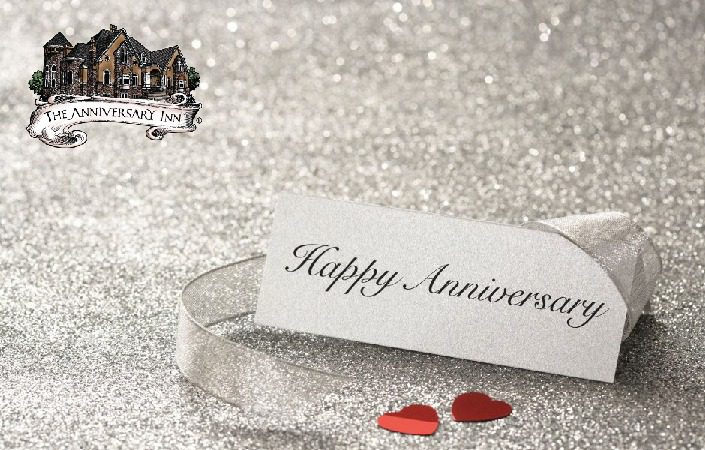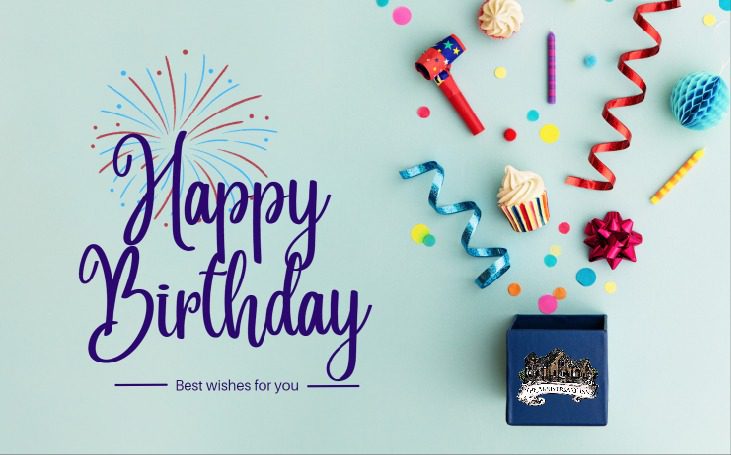 Special promotion codes for Anniversary and Birthday gifts will be emailed to you 1-4 weeks before the dates you have given us. Be sure to sign up today so you don't miss out.
Other Suites You May Like
This house was the home of Emanuel and Fanny Kahn. Emanuel and his brother, Samuel, were some of the first Jewish immigrants to settle in Utah. They started the Kahn Brothers store which became one of the largest grocery stores in Salt Lake City.
Step back in time and enjoy the elegance of yesteryear.
The Kahn Mansion is built in the Victorian Queen Anne style of architecture. Queen Anne buildings are very ornate and have many details and decorations that catch your eye. The fancy wood carving on the porch is commonly referred to as gingerbread detailing.
Disclaimer: The photos as well as the amenities and characteristics of the suite as described on this page (such as type of tub, size of television screen, bed, etc.) may vary from what is in your suite at the time of your stay due to repairs and updates. If you require a specific type of tub or TV screen or other room characteristics during your stay, please call us and verify this with us on the phone to verify that we will be able to accommodate your needs. Otherwise, no refunds or discounts after your stay can be given due to minor variations in suite layout or characteristics such as these.
SALT LAKE CITY
SOUTH TEMPLE
678 East South Temple
Salt Lake City, UT 84102
801-363-4950
1-800-324-4152
INN KEEPER
Kristen Blea
[email protected]