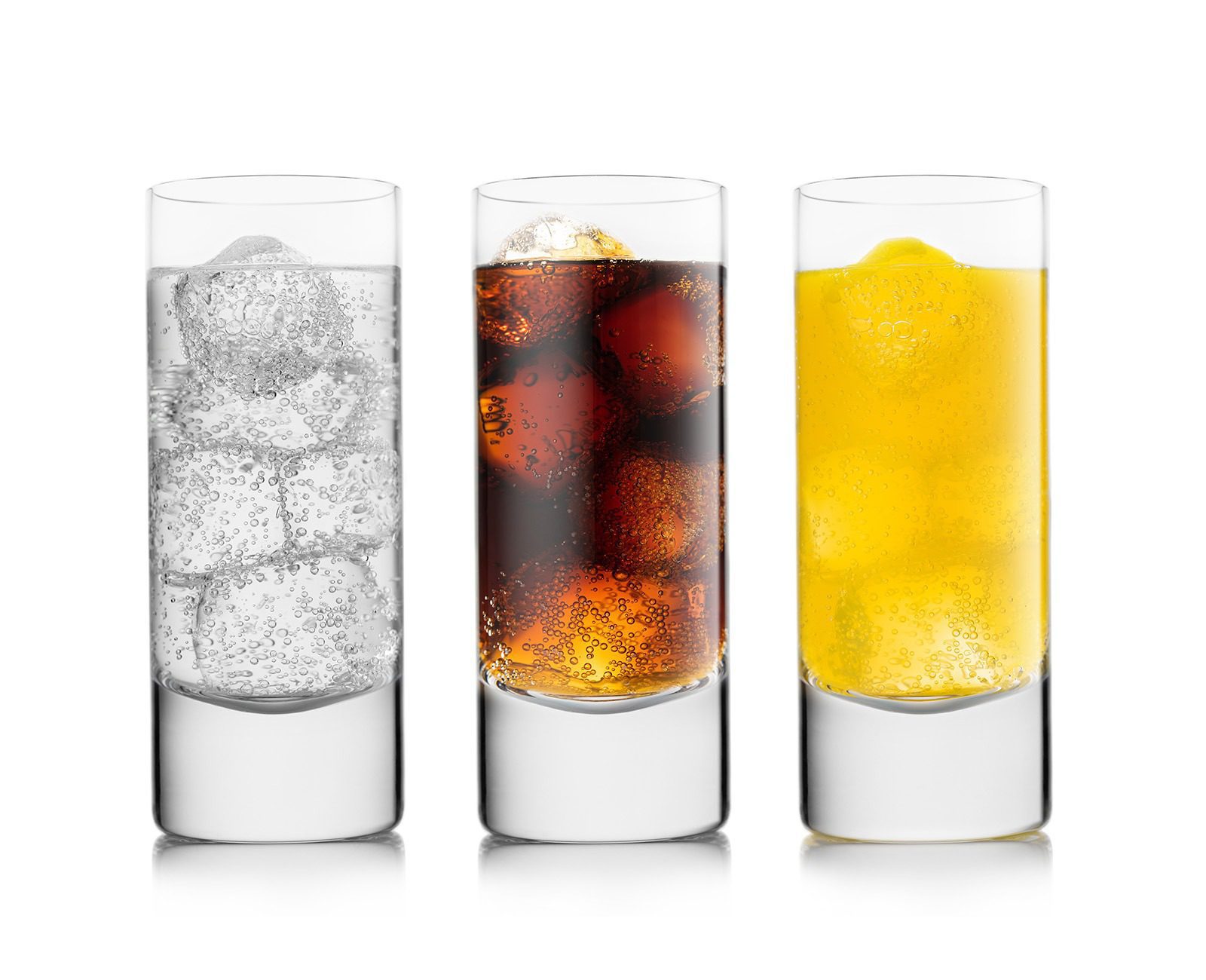 Make your stay extra special.
These drinks may be purchased at the time you make your reservation, by calling the Inn and adding them to your reservation after the reservation has been made, or upon check-in.
As a locally owned small business ourselves, The Anniversary Inn is committed to helping other locally owned small businesses. Due to this, our prices on some of our products vary by location. We appreciate your understanding on this matter and thank you for supporting small businesses through us and your purchases.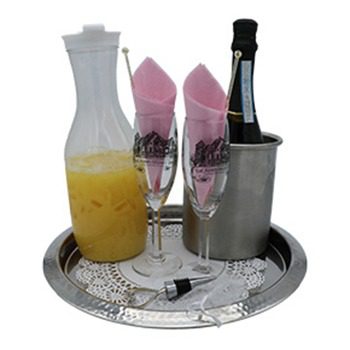 Sunrise Mimosa
$45.00
The Anniversary Inn's very first wake-up package includes, among other things the makings for the perfect Mimosa!
Late Check-out of 1:00pm
Bottle of Acinum Prosecco 
Carafe of iced orange juice
Keepsake champagne flutes
Upgrade your Champagne to the next level for an additional $25.
Complimentary Heirloom heart shaped bottle stopper included!
**ID required at check in for all alcohol purchases.
**Limit 2 alcohol purchases per room/per night.
AVAILABLE AT: Boise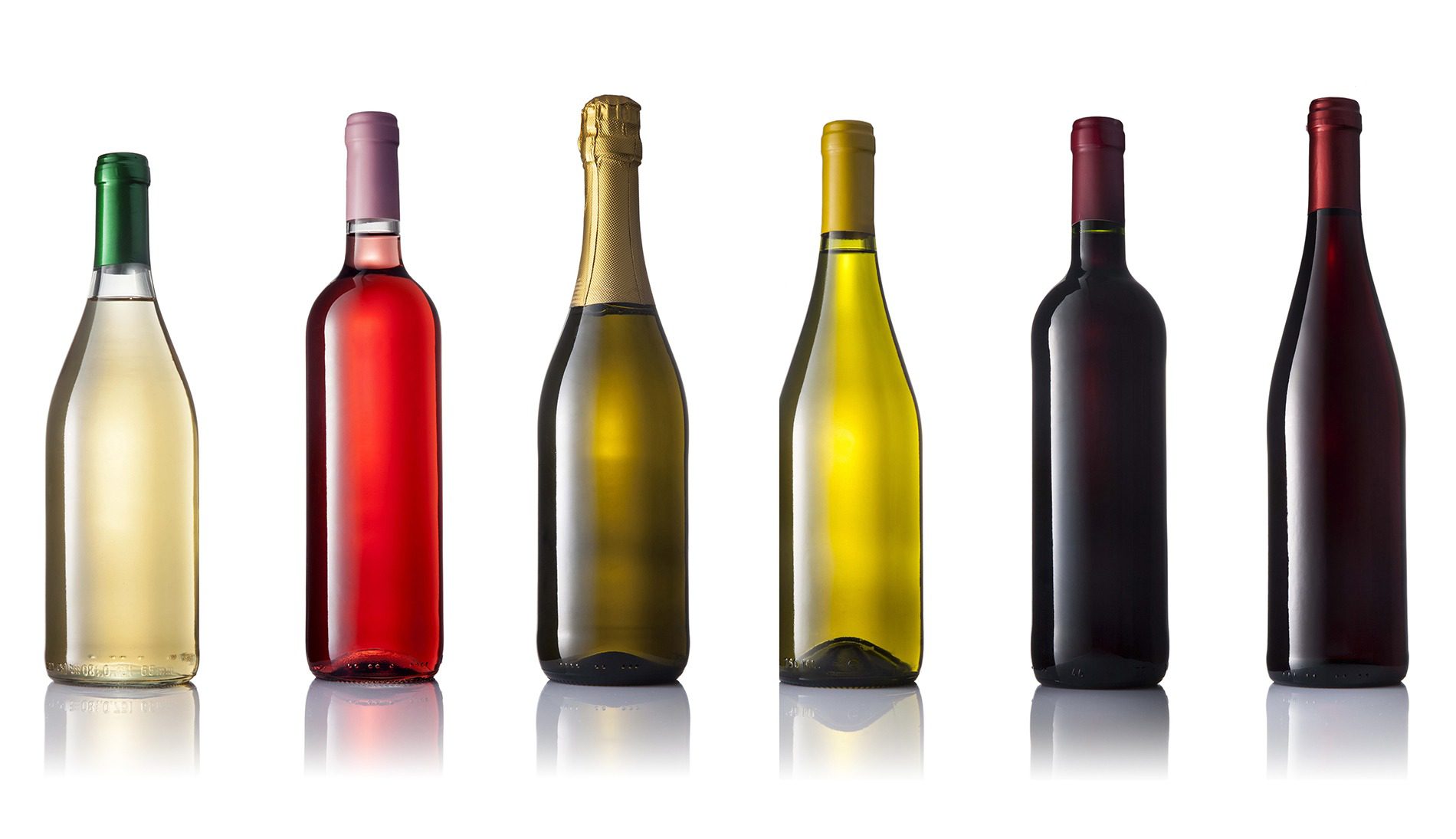 Wine & Champagne
Boise Location Only
Visit our Wine & Champagne page for a full list of selections.
AVAILABLE AT: Boise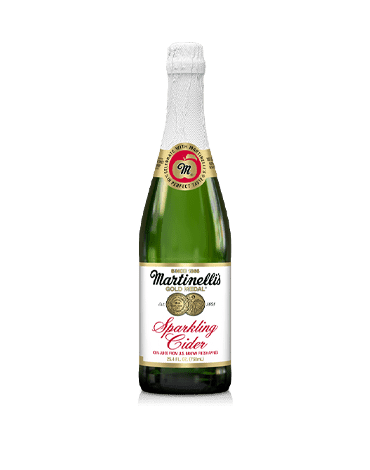 Sparkling Cider
$4.99
Non-alcoholic version of a Champagne Cider. Carbonated 100% juice from U.S. grown fresh apples, not from concentrate, with no added sweeteners or preservatives. Vitamin C added to maintain color.
AVAILABLE AT: Boise, Logan, Salt Lake City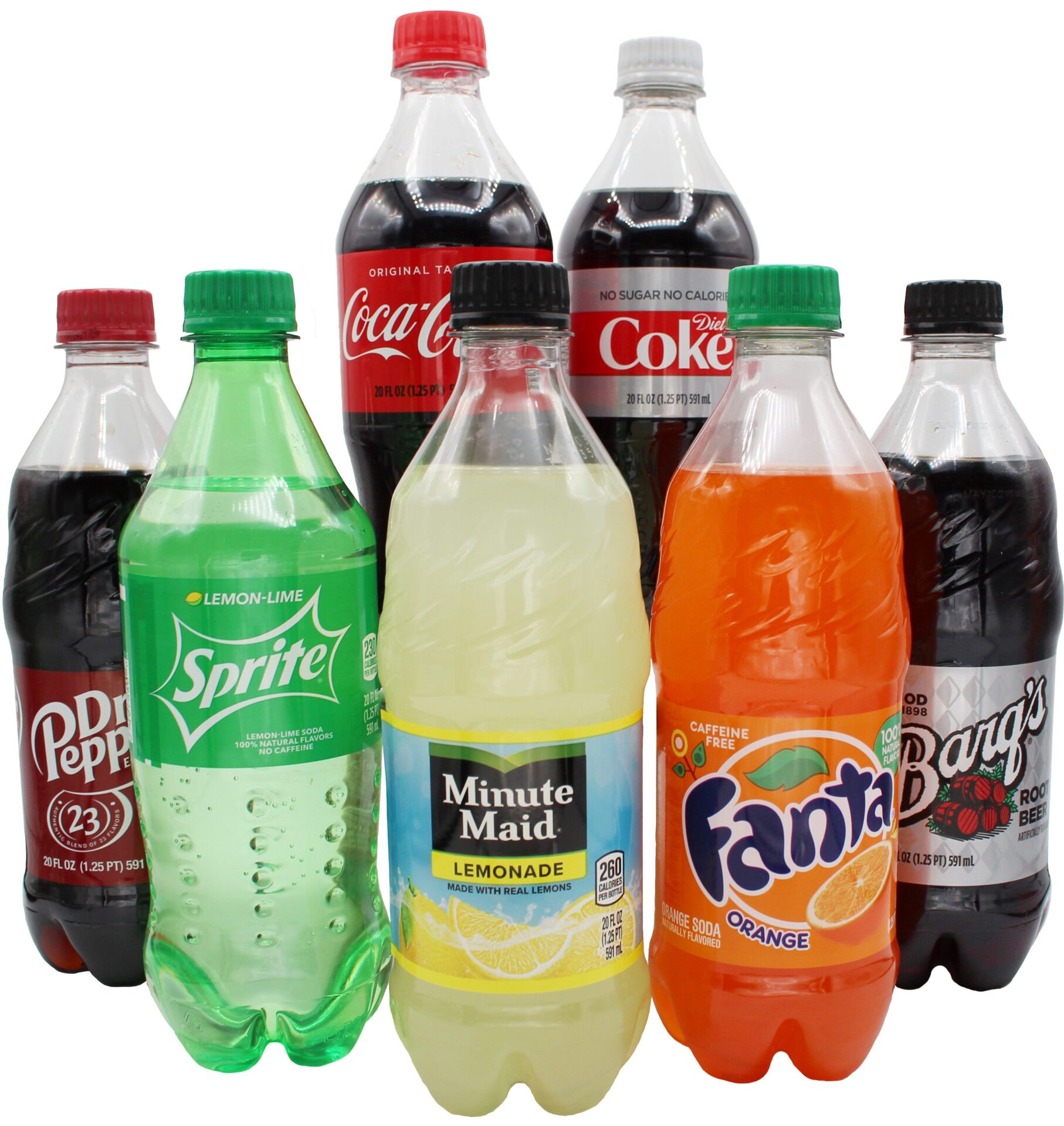 Coke Products
$3.00
Coke, Diet Coke, Dr. Pepper, Sprite, Root Beer, Minute Maid Lemonade.
*Selections vary by location.
AVAILABLE AT: Boise, Logan, Salt Lake City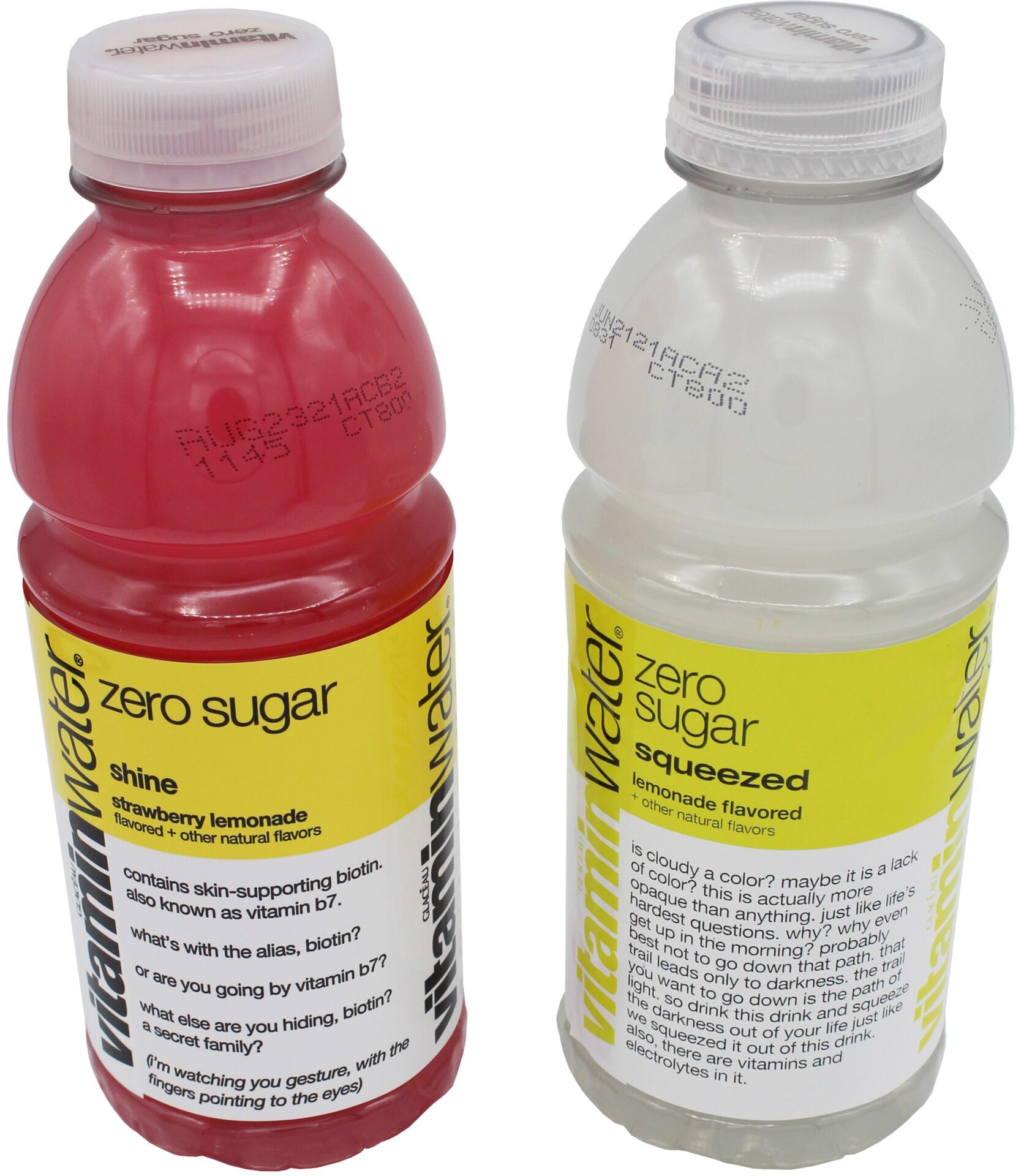 Other Drinks
$3.50
Vitamin Water, iced coffee, iced tea, and more!
*Selections vary by location.
AVAILABLE AT: Boise, Salt Lake City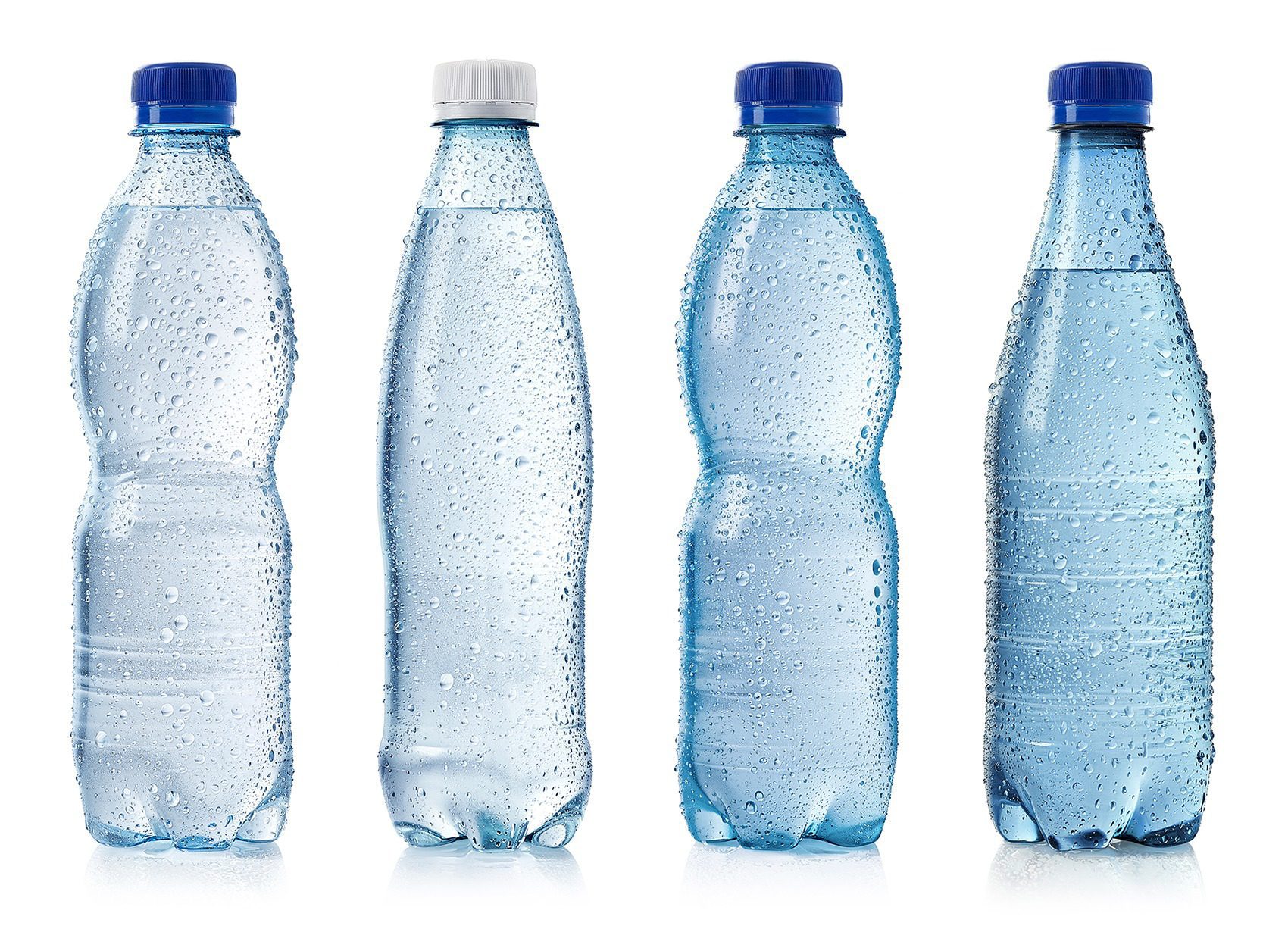 Additional Bottled Water
$2.00
16oz (1 Pint) of water in a bottle.
Each room comes with 2 complimentary water bottles in their refrigerator.
Additional water bottles are available for purchase.
AVAILABLE AT: Boise, Logan, Salt Lake City