The Lighthouse
(Suite #35)
Boise, idaho
The Lighthouse
(Suite #35)
Suite Details
84″ Round Queen-sized Bed inside of Lighthouse
46″ TV
Jetted Tub with waterfall shower
Blu-ray Player
Two Adirondack Chairs
Full Breakfast Included
Sparkling Cider Included
Snacks, DVD's and other lovely options available.
Located on the 2nd floor.
You Are My Light
Nothing is more romantic than snuggling up inside this queen-sized Lighthouse bed, a safe distance from the stormy sea crashing against the rocks below. Venture out and be pleasantly surprised with a warm bubbly jetted tub complete with sea shell shower. You can also relax while enjoying a movie on the 46″ television.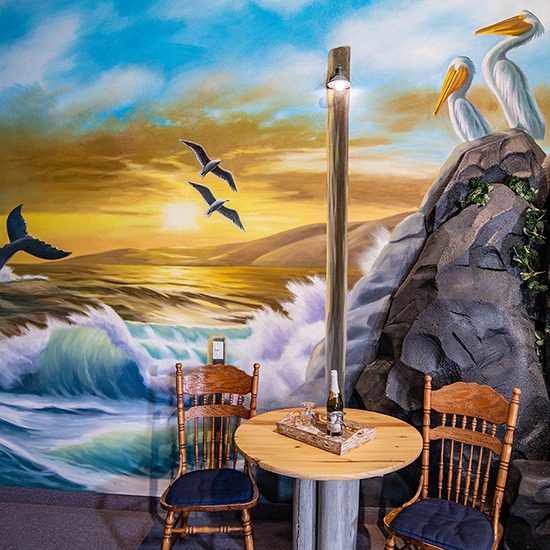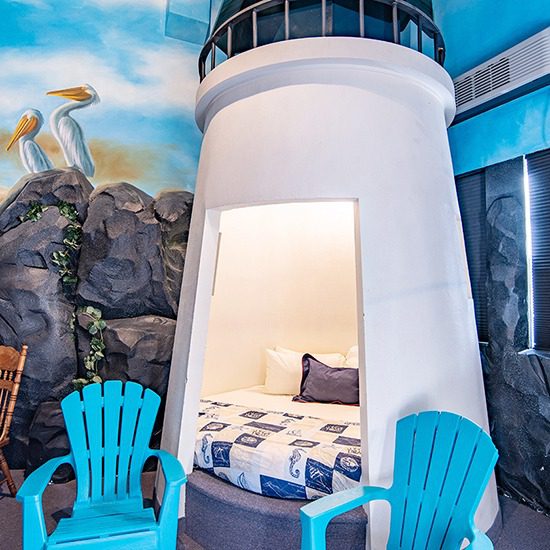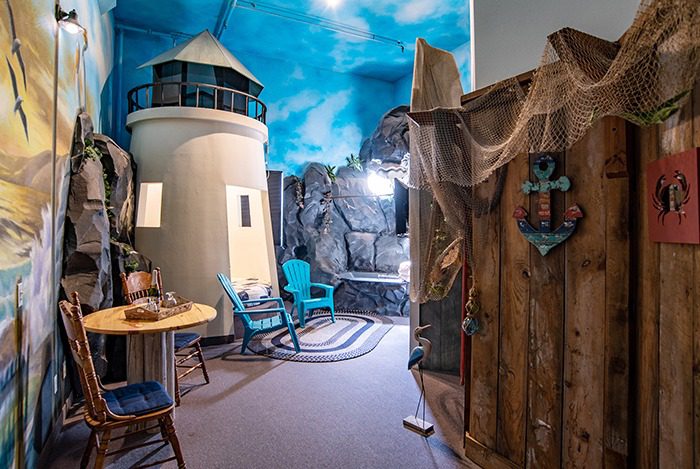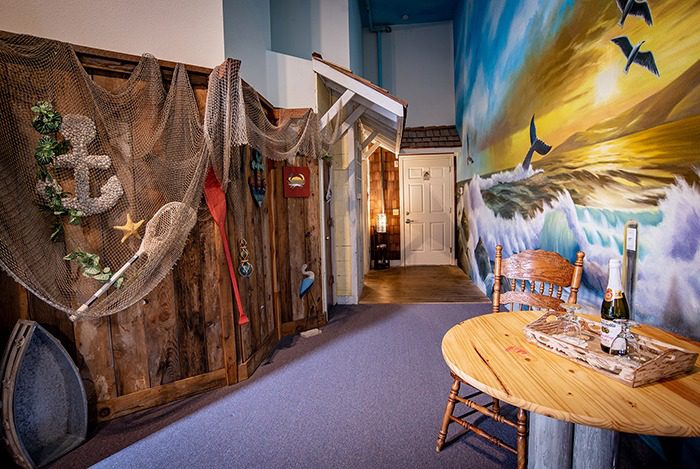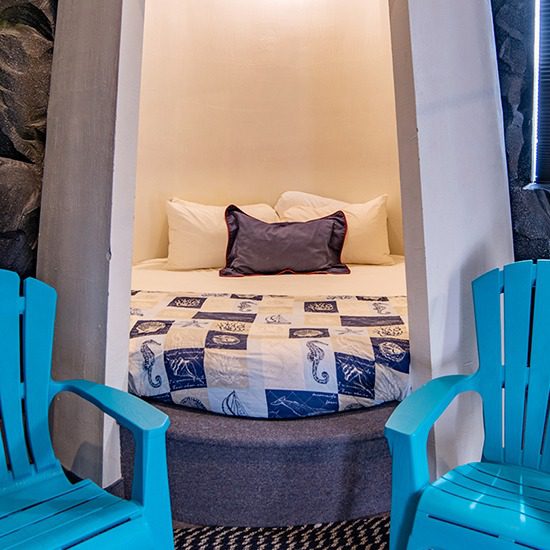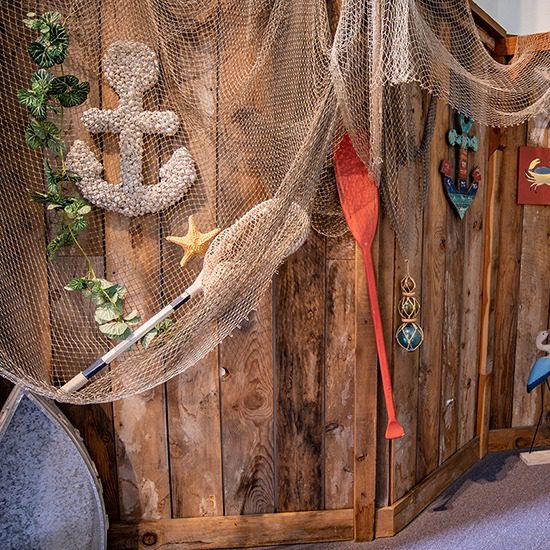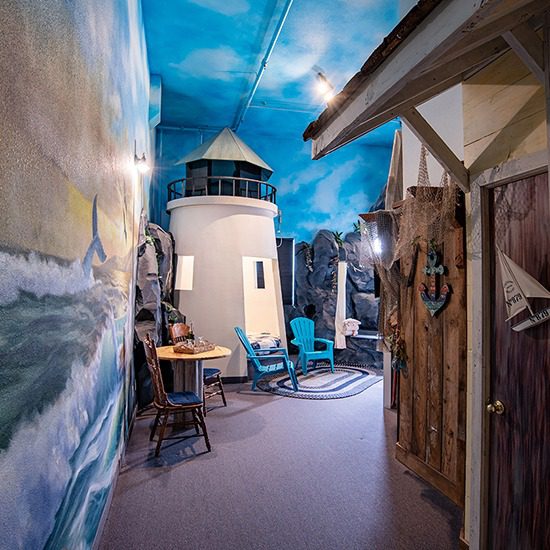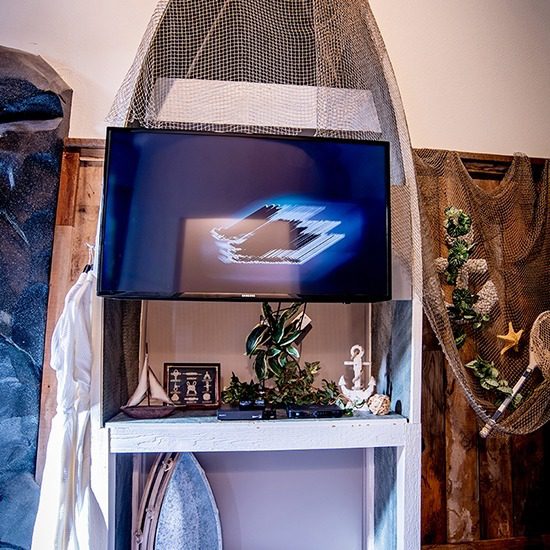 This room provides you with inner peace and bonding with your loved one. Cherish every small moment and ride the waves of life smiling!
Drew & Kasha
I am always so grateful for this place! Love that we can escape in the city and focus on each other! This room was amazing. Décor on point and truly set the mood. Happy 12 years babe!
A & G
Our first night in one of the round beds. Maybe one of the best tubs we've had so far. Again, wonderful service from the front desk. We are never as relaxed as we are here.
N&MJ
Me and my girlfriend stayed here not as an anniversary, but as a great start to the new year and as a getaway. We enjoyed the jetted tub and the lighthouse atmosphere.
BH & MD
We had a great time together. We celebrated our fifth anniversary here and were impressed by the overall feel of the room! The lighthouse is awesome and the clamshell shower! We are excited to explore the new rooms together.
Logan & Andrea
Join Our Email List
Sign up to join our email list and receive Anniversary Inn news and specials directly in your inbox. Sign up today!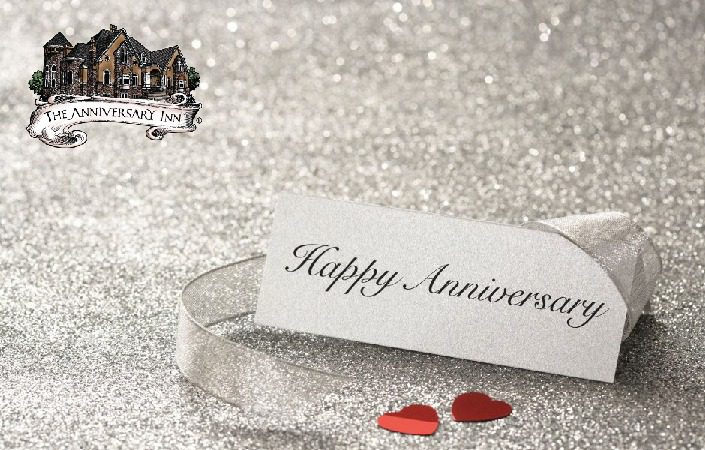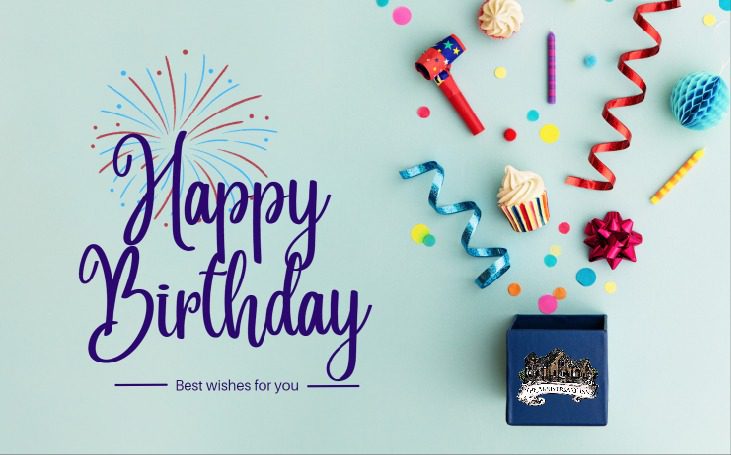 Special promotion codes for Anniversary and Birthday gifts will be emailed to you 1-4 weeks before the dates you have given us. Be sure to sign up today so you don't miss out.
Other Suites You May Like
The first known lighthouse was the Pharos of Alexandria, Egypt. 
The first lighthouse in America was in Boston on Little Brewster Island in 1716. 
With 150 lighthouses in all, Michigan has more lighthouses than any other state. 
"He's the One I always run to…The lighthouse that I turn to."
― Mario William Vitale
"Some people in our life are like a lighthouse. They guide us to safety as we navigate the coast."
― Mohammed Sekouty
Disclaimer: The photos as well as the amenities and characteristics of the suite as described on this page (such as type of tub, size of television screen, bed, etc.) may vary from what is in your suite at the time of your stay due to repairs and updates. If you require a specific type of tub or TV screen or other room characteristics during your stay, please call us and verify this with us on the phone to verify that we will be able to accommodate your needs. Otherwise, no refunds or discounts after your stay can be given due to minor variations in suite layout or characteristics such as these.
BOISE, IDAHO
1575 South Lusk Place
Boise, ID 83706
208-387-4900
1-800-324-4152
INN KEEPER
Galen Bechtel
[email protected]