Mysteries of Egypt
Boise, Idaho
Suite Details
Queen-sized bed
50″ TV
Corner soft jetted tub with shower
Blu-ray player
Loveseat and separate dining area
Full breakfast included
Sparkling cider included
Snacks, DVD's and other lovely options available.
Located on the bottom floor.
Egyptian Royalty
Go back to ancient times when Pharaohs ruled Egypt and pyramids were built without modern machinery. You might just feel like you are in a tomb with gold and treasures of kings, but those kings never had it so good! A soft jetted tub, a lounge and a queen-sized bed are ideal for any king (or queen) to relax and forget the worries of their kingdom.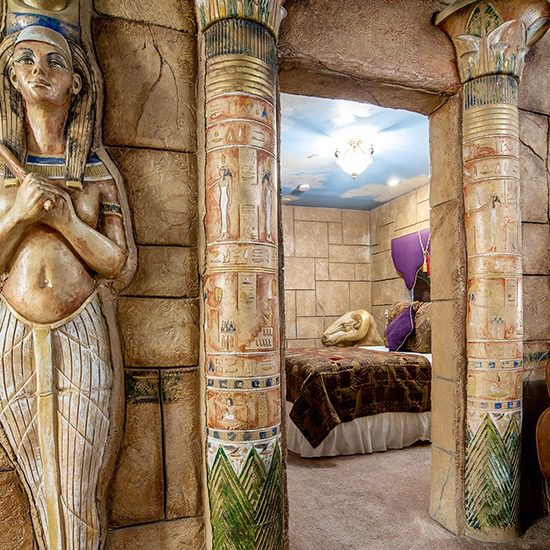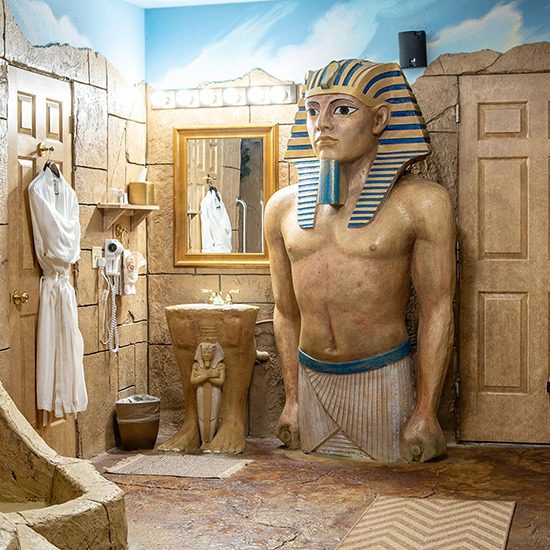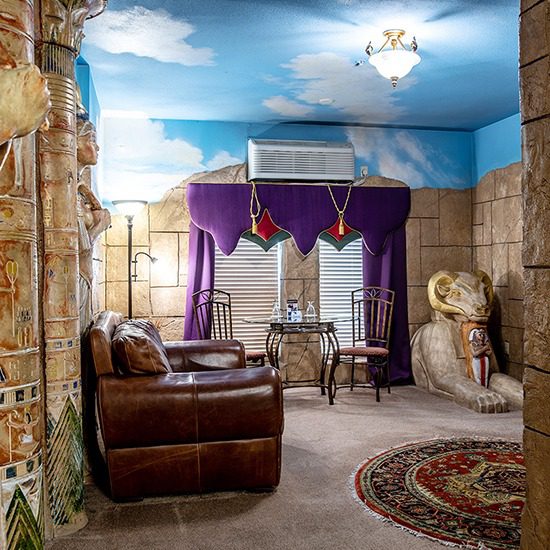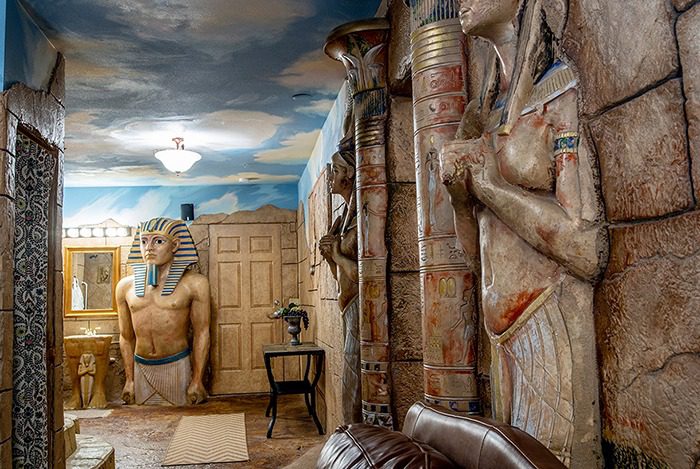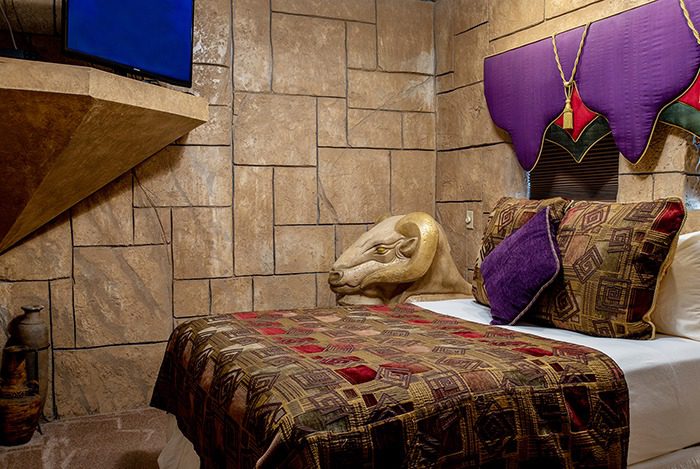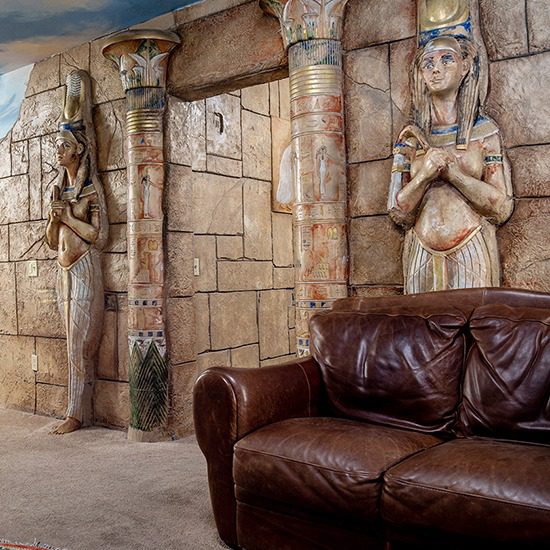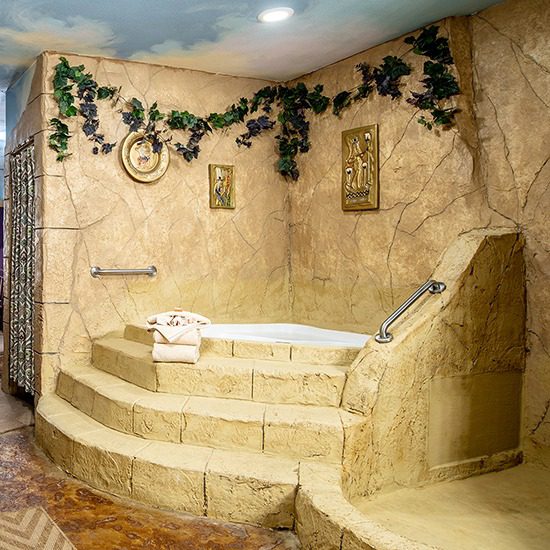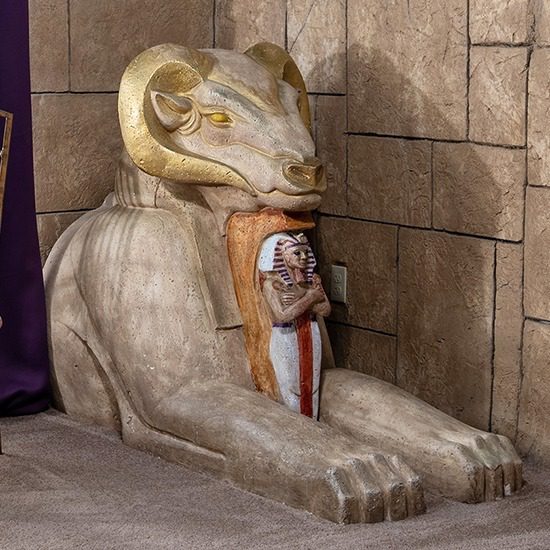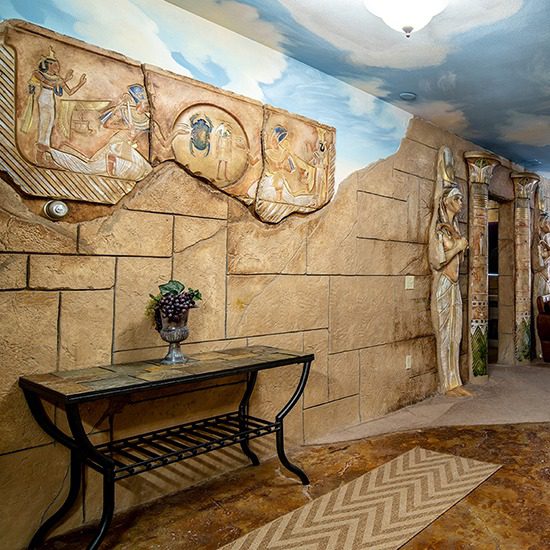 This was my husband's and I's first year anniversary celebration and our second stay at the Annivesary Inn. The detail and thought that goes into these rooms is amazing! We love the different themes and we come up with movies to watch in them. The first time we went to an Inn we stayed in a pirate ship and watched pirate movies. This Egypt room had us looking forward to watching the Mummy 1&2. We loved every minute of staying here!
M & S
Husband and I came here for a last min getaway to work on us. And it was amazing! The theme and the bath/shower were beyond compare and we really took the time to work on us. We feel closer then ever. A very successful and needed trip. Would love to come back.
Re-connected
Husband surprised me with a stay in Egypt for our 2nd anniversary! Such a fun surprise as we both love Egyptian mythology. Can't wait to come back and see more rooms.
Amanda & Sean
New beginnings and adventures await for us. We are young and this our first mini vacation. I love her with all my heart and will spend the rest of my life proving to her how special and amazing she really is. This Egypt staycation was fun for us. We would definitely come stay again. Lots of fun memories for our first vacation here.
Tessa & Sean
All we needed was a boat trip on the Nile…16 years ago we stayed in the Mysteries of Egypt room on our wedding night. Fate had us back in Boise for our 16th anniversary, so a repeat was in the cards. My wife and I love the mini adventures that the Anniversary Inn gives us, and this room marked the start of our adventure together. Thank you for yet another wonderful time together!
Trent & Carrie
Join Our Email List
Sign up to join our email list and receive Anniversary Inn news and specials directly in your inbox. Sign up today!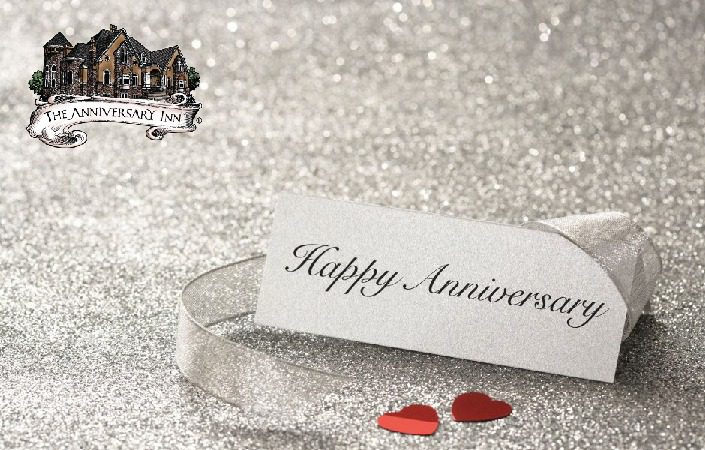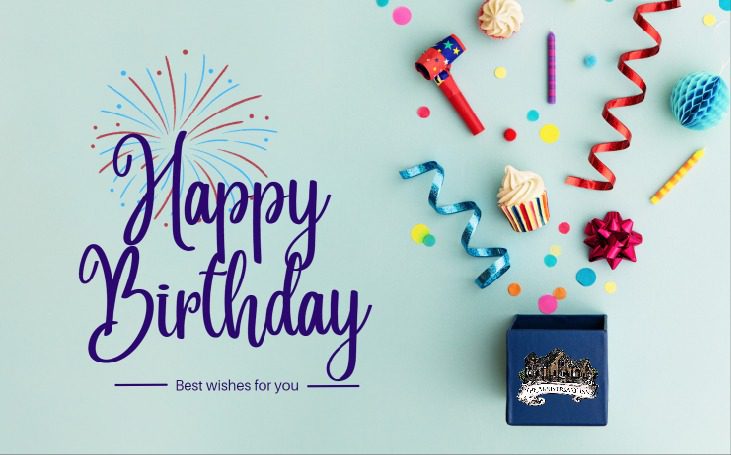 Special promotion codes for Anniversary and Birthday gifts will be emailed to you 1-4 weeks before the dates you have given us. Be sure to sign up today so you don't miss out.
Other Suites You May Like
King Tutankhamun was only 19 years old when he died, and nobody knows for sure what happened. His death is a complete mystery—but not because he was in the prime of his life. The reason that Tut's death is such a mystery is that there were so many things wrong with him that it's hard to tell which one finished him off. 
Love is a living experience, with only those who live it.
2,500 years ago, there was a massive labyrinth in Egypt that, in the words of one who saw it, "surpassed even the pyramids." 
Disclaimer: The photos as well as the amenities and characteristics of the suite as described on this page (such as type of tub, size of television screen, bed, etc.) may vary from what is in your suite at the time of your stay due to repairs and updates. If you require a specific type of tub or TV screen or other room characteristics during your stay, please call us and verify this with us on the phone to verify that we will be able to accommodate your needs. Otherwise, no refunds or discounts after your stay can be given due to minor variations in suite layout or characteristics such as these.
BOISE, IDAHO
1575 South Lusk Place
Boise, ID 83706
208-387-4900
1-800-324-4152
INN KEEPER
Galen Bechtel
[email protected]