Phantom of the Opera
South Temple, Salt Lake City, Utah
Suite Details
Queen bed
40″ TV
Corner jetted tub with waterfall shower
DVD player
Full breakfast included
Sparkling cider included
Snacks, DVD's and other lovely options available.
Located on the lower level. Outside entry.
Steps up to jetted tub.
A Mysterious One
You don't like opera? Can't understand the lines? You'll catch every nuance in Anniversary Inn's Phantom of the Opera Suite. Poignant love, an aching heart, unrequited affection all vanish away when you settle down in the ornate queen-size bed. A mural of the catacombs below the opera house gives the setting a sense of mystery.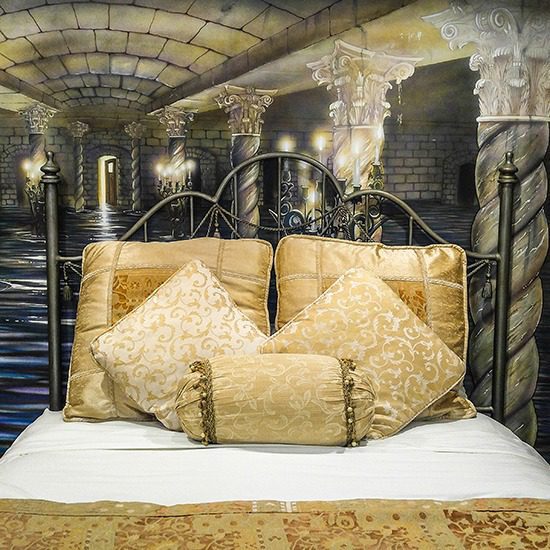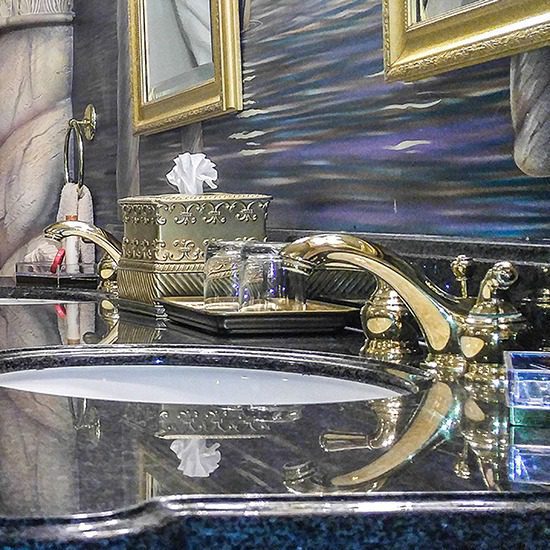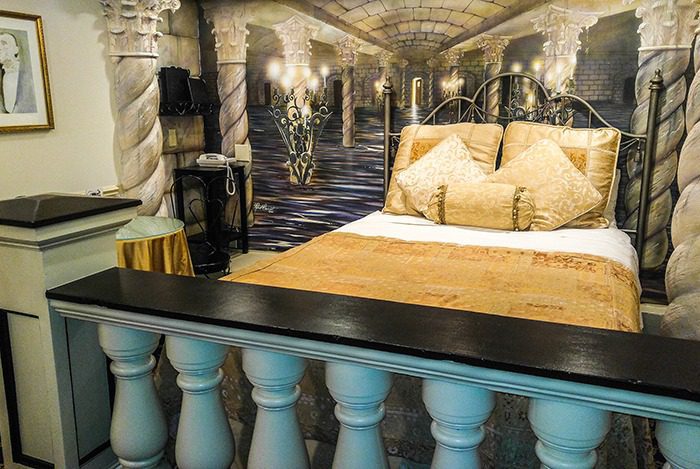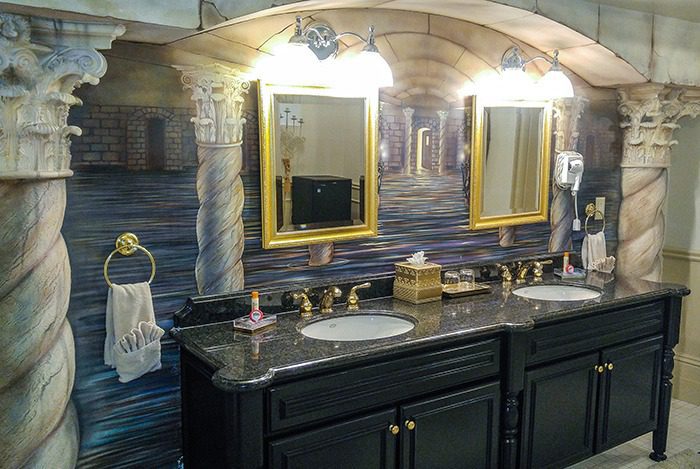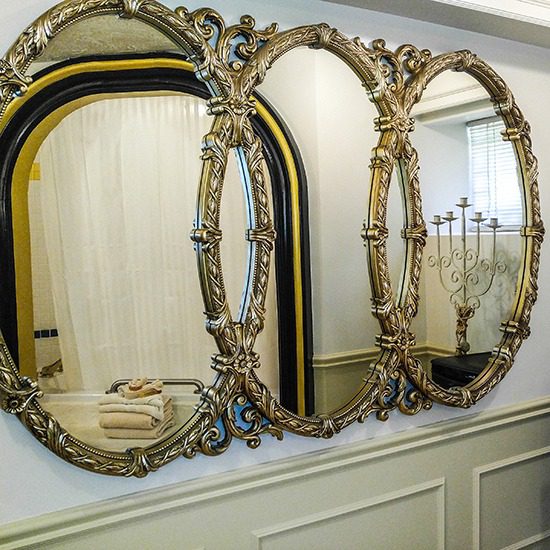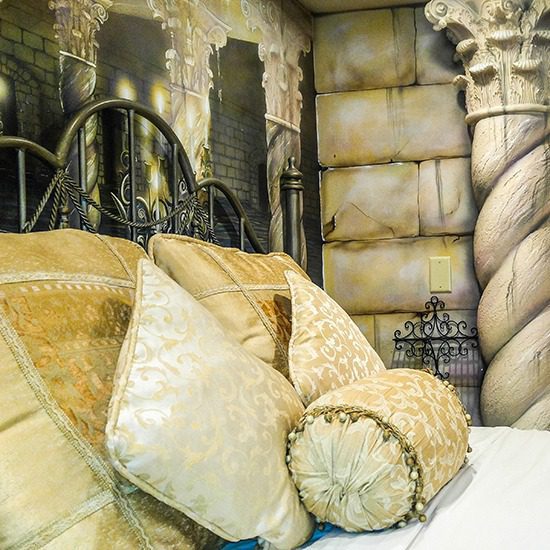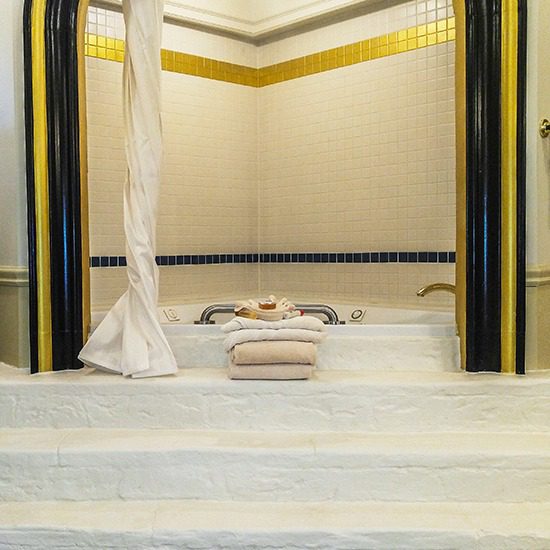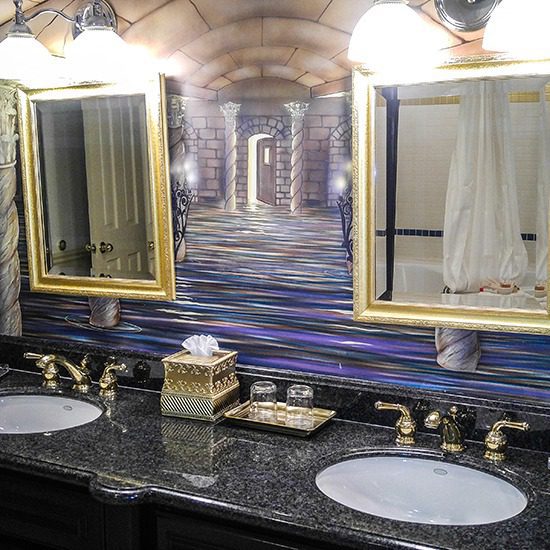 We stayed in this room on our honeymoon 20 years ago. We were a little thinner and naïve back then. We're still going strong!
The Palmers
This room alone can make our song take flight. Be mine…that's all I ask of you. Staying here was a dream come true! We watched Phantom of the Opera in the Phantom suite! We will definitely be coming back!
FC &CT
We spent the night here as newlyweds. We were so happy to come back here to celebrate one year! I love you forever & always!
Brandan and Sadie
Well, we survived 2020. What better way to celebrate than staying at the Anniversary Inn. Besides my husband finding a way to knock his head on every pillar in the room. It was wonderful! Love the space, the décor, the ambience! Thank you for the memories!
Ashley & Josh
Had a cheesy, amazing and romantic night watching Phantom of the Opera and talking in the tub. So much fun!
Rachel & Gary
Join Our Email List
Sign up to join our email list and receive Anniversary Inn news and specials directly in your inbox. Sign up today!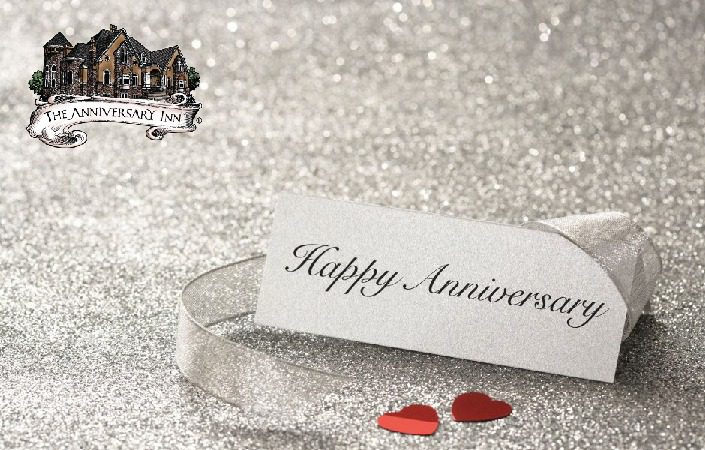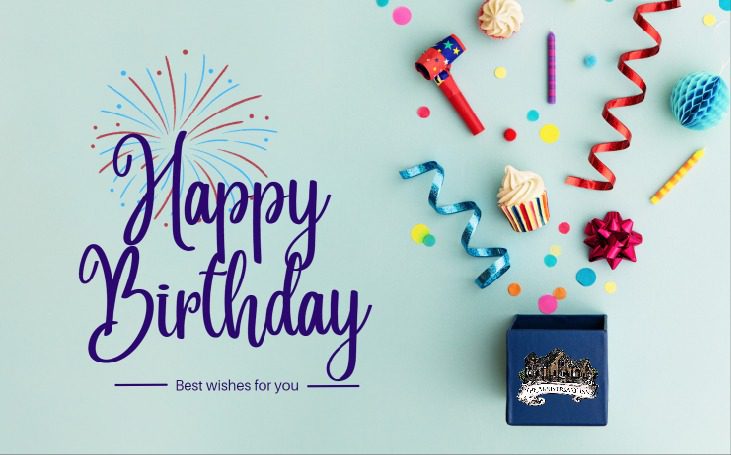 Special promotion codes for Anniversary and Birthday gifts will be emailed to you 1-4 weeks before the dates you have given us. Be sure to sign up today so you don't miss out.
Other Suites You May Like
"Floating, Falling, Sweet Intoxication"
"If I am to be saved, it is because your love redeems me."
— The Phantom
The passion I feel for you is more than you're prepared for.
— Eric to Kristine
Step into the magical world beyond! Step into the Phantom of the Opera Suite.
Disclaimer: The photos as well as the amenities and characteristics of the suite as described on this page (such as type of tub, size of television screen, bed, etc.) may vary from what is in your suite at the time of your stay due to repairs and updates. If you require a specific type of tub or TV screen or other room characteristics during your stay, please call us and verify this with us on the phone to verify that we will be able to accommodate your needs. Otherwise, no refunds or discounts after your stay can be given due to minor variations in suite layout or characteristics such as these.
SALT LAKE CITY
SOUTH TEMPLE
678 East South Temple
Salt Lake City, UT 84102
801-363-4950
1-800-324-4152
INN KEEPER
Kristen Blea
[email protected]