Forty Niner
5th South, Salt Lake City, Utah
Suite Details
Queen bed
43″ TV
Oval jetted tub with waterfall shower
DVD player
Gas fireplace (turned off May 15 – October 15)

Full breakfast included

Sparkling cider included
Snacks, DVD's and other lovely options available.
Stairs to enter tub.
Located on the first floor.
With a love as pure as gold.
Travel back to the miner's log cabin of yesteryear. After enjoying the waterfall in your own private gold mine, relax in the comfortable log bed.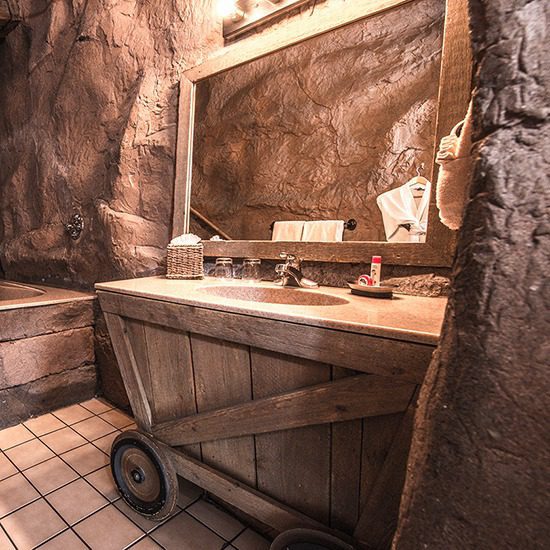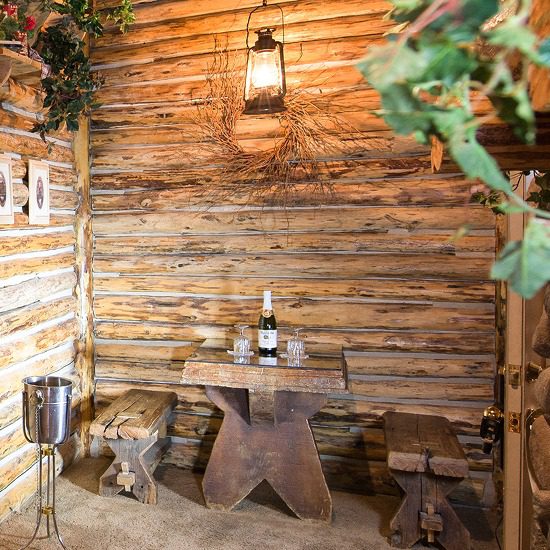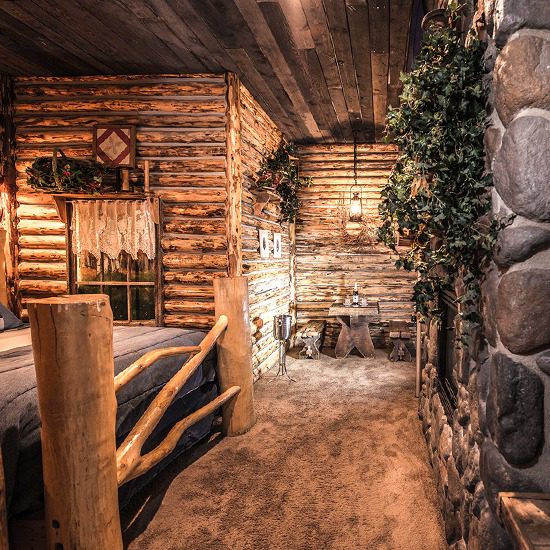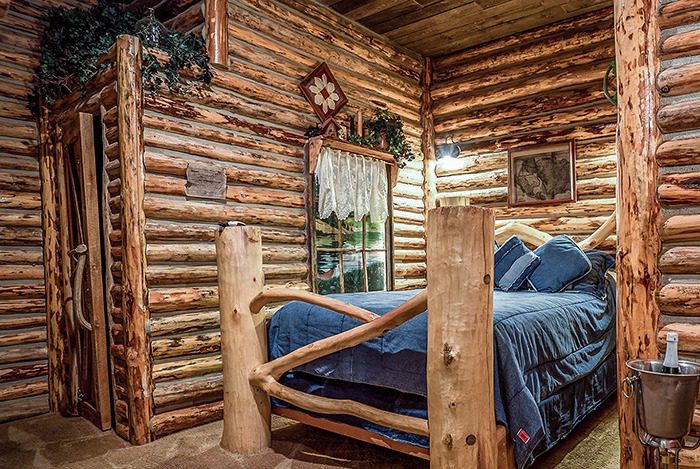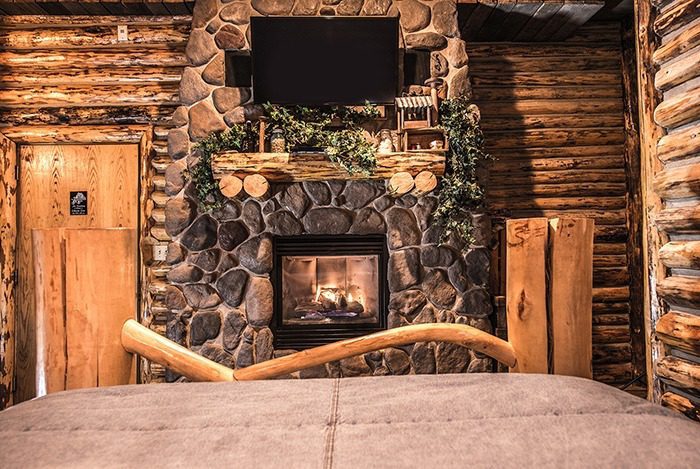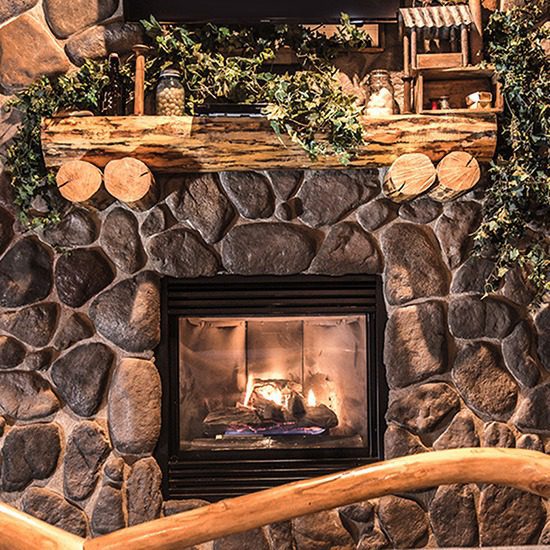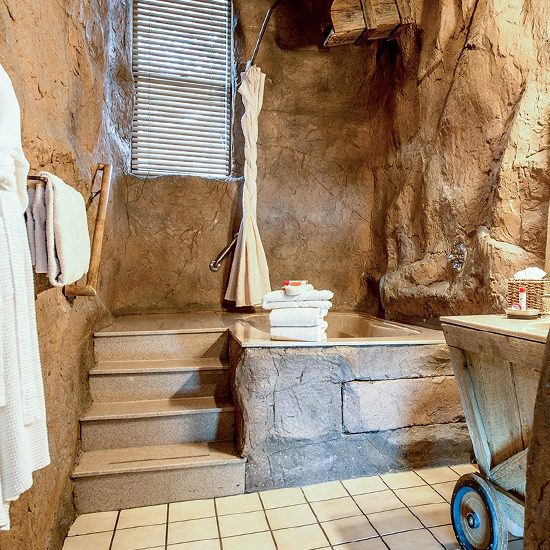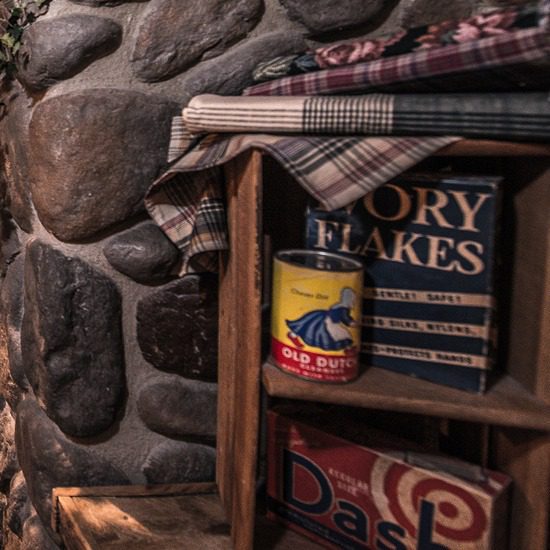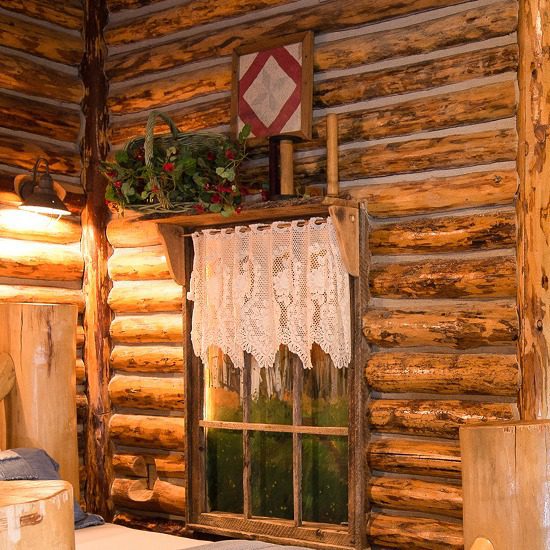 Beautiful suite, and we really enjoyed the stay. The tub is amazing. I love how the shower turns on. Breakfast was really good as always. I really love the ham and cheese croissant. This would be our fifth different suite, our goal is to try all the suites. Best part for us was being on the first floor.
Suite Hoppers
Celebrated our three year anniversary here! We loved renting movies from the collection and cuddling in our cozy cabin.
P.S. The cookies at the front desk are to die for!
Cookie Monsters
We absolutely loved our stay in the Forty-Niner suite. It was the perfect place to get away and celebrate our first anniversary. The suite feels like you're in your own little world!
Forty-Niners
We stayed here for our 12 year anniversary and it was awesome! Loved the fireplace and tub. So relaxing and such a peaceful atmosphere. We will be back next year for number 13.
13th Time's The Charm!
If you want to feel like a gold rush star
Book a night at the Forty-Niner Suite
You'll enjoy a cozy fireplace and a spa
And a wagon bed that's comfy and neat
The decor is rustic and charming
The amenities are modern and fine
You'll have a memorable evening
At the Salt Lake City Anniversary Inn
Sydney Bing
Join Our Email List
Sign up to join our email list and receive Anniversary Inn news and specials directly in your inbox. Sign up today!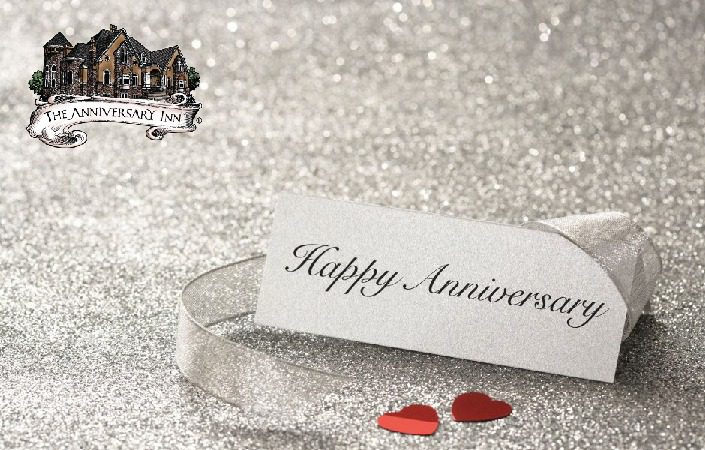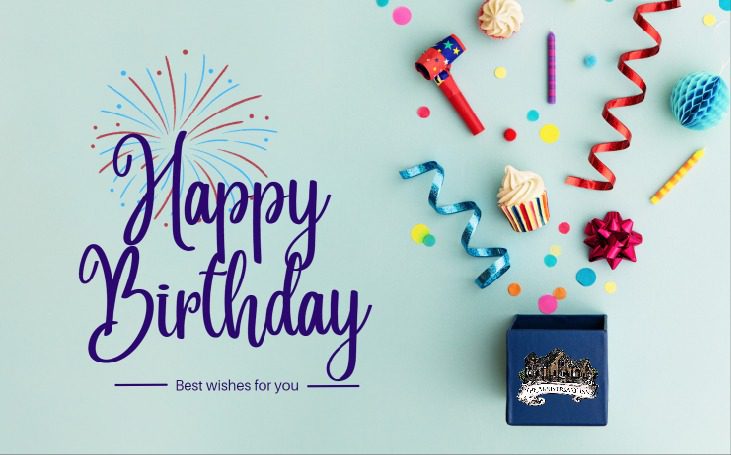 Special promotion codes for Anniversary and Birthday gifts will be emailed to you 1-4 weeks before the dates you have given us. Be sure to sign up today so you don't miss out.
Other Suites You May Like
The fire won't be the only thing heating up the room tonight. Enjoy your cozy cabin with a crackling fireplace and the one that you love.
My little cabin in the woods, each moment here feels so good. Time to reflect and ponder the days, peace for the soul, too many ways. Away from the noise of everyday living, my little cabin to me is giving. Give me these days of gentle wonder, to relax and escape all the thunder. Time here is always so well spent, but I often wonder where it all went.
On January 8, 1848, James W. Marshall, overseeing the construction of a sawmill at Sutter's Mill in the territory of California, literally struck gold. His discovery of trace flecks of the precious metal in the soil at the bottom of the American River sparked a massive migration of settlers and miners into California in search of gold.

Disclaimer: The photos as well as the amenities and characteristics of the suite as described on this page (such as type of tub, size of television screen, bed, etc.) may vary from what is in your suite at the time of your stay due to repairs and updates. If you require a specific type of tub or TV screen or other room characteristics during your stay, please call us and verify this with us on the phone to verify that we will be able to accommodate your needs. Otherwise, no refunds or discounts after your stay can be given due to minor variations in suite layout or characteristics such as these.
SALT LAKE CITY
5TH SOUTH
460 South 1000 East
Salt Lake City, UT 84102
801-363-4900
1-800-324-4152
INN KEEPER
Kristen Blea
[email protected]